Peace,
Morning and afternoon wherever you are now. I am pleased that you are here on Youth's bright future blog post to share some information regarding the delegation project developed by Tipu.
--
Hive power challenge, why I reinvested daily rewards earning with @tipU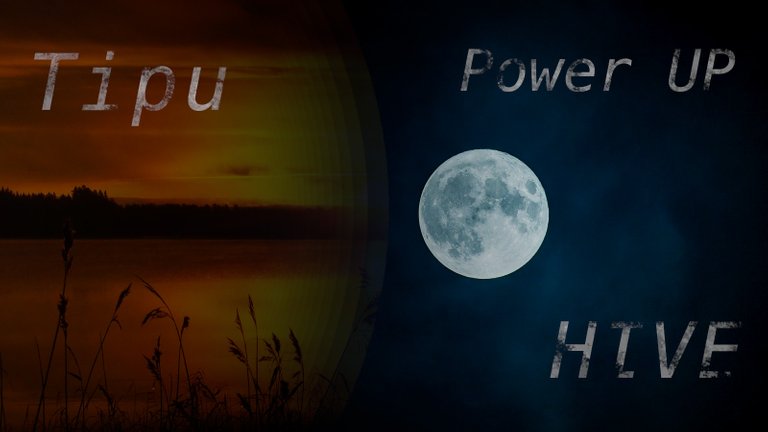 --
Journey Step 1: The weekly period of investment
I am sure you would have fought that your Hive Power could serve more than it is actually doing in your wallet. How much could your account generate if your earning are put 100% back? I reinvest every single day the Hive tokens in my wallet as rewards or curators payout into #tipU. I have started with 470 HP then recovered most of my HP from various delegations to increase the share in tipu. I could resume this amount of hive power to 1240 HP as an initial large portion delegate to tipu. However, you could begin with any amount you hold on your account right now.
Let's find out together!!
--

--
Hive keychain Powering up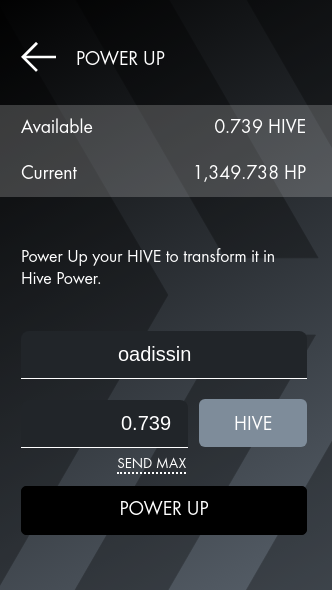 --
Hivetask my favorite delegation tool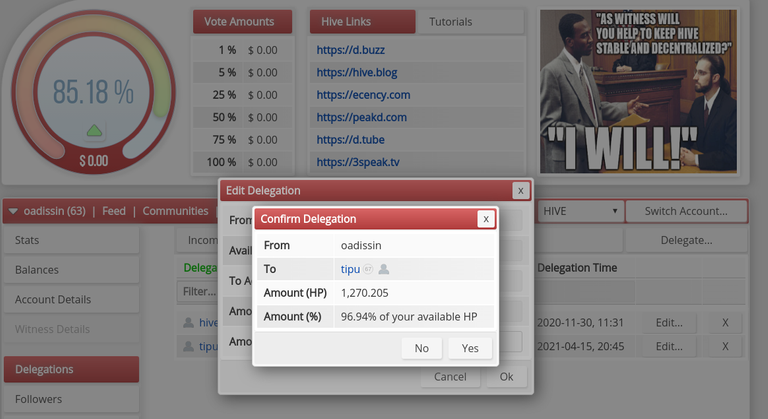 src
Evolution throughout the week
Our report on this project will be posted on the weekly basis to engage with our readers about this opportunity. As you can see the Year return of profit calculated by Tipu varies yet still one of the highest on the social contents publish supporting blockchain technology. I was getting more tokens from alternative trade on the hive engine. The crash observed this week didn't affect my plan to compound earnings and reinvest all Hive tokens I could collect from most activities conducted on the ecosystem.
Seven days ago

--
Current balance

--
Platform Powering Evaluation

src
------------------------------

------------------------------
src1
We have exchanged Hive Power for some tipu tokens on the Hive engine platform. It helped to accumulate the tipu token and exchange them on the market. The delegation for the coming week will be much higher than the current one. I am expecting to receive more Hive for the engagement in the communities.
Thanks for your attention reading this post.