LEO BOUGHT ME A BRAND NEW PHONE (MY TESTIMONY)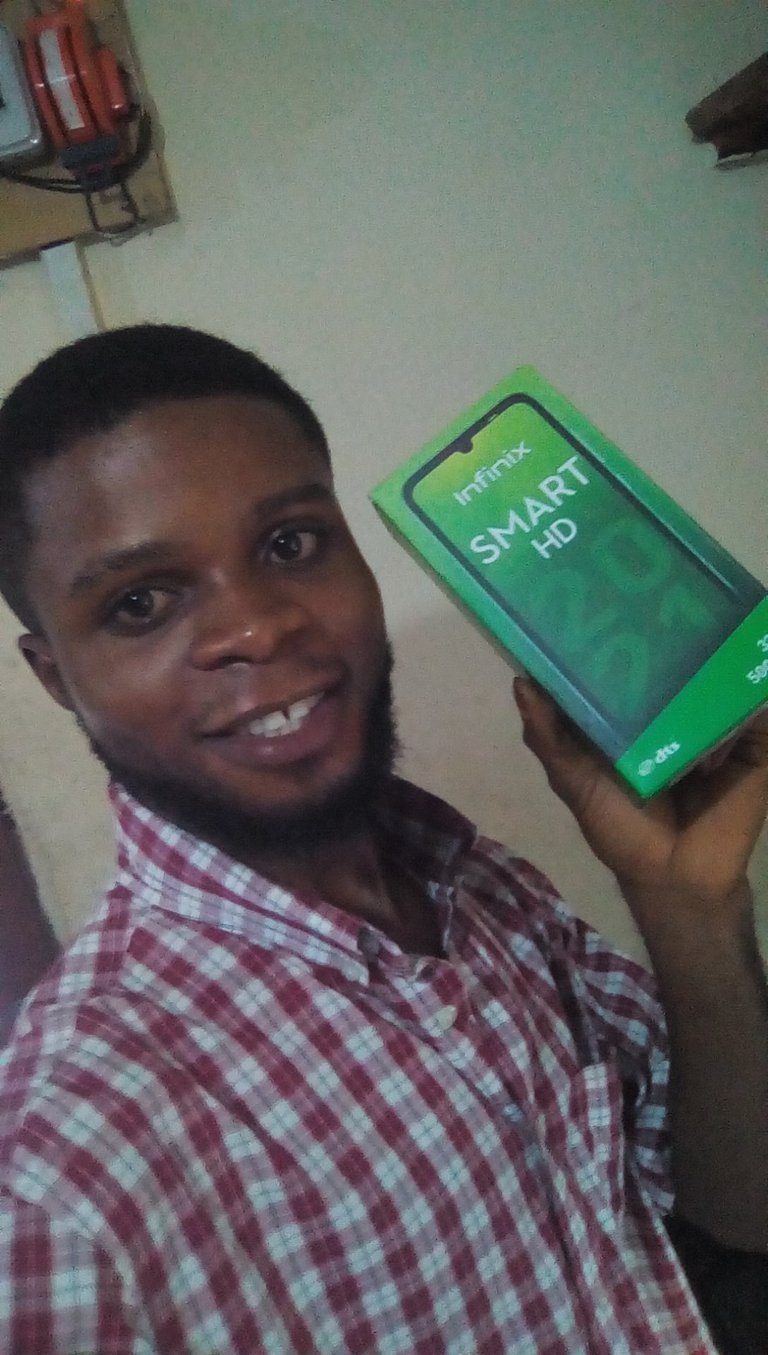 Hello friends today is a very exciting day for me Guess what! I just purchased a brand new phone and i just want to share the good news to you in Leo finance community.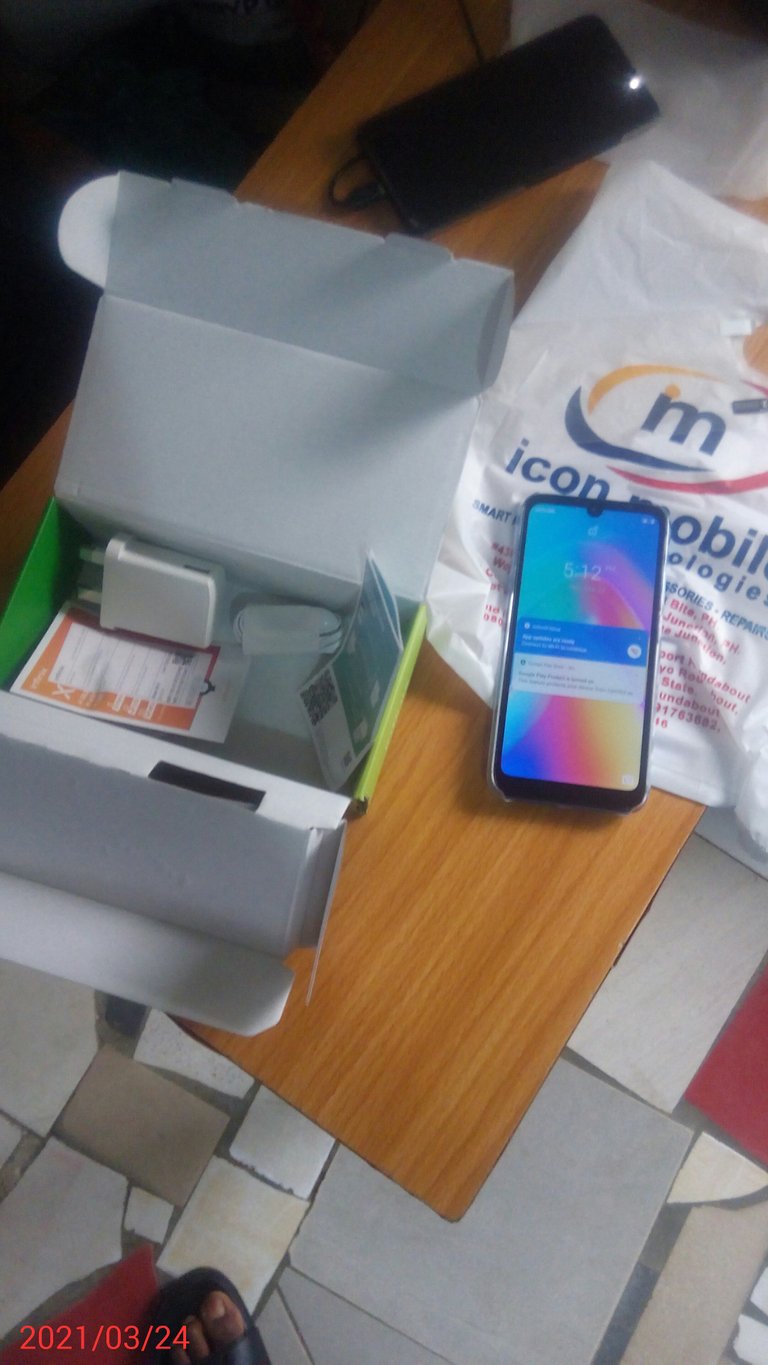 My heart is filled with joy. Well you might want to know how I came about the money, it all came from my hive/Leo wallet. At first when I received the money after selling my tokens i was shocked that it came out from Leo. I sold out about 19 HBD and 12 Leo and i got the sum of 54 thousand Naira I was able to get a brand new phone.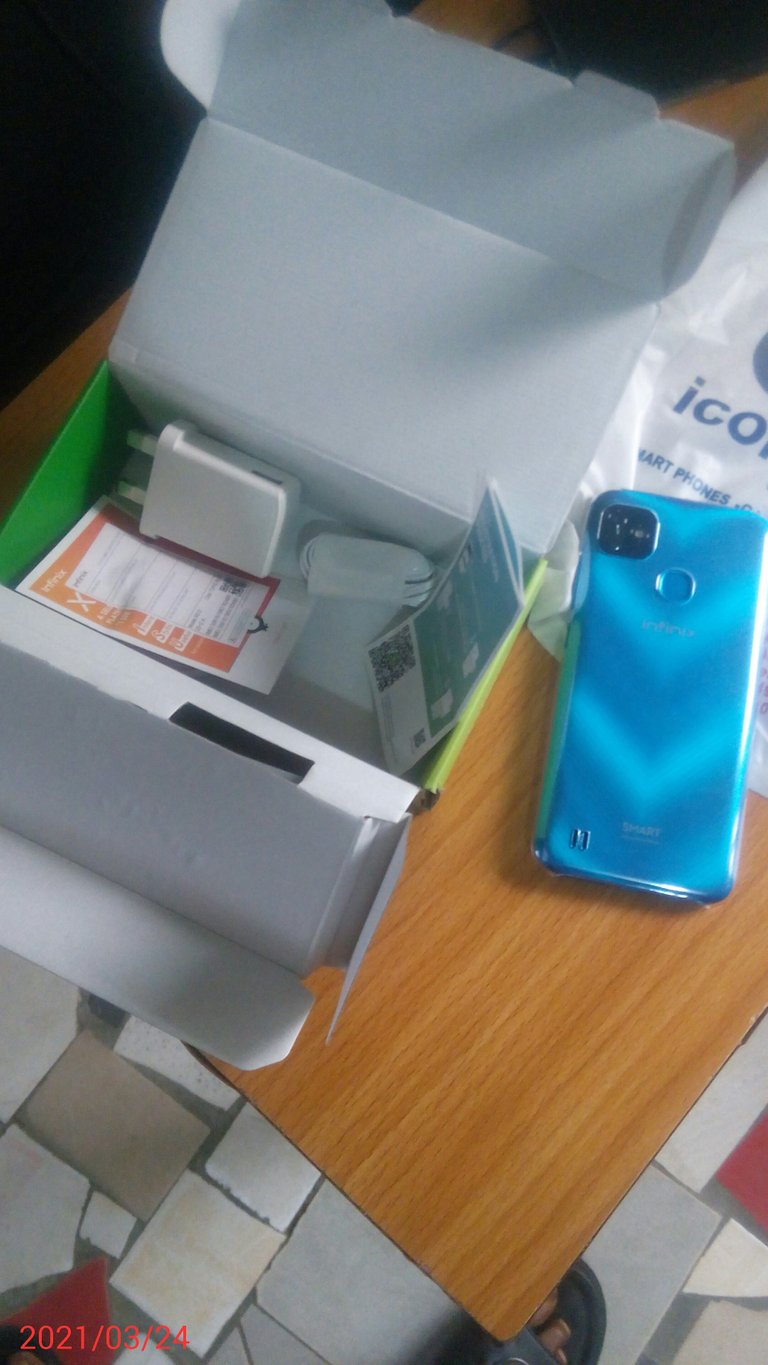 And I power down some of my staked Leo, to add up with the liquid Leo token I had. that was how I was able to get me a new Phone. This phone that I got from this platform will take me a long way, it will help me solve a lot of problems, most especially as am about starting school. Hive most especially Leo has helped me in so many ways especially in times like this when the economy of my country is fluctuating, very bad but with the help of this hive blog it has made things easy for us.
Me in the phone shop.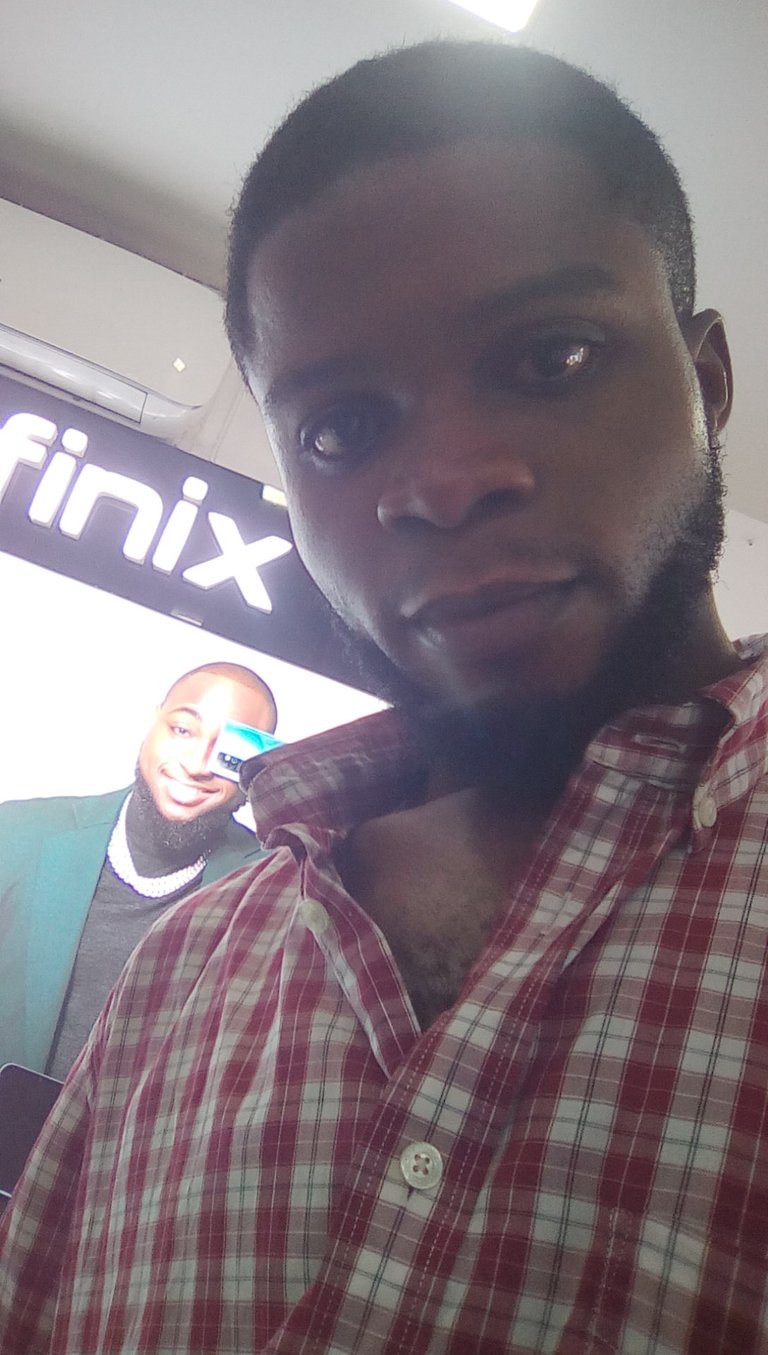 I recall when I was introduced to the platform, and I was told I will be rewarded handsomely just by writing creative content. I was not interested at all I was wandering how it is possible to be paid just by writing on a social platform, but I gradually begin to have interest in it and am grateful that now I have no reason to regret ever joining the platform.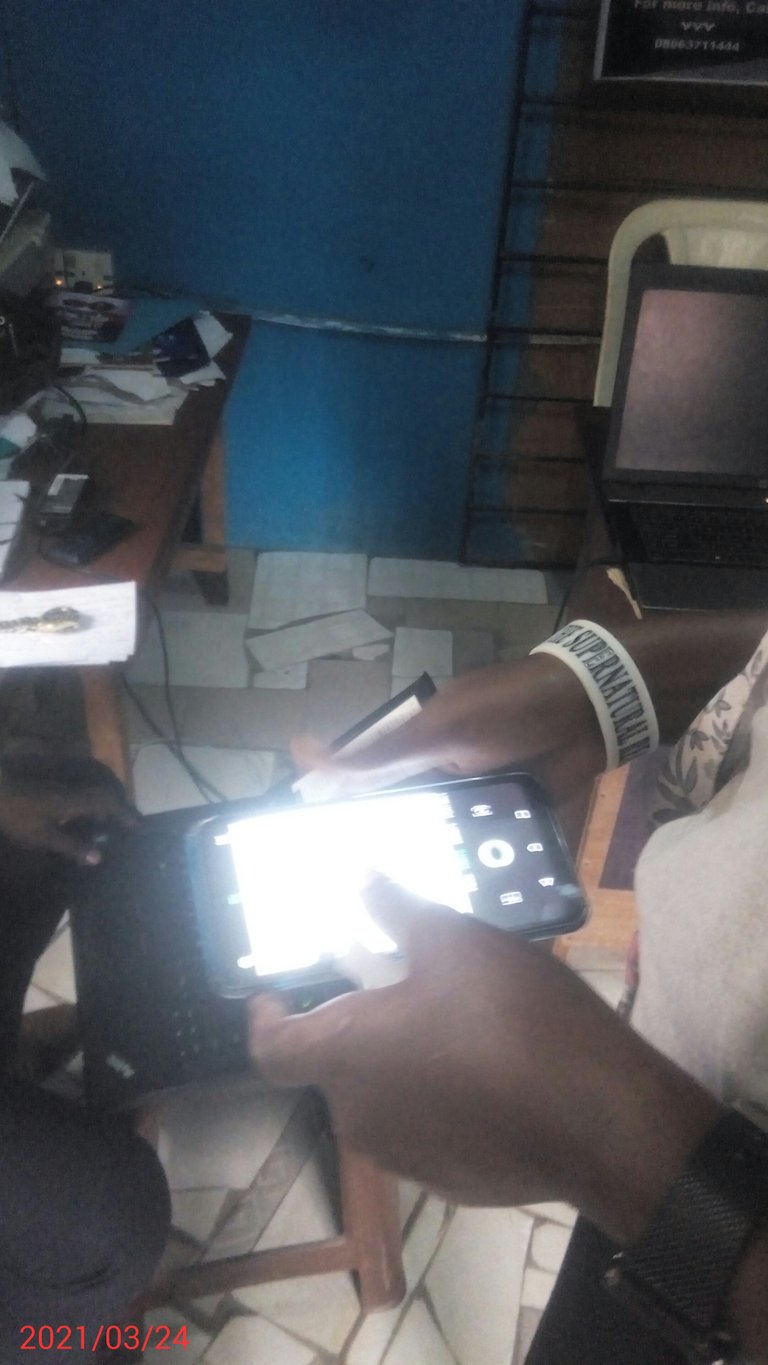 I want to say a big thank you to the big guys here that put in all their best in making the platform what it is today, this great and live changing platform. A lot of life have been touched through this platform, of which I am one of them. As it is now I don't have it in mind to go and work under someone when I have a platform like this,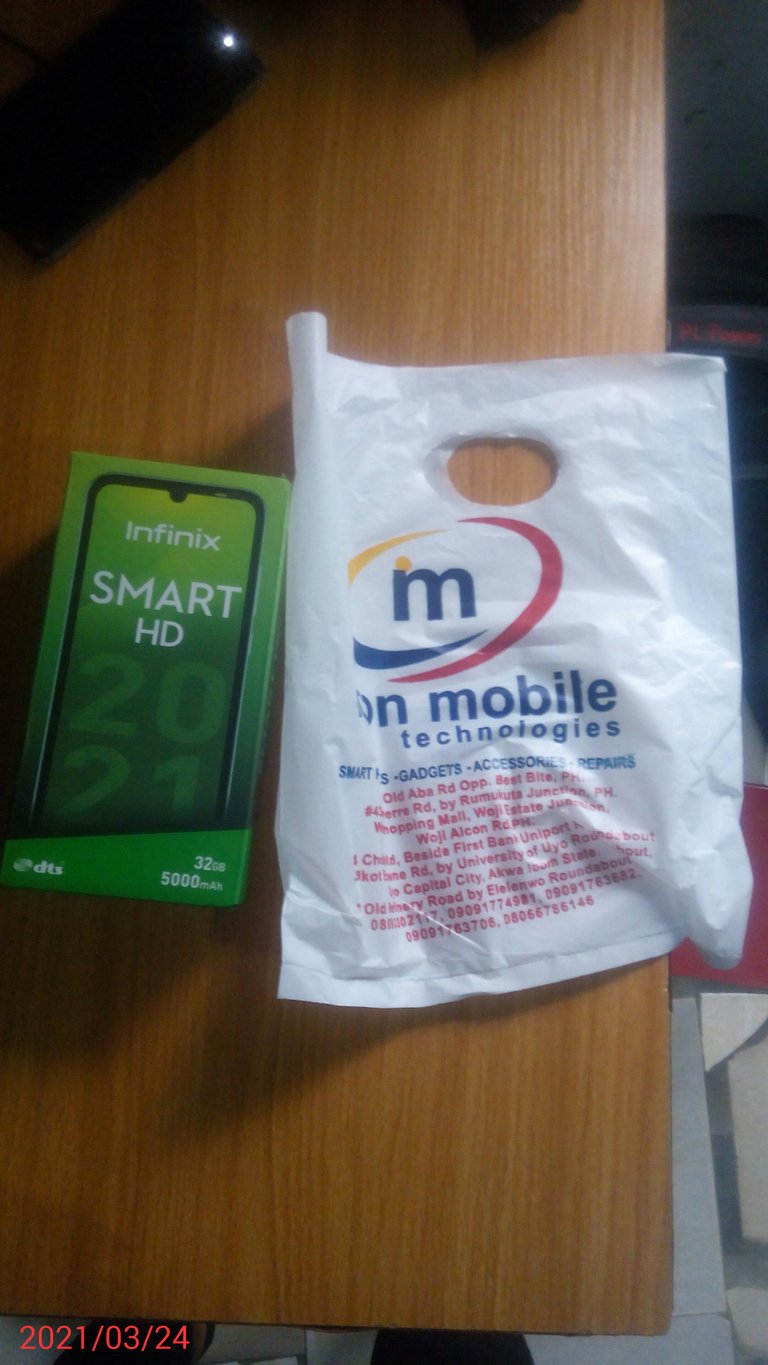 from now onwards I will be committed to the platform and use it to Carter for my education as well as be the first in my family to own a house🤔🤔☺️☺️🤪. Yeah that is my dream some day, God willing it will come to pass.
Dear do you know am still surprised that I bought a new device a smart one at that from this platform! Am so happy now I can give in more of my time here, because before now I use a laptop of a friend and he won't let me use often most especially when I have something important to write about. Now am free to post at anytime of my choice.
Just like I mentioned earlier that I will use the money gotten from hive to see myself through school.so I remove the much load off my parents shoulders, I rather Carter for them.
Right now am looking to get a PC device of my own. Am so happy for myself right now. Please join me in celebrating this great achievement.
Posted Using LeoFinance Beta
---
---