AskLeo- Are you making progress in your finances, are you stagnant or are you regressing?
I have been asking myself this question for a while, the truth is that I have been immersed in the crypto world for a long time and it is only in the last year that I can say that I came to gain true economic stability thanks to it.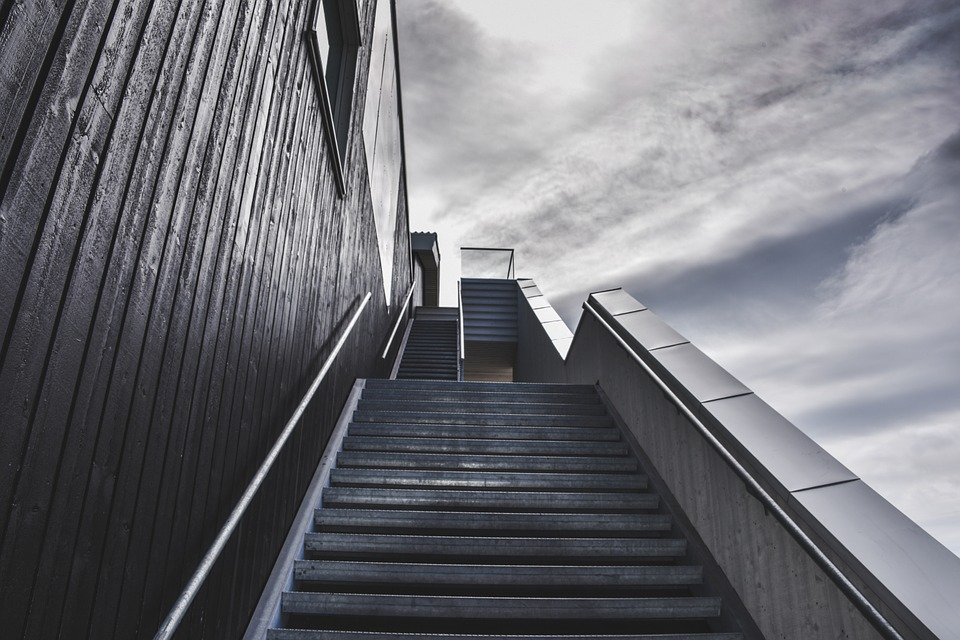 Why is it important to know where you are standing?
Because yes, because it is important to know if you are stagnant, moving forward or going backwards. That is why intelligent people (and especially when it comes to their personal finances) frequently ask themselves that question.
If you know what you are doing you just have to keep doing it
And do not go back or look to the sides; In other words, if you know that what you are doing is what will give you the progress you desire, do not let anything or anyone keep you from the path you have set out.
Fight for your goals and keep asking yourself the right questions every step of the way, all this will allow you to be more effective in the dynamics of the work and business activities you do!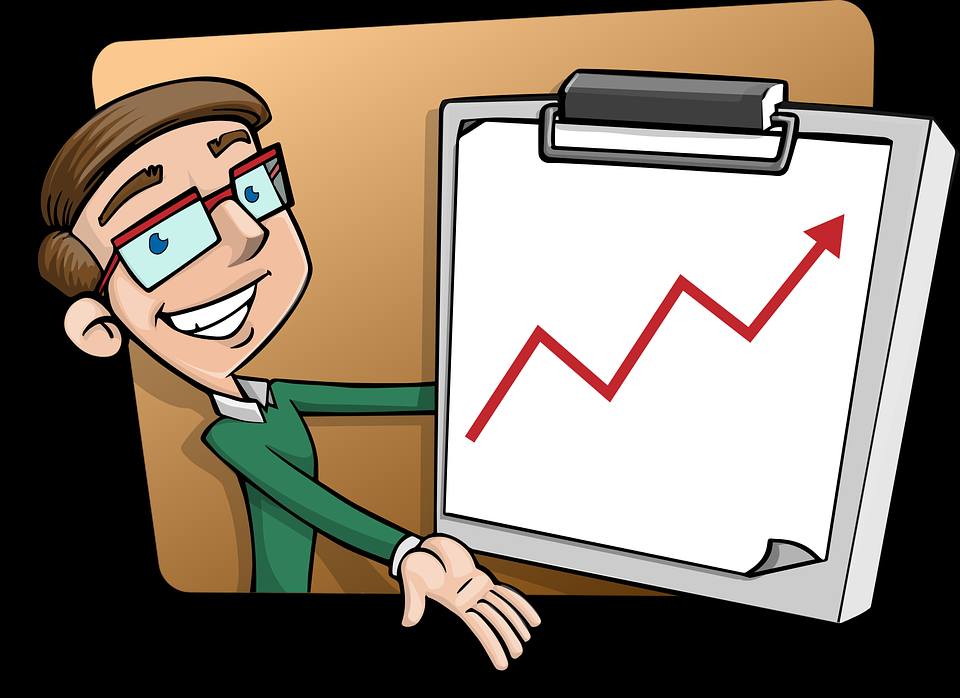 That cryptocurrencies have given me stability from a short time ago to this part, what it means is...
It means that perhaps from a short time to this part is that I have learned to see them, to handle them, to function better in the environment; I have understood how to trade better, how to invest better, how to make more investment capital by other means that then I invest in the crypto world; only this occurs to me when I think about this.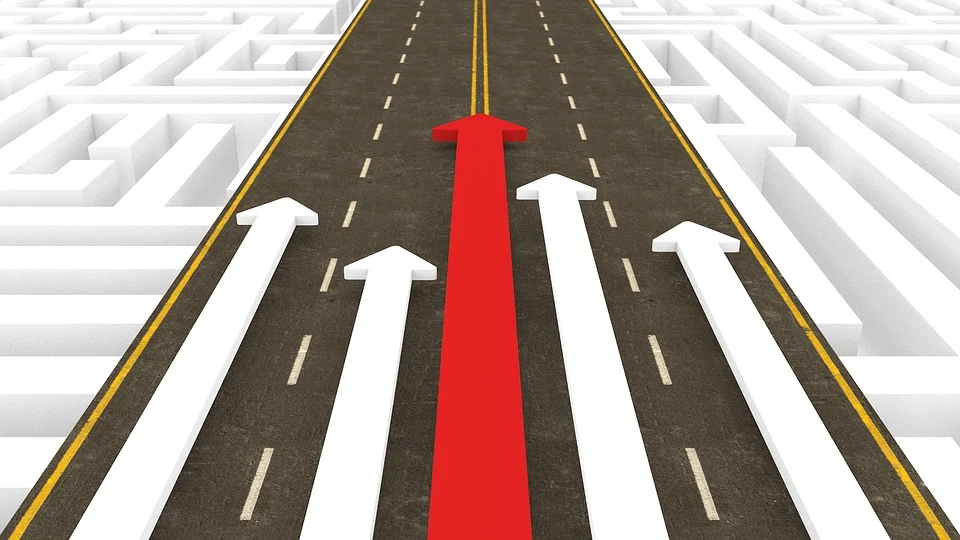 And if I am moving forward?
As in fact I am doing, I just have to keep working, learning and doing what I am already doing every day to continue increasing my wealth on a financial and personal level. Just simply!
Asking ourselves frequently questions helps us see things in perspective better, don't you think?
Posted Using LeoFinance Beta
---
---