BTC's new strong support and resistance point

When it seems that Bitcoin is about to hit new highs, we hit a point that seems to be a constant over and over again, that of $60K.
What do I mean here?
The way I see it, lately, when Bitcoin rises above $ 60K, that point has become the preferential support point, and when it has fallen below 60K (up to $59K, $58K, $57K, etc.), then it has become the resistance point par excellence.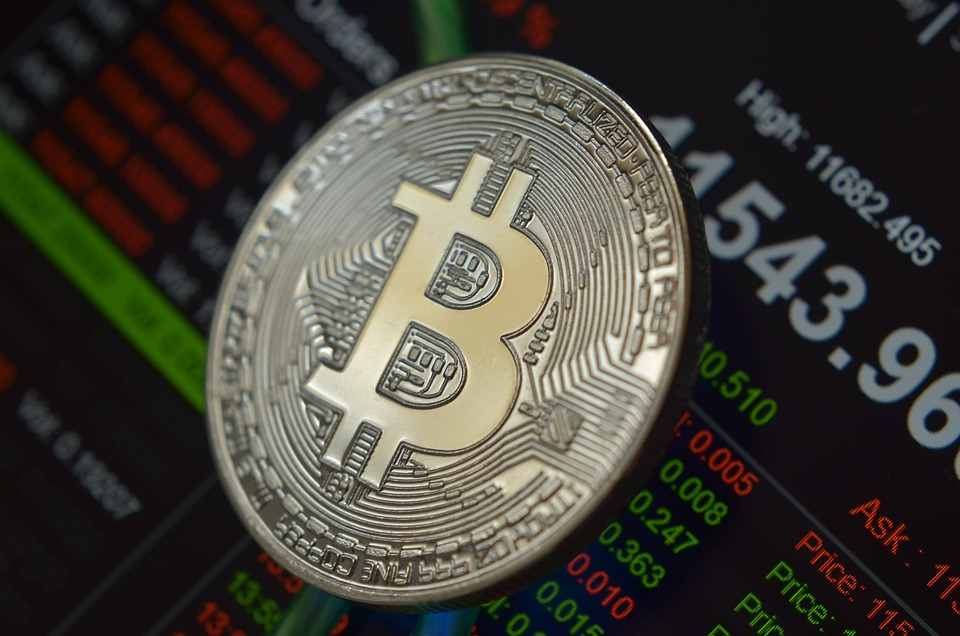 The $60.000 of TABU
Many may wonder why this is happening ... But more importantly still ... What does it mean that this is happening over and over again, from an objective point in trading.
For technical reasoning, this occurs because when the price of BTC is above 60K , the strong hands of the market have managed to sell it up to a maximum point of approximately $ 61,752. When they getting out of the BTC they own, they will immediately putting offers (of course) at lower points below the price they bought, and recently they have managed to buy it below $60K, reaching approximately $56K as minimal top.
The fact that this is happening over and over again, tells us that at least for the moment BTC does not seem to have enough strength to exceed those limits that are marked between the $56K dollars and the 61,750 dollars approximately.
We are in a range
Everything mentioned indicates that the price of Bitcoin is currently in a range approximately $ 5000. Therefore, until BTC does not forcefully break that range above or below, we cannot think that it will break out of it. In my opinion, to think that it has broken the range and will continue to rise in the short term, it should exceed $64K and show strengths in charts of different temporalities (from daily chart down).
But BTC won't go higher?
I am not saying that ... I mean, I am not saying that it will not drop further below that range, nor that it will not rise above that level anymore ... My friends, the market is fluctuating, I still strongly believe (so much by conviction as by analysis) that Bitcoin is still in an uptrend and that it will continue to increase in value.
From a technical point of view, the monthly and weekly temporality graphs support my point of view, because there BTC retains directionality and strength ... Now, when something changes in either of these two temporalities (or both), the The analysis could become different, but until that happens, we can continue to have full confidence that what happens in the graphs of lower temporalities is temporary.
Summary
According to my analysis, on the daily chart Bitcoin lacks strength but has an upward trend and directionality, the candlestick pattern widely suggests that it will rise in price in the next two weeks. In the 4-hour chart, BTC is still in an uptrend, but it does not have great strength, and it is losing it more and more, which leads me to think that in the next 2 or 3 days it will tend to fall in price.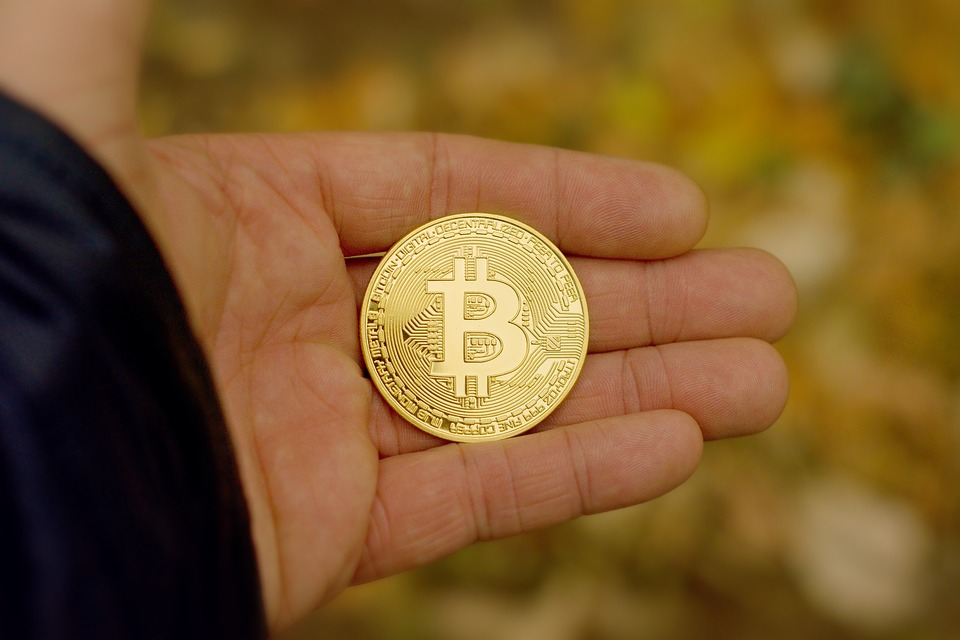 In the one-hour chart BTC has strength and directionality, but that strength seems to be losing it, so I do not dare to assure what could happen in about 8 or 24 hours with the price, so we will have to be vigilant to the graphs.
In any case, I only express my opinion on the subject, nobody should invest or stop investing according to my analysis because everyone is responsible for their own investments, everyone is solely responsible for what they do or stop doing with their money.
Having said that. What do you think about the price of Bitcoin right now? Write me in the comments.
Posted Using LeoFinance Beta
---
---