Why put your trust in BTC and other cryptocurrencies?
Why put your trust in BTC and other cryptocurrencies?
In a world where economics prevails, and where more and more people are beginning to discover what cryptocurrencies are, many people often wonder why they should put their trust in Bitcoin and the altcoins.
The answer is very simple
Because if they don't, they would be wasting the biggest opportunity of their lives. BTC and the altcoins are nothing less than the best opportunity for economic growth that has existed in decades.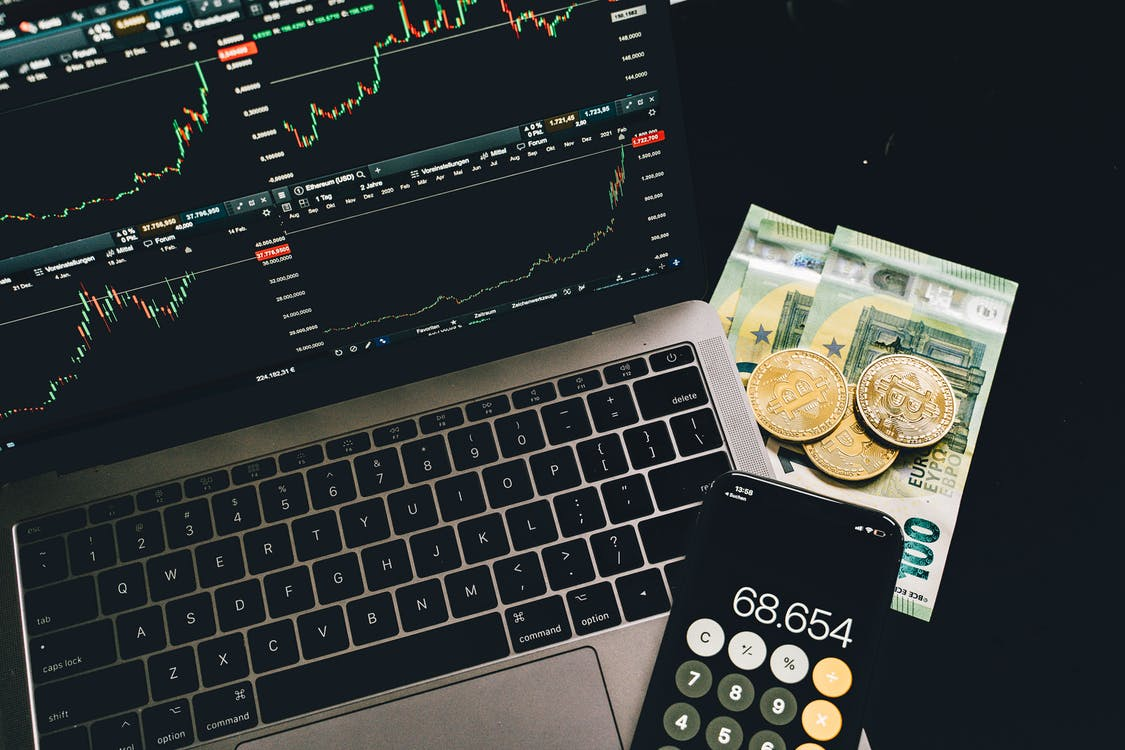 That is, we all know that BTC has barely existed since 2009, but what I mean is that for decades, there has not been (at least in my view), a better opportunity to grow financially like the one that exists today in day with Bitcoin and the altcoins.
You can literally become a millionaire
It is not only that you can grow economically by using Bitcoin and the altcoins, but also, if you know well what you are doing, you can become a millionaire.
I'm not talking about having just a little money, here I'm talking about you can earn millions of dollars in the crypto world if you really know what you are doing.
It is easy?
Relatively, for some people it could be as simple as possible, while for others it would not be so much. The most important thing is not to take the reality of the fact out of our mind, and prepare each day to better understand cryptocurrencies in order to see and take advantage of the investment opportunities and economic growth that arise every day.
Don't you think? Let me know your oppinion in the comments!
Posted Using LeoFinance Beta
---
---