Greetings friends, for no one is a secret that those who invested in leo are happy to see the value of this token, it is gratifying to know all the work that this team did to take leo to the place where he is, I really congratulate you for All the work that was done now is to maintain its price and always look for the best options to follow its trend, thank you very much.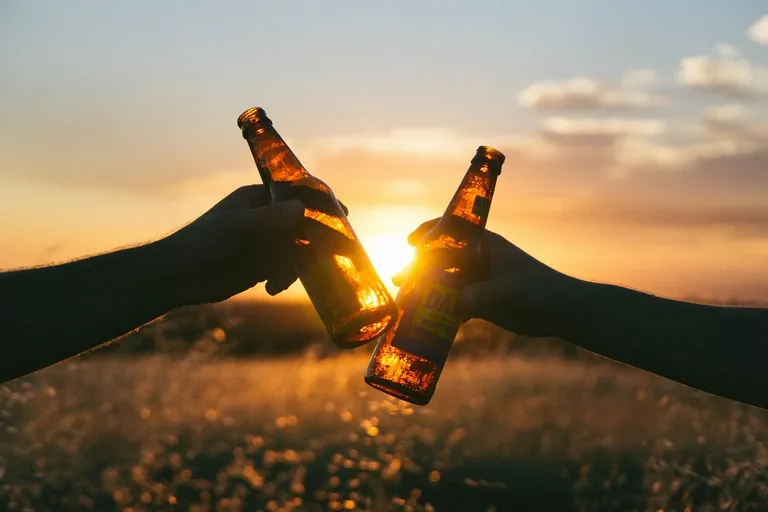 pixabay
Congratulations on your great work God continue to bless you.
Do not stand idly by and keep investing because the madness continues.
Posted Using LeoFinance