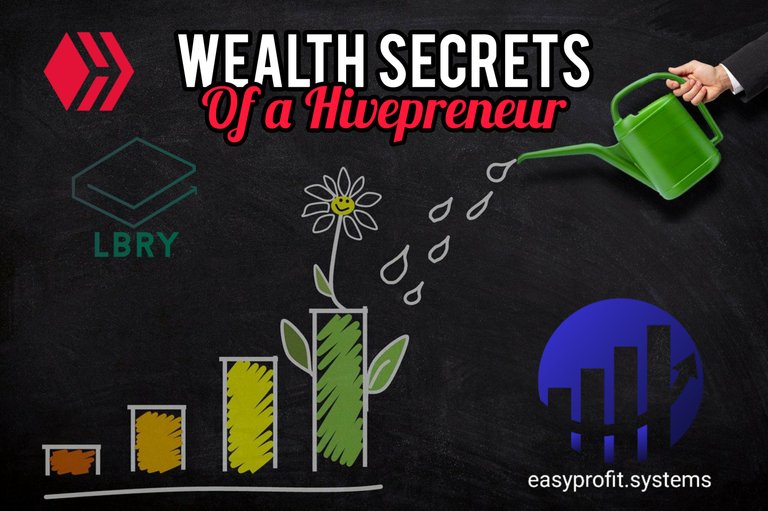 Video: Wealth Secrets of a Hivepreneur
(Unsupported https://lbry.tv/$/embed/Wealth-Secrets-of-a-Hivepreneur/215cb1be9e375ce7efcb17505b48b51bdcc100cd)
A Quick introduction and invitation to get your own copy of my 5 Year Wealth Creation Plan for free!
Sign up to the easyprofit.sytems newsletter
I also provide various other training offers and opportunities like the 5 Steps to Kick Start Your Crypto Journey on Hive! This could be of huge value if you use social media either for business or leisure. The blogging platform gives you an entry point complete with a digital wallet and keys, when you own your own blog on Hive, you own part of the Blockchain it becomes your digital asset. You can learn more on the Crypto Gems Blog and by subscribing to the newsletter.
Sign Up to the Crypto Gems Newsletter
Check out the Crypto Gems Blog
P.S. If you liked the T-Shirt, Check out Neo's T Shirt Designs & Merchandise
Further education via email, video learning and online presentations are available through the online education courses provided through online affiliate partners, professional coaches and mentors.
Subscribe to Easy Profit Systems

To Your Amazing Success, Good Health and Great Lifestyle!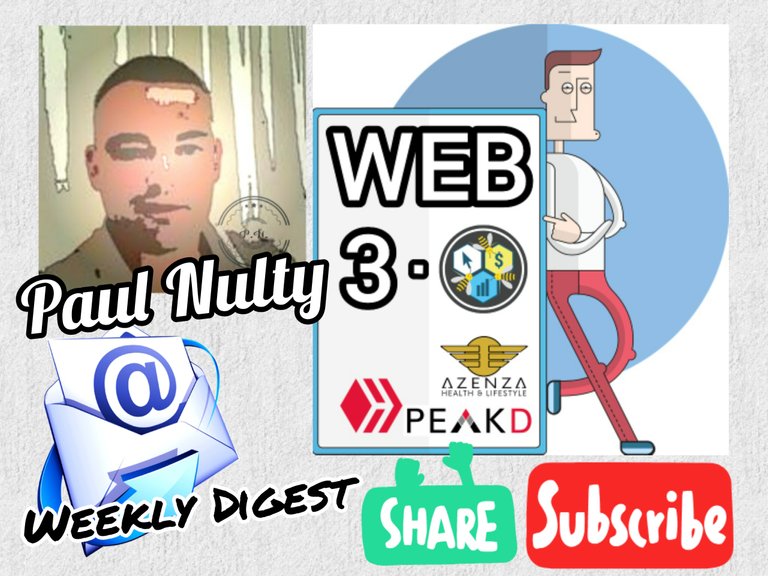 Fitcamp24 Online Fitness Community
Follow my Hive Blog on PEAKD
https://peakd.com/@paulnulty
Follow me on LBRY and claim your sign up reward.
https://lbry.tv/$/invite/@paulnulty:5
Free Give-Away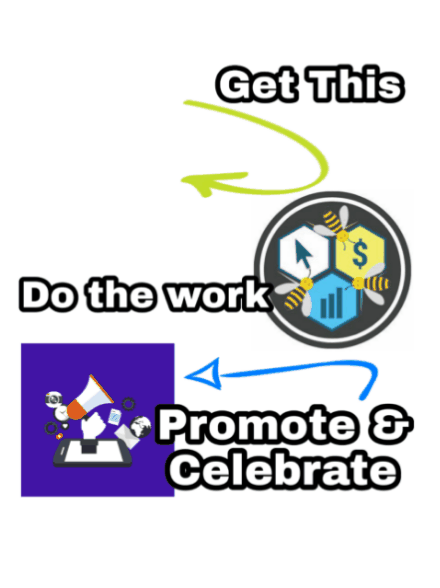 Newsletter

Sign up to Hive with PEAKD