What a farce
Elections are important in any democratic country. And things should go correctly, any form of electoral fraud should not be looked upon softly. But what is happening right now in the USA is just... incredible.
Mail in ballots, nothing wrong with that concept, but the fact alone that there is doubt about people having multiple ballots? Possibly even dead people that got ballots? Come on, you would expect such things in a South-American or African ex-dictatorship. But not in the "mighty" United States of America. Voting should be organised in a way that no form of fraud could even be suspected. And believe, that works in all almost every European country, so it can not be that hard.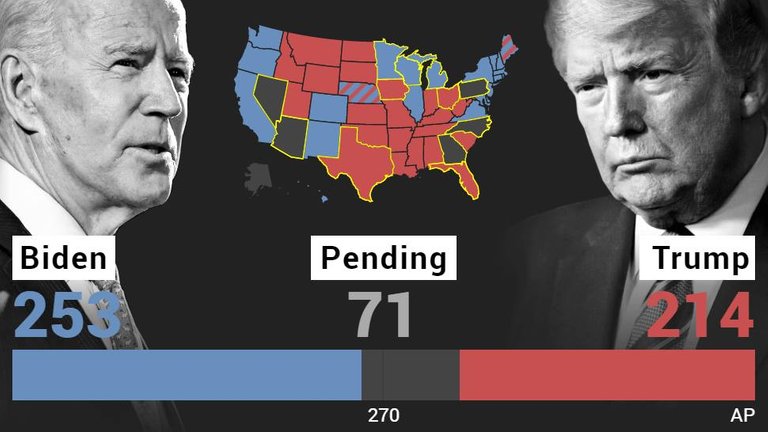 How can the world even look at the USA normally after this farce? How can the United States Dollar be the world's reserve currency? If they can't even organise a proper election?
Am I too harsh? I don't think so! America, get your act together, with Joe or Donald!
Sincerely,
Pele23