Suez psyop
The last few days, in the worlds' mainstream media it seemed like there was only one big danger for the world economy. And that was the boat "Ever given" that was blocking the Suez Canal. It was mayhem, the world's economy was doomed, another recession was on its way. Doomsday predictions everywhere.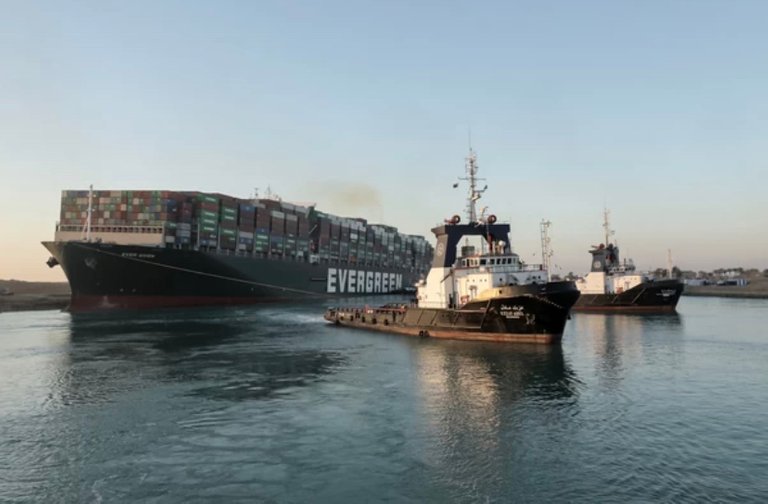 Not a word about how the lockdowns all over the world are devestating for the economy. And how poorly the governments are handling the COVID-19 crisis.
So now the boat is back floating, I guess all the problems in the world are solved now? Or maybe not?
Sincerely,
Pele23