I know that it's April the 1st, but this is not a joke! I have really powered up my liquid Hive, and you should do the same... Maybe not all, but certainly a few of your earnings, at least... Why? Well, by powering up you are giving better upvotes to others, and in some way, you show your appreciation for their work and effort...
Others are probably doing the same for you, so why wouldn't you do the same for them? Also, you can delegate your HP to the projects that you like, or believe in, and support them... Possibilities are endless, but most of them start by powering up your Hive and there is no better day of doing it than NOW! :)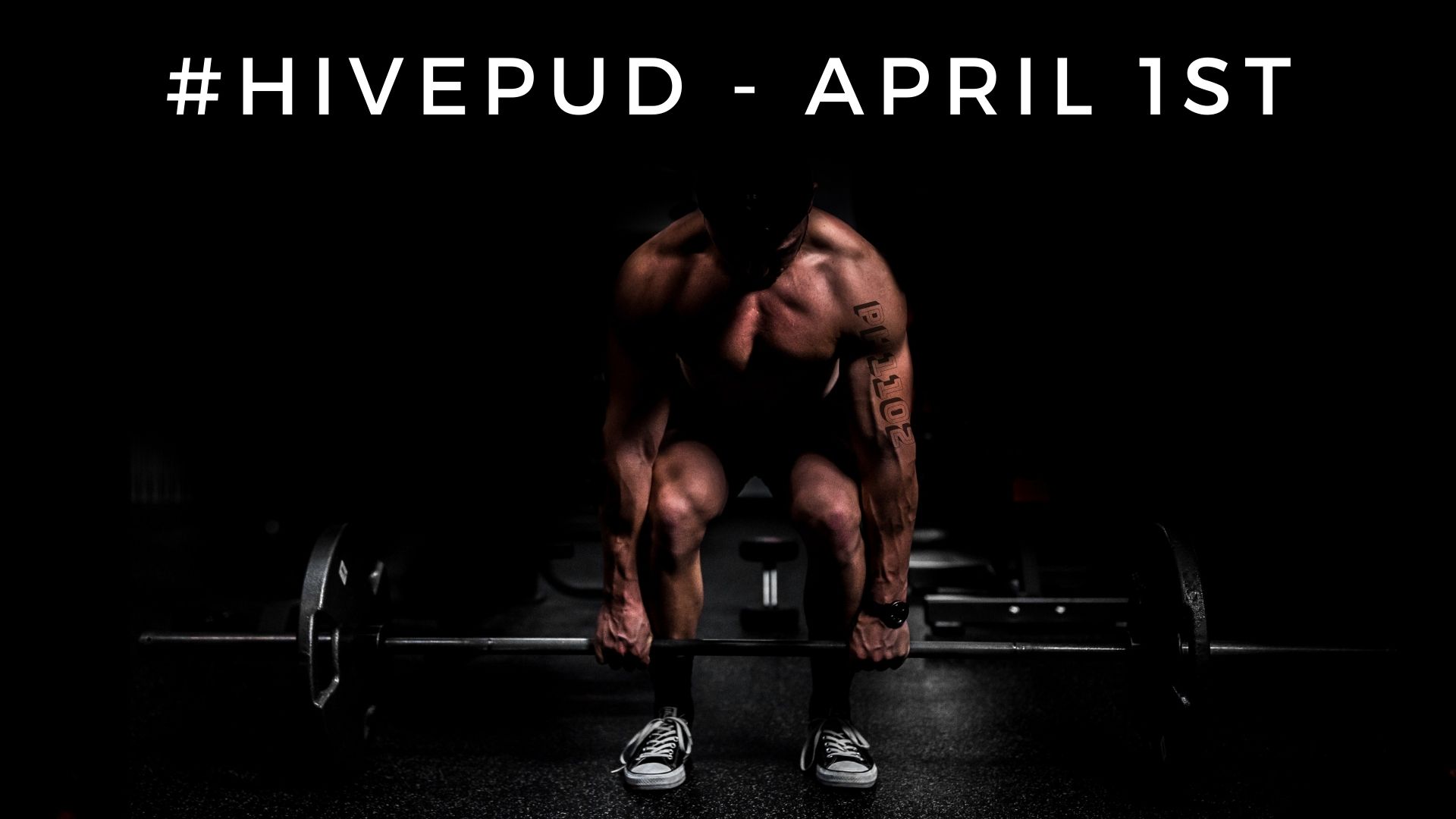 Created in Canva.com
Before creating this post, I have looked a bit at how much did I grow my HivePower during the past 31 days... From the past #HivePUD to this one I have gained 434HP, which is actually very cool as I had my focus on layer-2 tokens (Hive-Engine tokens) and didn't push hard my Hive Power...
But, I was consistent... I have created content for every single day in the past month (I think), and every one of them received part of this 434HP... The other part has been earned by curating and upvoting other's posts... Knowing all this, I'm very thankful for these earnings, especially when I had so much fun creating content and reading posts by others!

This was my HivePower BEFORE the PowerUP: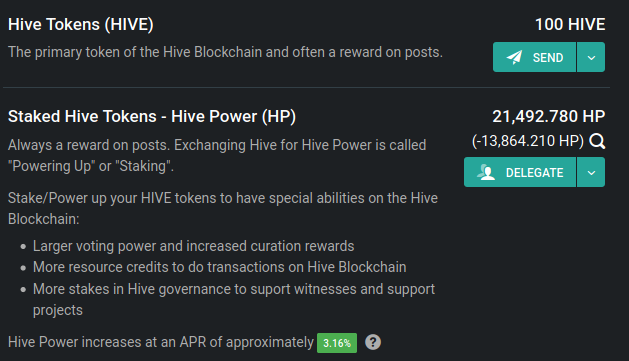 Powering UP ALL liquid Hive as always: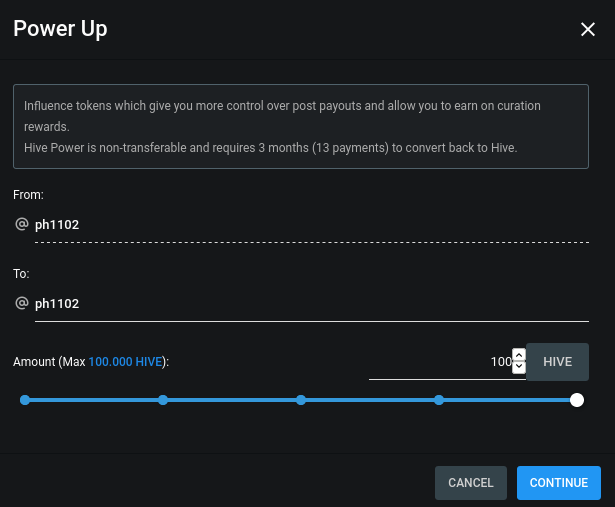 And the final result is: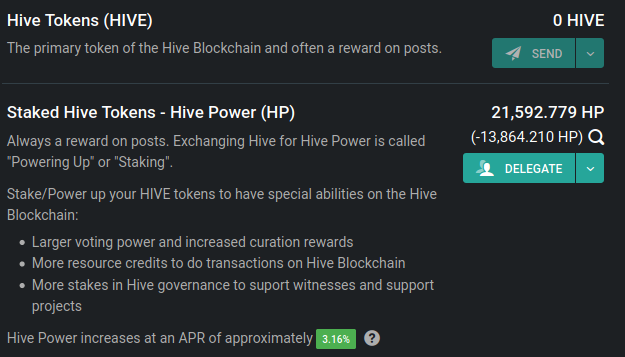 Yeah, the numbers are a bit rigged because I like rounded numbers... :)

Just a short introduction to HivePUD... What does it mean at all? #HivePUD is shortened for the Hive Power Up Day. It's an event when Hive members powerup their liquid HIVE and stop any active PowerDown! It is organized by great fellow Hivians @streetstyle and @traciyork and it is held every 1st day of a month.
You can check all the details about the #HivePUD at the official post that you can find it here: https://peakd.com/hive-167922/@traciyork/welcome-to-hivepud-hive-power-up-day-april-1st-2021
Thank you for your valuable time,
~ph~

If you want to support my witness, you can do it by voting for @ph1102.ctp here https://tribaldex.com/witnesses, or just scan the QR code down below...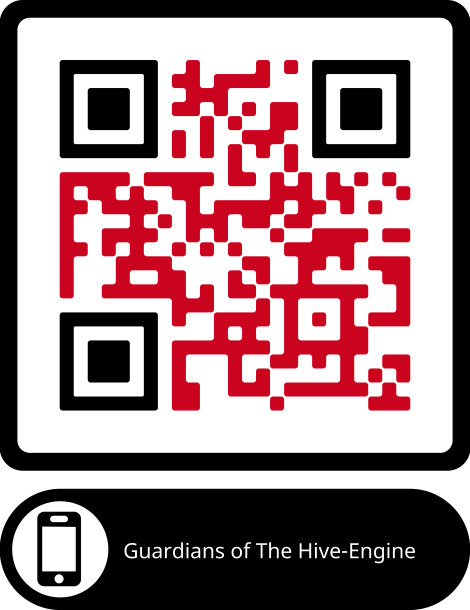 Don't forget to follow, reblog, and browse my Hivepage to stay connected with all the great stuff!
You can also find me on LEO Finance .:. Twitter .:. LBRY
Posted Using LeoFinance Beta