Is there someone out there that doesn't like passive income? Do you like to get daily dividends for invested money into a certain project? Like in the good old days when banks were paying out some interest rates on your savings, and not stealing money from you every single month through different fees and hidden small letters "storage" expenses...
De-Fi (decentralized finances) are doing tremendous work on crypto, and blockchain looks like a "natural" environment for them... Finally, we are getting to the point that we OWN our money (or better-said crypto), and we can do with it whatever we want... Here on HIVE, we had some similar earning options from the very beginning, implemented directly in the code... Earning by staking tokens, where you literally don't have to do anything, to curating and creating content where you can earn even more if you make some effort...
-----=====(((((( ooooooooooo )))))=====-----
When Hive-Engine was created, it opened so many possibilities... Maybe even too many as people couldn't absorb so many possibilities... Today, we have many different projects, focused on different ways of earning... One type of token, where you can earn dividends only by holding (or staking) them, started to bloom lately... Tokens like INDEX, DHEDGE, MPATH, SPI, LBI have been born... Today, I will try to present to you one of them, the DHEDGE token...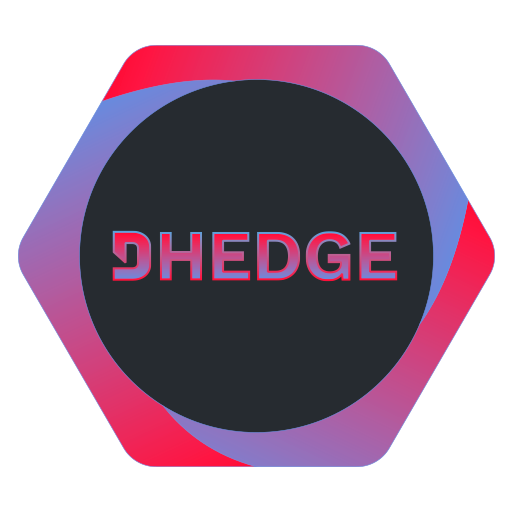 Let's start with the name of the token... DHEDGE is only the ticker name, but the full name is Disco Hedge. I have to admit that I have interpreted the name in the wrong way when I saw it... It reminded me of dancing minion... :)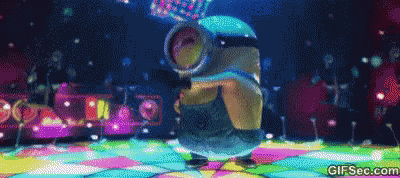 Tenor.com
But, the real meaning is DISCORD Hedge as the main idea was to create a token that can operate completely on Discord... If I understood it right, it was created as an ARCHON sub-project, by @taskmanager and @ecoinstant...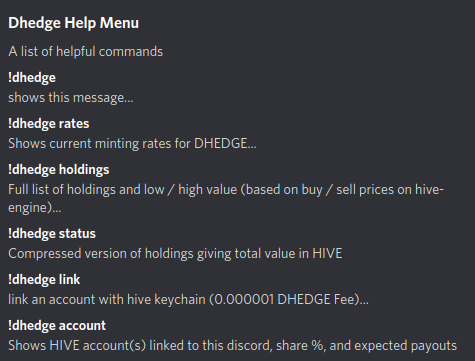 Discord commands to operate with token
-----=====(((((( ooooooooooo )))))=====-----
The project has more stages of development and we are still in the first, Alpha, stage... If you want to check the whole "mission" check out this post where you can find all the details https://peakd.com/dhedge/@discohedge/dhedge-alpha-what-s-going-on
In this phase, the idea is easy, you send supported tokens to the @discohedge account and you receive DHEDGE tokens in the value of the token received vs the current high value of DHEDGE (DHEDGE value for this is based on total assets held by DHEDGE accounts vs supply of DHEDGE)... At any moment, you can check current rates in their Discord, "asking Disco Hedge bot"... The screenshot that you see represents CURRENT values, but please check the current one at the moment of reading this...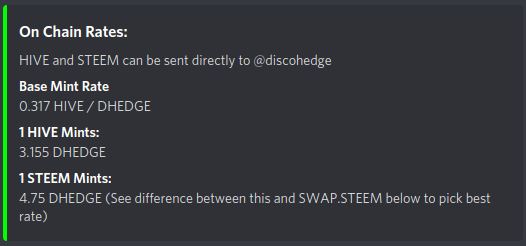 Discord screenshot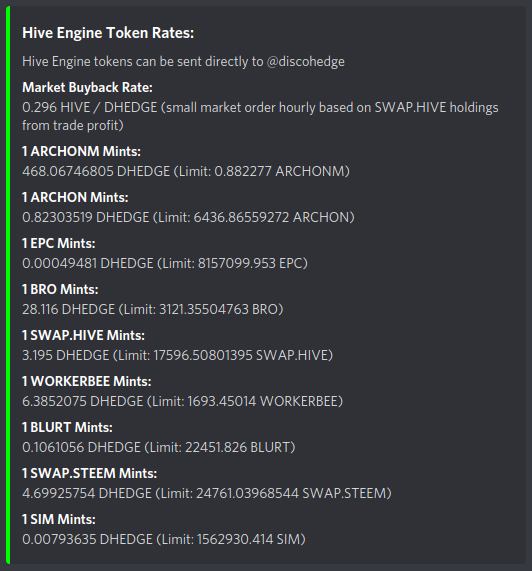 Discord screenshot
There is a possibility to mint additional tokens manually, like BLURT, or EOS...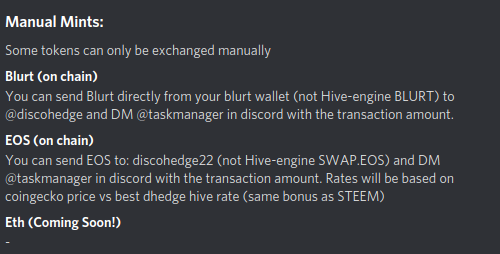 Discord screenshot
Every day, according to your current DHEDGE holdings, you will receive dividends from the @dhedge-drips account in supported tokens... More DHEDGE on your portfolio, more rewards... Simple as that...
-----=====(((((( ooooooooooo )))))=====-----
One of the interesting things is that Disco Hedge has its own dCity that creates revenue which is also split between holders in form of SIM dividends...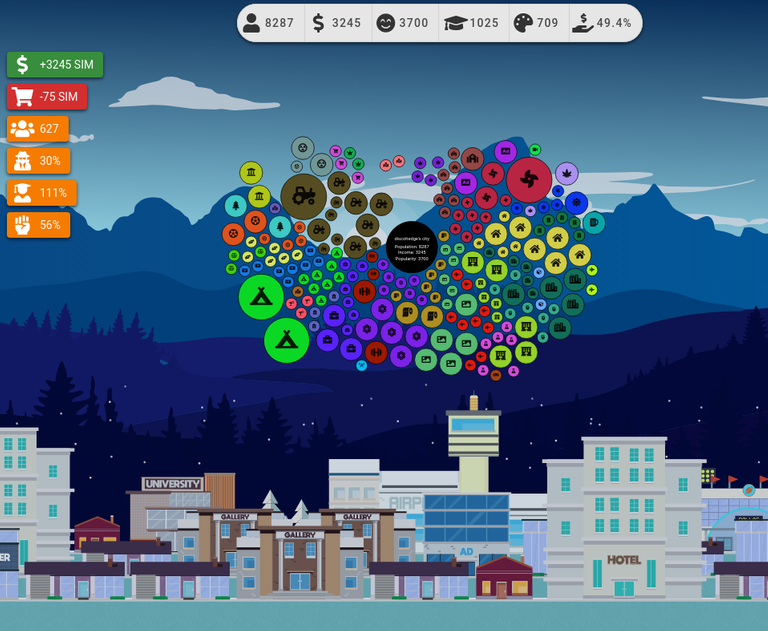 Screenshot from the game
The current circulating supply is over 258K of planned 500K, which means that we are halfway through completing the Alpha phase... I would say that now is the right time to get involved in this great project...
Thank you for your valuable time,
~ph~
-----=====(((((( ooooooooooo )))))=====-----
IMPORTANT LINKS:
ARCHON/UpFunMe/DHEDGE Discord link: https://discord.gg/W9qpJjA8Yz
Accounts connected with the project:
@dhedge-drips --> account used for dividends payouts
@discohedge --> Official account where you can send tokens for swap
---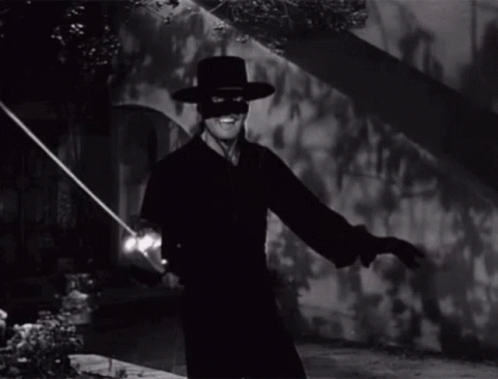 Don't forget to follow, reblog, and browse my Hivepage to stay connected with all the great stuff!
You can also find me on LEO Finance .:. Twitter .:. LBRY
Posted Using LeoFinance Beta