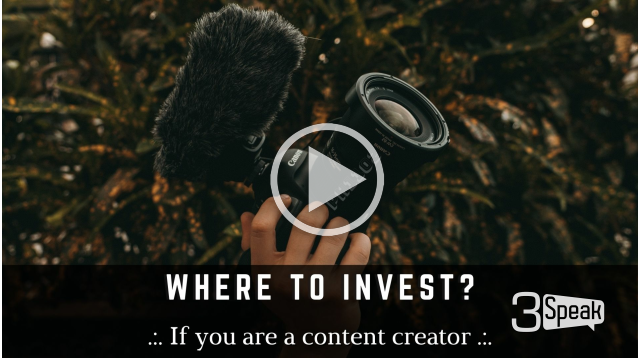 ---
3Speak has a lot of problems lately, so if you have problems with watching the video, you can do it here
(Unsupported https://lbry.tv/$/embed/Where-to-Invest--.-.-Content-Creators-Edition!/34d9c040805766ce74fadf9071cc142476a35168?r=EtCZhJxUES3qmfsNzxXkw17q9rzKx4tN)
There is a lot of noise out there... We have already acknowledged that... Maybe some of us didn't admit that it affects our focus, motivation, inspiration, but the fact is that it exists... In the crowd of offers, promotions, jobs, careers, etc. we slowly forgot what are we doing for?! We try to juggle between design, development, coding, trading, blogging, and slowly lose our focus, and our work loses the meaning...
I have done that a lot of times, and I have probably created this vlog to remind myself about the facts, about the foundation, and to re-focus... To come back on my main road... In my previous vlogs, I was talking about paying attention to the future bull run and the woods of new coins that will be created to lure you... And I was the first who failed and started poking around all these new "gems"...
As most of us on the Hive, LBRY, or DTUBE are content creators, we should always remind ourselves what is our job, what we are... We are content creators! What is the currency that we use in our creative process? How do we get paid? Through cryptocurrencies that are connected to the specific platform, Hive, LBC, DTC... Those tokens have also another use-case besides getting paid in them... You can use them to SUPPORT others, create relationships with other creators, engage with them, help each other on the journey...
There are some specific Layer-2 tokens specifically created for making your connections with the audience stronger, to reward your viewers... I'm using two Hive-Engine tokens at the moment, but there are a lot more out there... My favorite ones are Engagement Token - ENGAGE, created by Asher (@abh12345) and WINE, which is only 3 weeks old, and you can find more details about it at https://hive.blog/introduceyourself/@wine-token/introducing-the-wine-token-to-the-hive-community
Check them out and start using them to make stronger bonds with your viewers/readers... Check out the video!
Thank you for your valuable time,
~ph~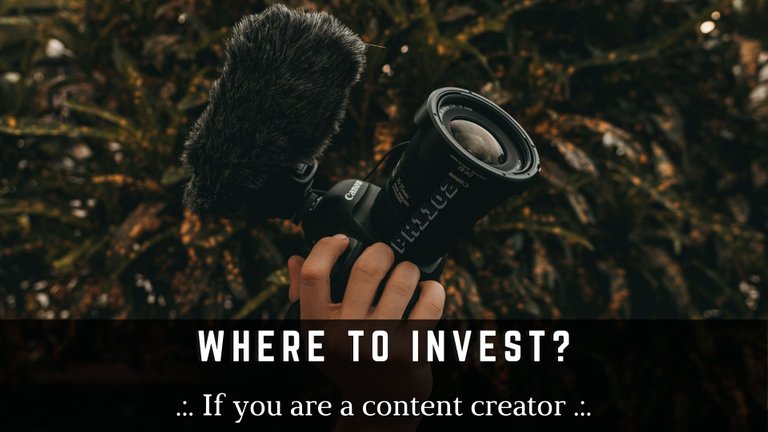 Music in video:
Growing Up by Scott Buckley https://soundcloud.com/scottbuckley
Creative Commons — Attribution 3.0 Unported — CC BY 3.0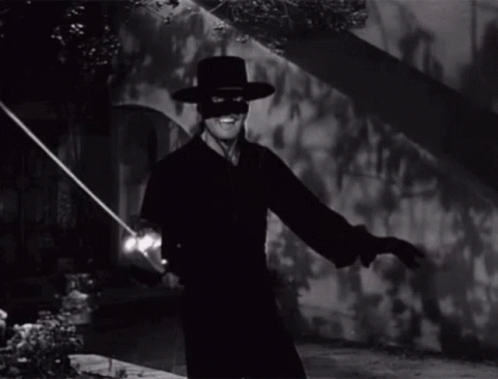 ---
Don't forget to follow, reblog, and browse my Hivepage to stay connected with all the great stuff!
You can also find me on LEO Finance .:. Twitter .:. LBRY
---
▶️ 3Speak