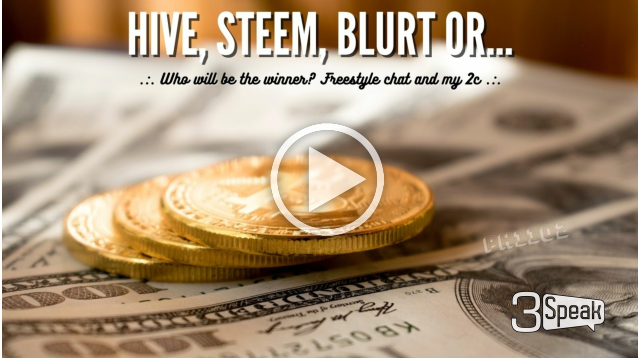 ---
Every now and then, especially when there are some bigger movements inside the crypto world, I like to stop and make some kind of re-cap of events that are happening... Maybe not just events, but also developments in the blockchains of my interest... Of course, you already know that my focus is on Hive and LBRY for some time, but I also like to see where can I involve myself more... A year and a bit before, I have decided to put most of my time into the CTPTalk platform and CTP tokens... I think that I didn't make a mistake as that tribe is ranking between the best ones on the Hive at the moment...
Of course, if there are similar opportunities where I can go, I try to take them... One of those is of course LEO Finance, as it has a similar niche as CTP, so it is a perfect match for some of my contents...
Anyways, this vlog was more about certain trends that were before in the content creation, and trends that are future... Maybe that isn't so visible for someone from the outside of blockchain technology and decentralized social media, but we that know the real potential of it, we don't have doubts about it...
However, time is passing by, and regardless of how many times we say that the price of the tokens isn't important, everyone watches it... Currently, the price doesn't show the real picture that we have on the ground... It looks like those things aren't connected... Knowing the current situation in the world, and the amount of fake news spread by mainstream media, it isn't that hard to imagine these "weird" things inside crypto...
In the video, I was talking about these three projects from the title and added some thoughts about additional opportunities that are out there... If you have a couple of minutes of time, I would like to hear what you have to say about this topic... See you in the comment section!
Thank you for your valuable time,
~ph~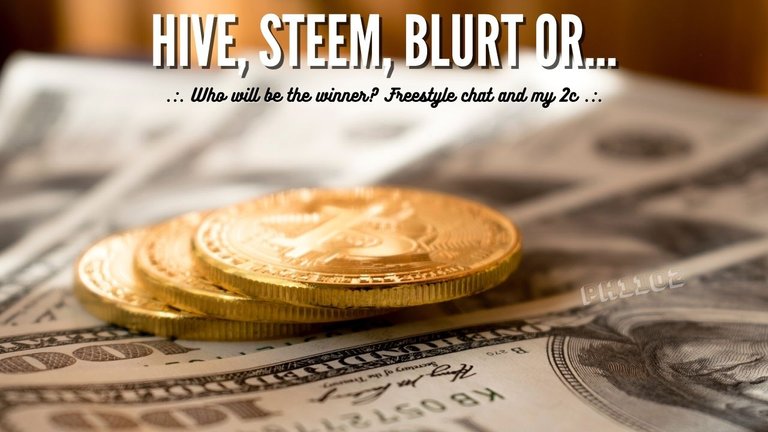 ---
Music in video:
Growing Up by Scott Buckley https://soundcloud.com/scottbuckley
Creative Commons — Attribution 3.0 Unported — CC BY 3.0
---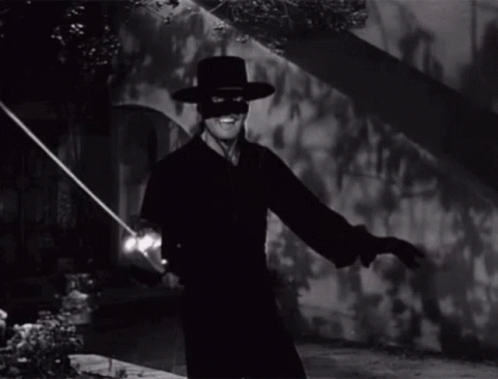 .:. .:. .:. .:. .:. .:. .:. .:. .:. .:. .:. .:. .:. .:. .:. .:. .:. .:. .:. .:. .:. .:. .:. .:. .:.
Don't forget to follow, reblog, and browse my Hivepage to stay connected with all the great stuff!
You can find me on ClickTrackProfit .:. Twitter .:. LBRY
.:. .:. .:. .:. .:. .:. .:. .:. .:. .:. .:. .:. .:. .:. .:. .:. .:. .:. .:. .:. .:. .:. .:. .:. .:.
---
▶️ 3Speak