Journey of Transformation | August 2021 #HIVEPUD

"When she transformed into a butterfly, the caterpillars spoke not of her beauty, but of her weirdness. They wanted her to change back into what she always had been. But she had wings."
- Dean Jackson

The above quote definitely explains my life path at the moment....pardon the pun about the wings ;) He he....but, seriously, the past couple of months have been both exciting & challenging...
Ever since I returned from my travels in late May, I have felt a deep shift within me & while it may not be obvious to people around me, I have seen it manifest in my life, even in little ways....I have different life goals (as well as business ones) so now, it's just one foot in front of the other...
Building each day....as the Universe matches each step along the way... ✨💚



There really isn't a lot to say for July. I have been planning, working with my nose to the grindstone & just making my dreams happen little by little. Sometimes, it's just a time in life to WORK & keep going.
August will be much more eventful with home remodeling as well as traveling again in the autumn so I am using this time to really get things done "behind the scenes".
Oh, yeah & I also debuted a gaming channel on YouTube as my secondary channel. It's nothing compared to others out there, but I am uploading my Splinterlands & Rising Star videos on there as well here on HIVE. So in case you want to check it out & laugh at my craziness, click here for Pixie Post Gaming. Also, it can spread the word about blockchain games to the people who are unaware. Sometimes using mainstream platforms can be useful to help others learn about our great blockchain ;)
And to sum up a few more things of my July:

Me & Timmy just chilling ;)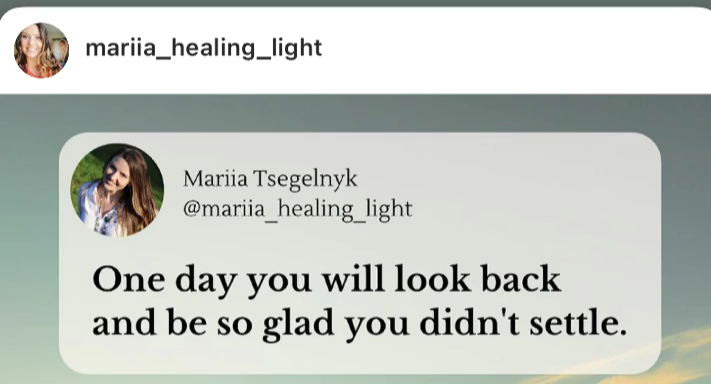 Omg, I sure am! (image from my friend Maria on Instagram)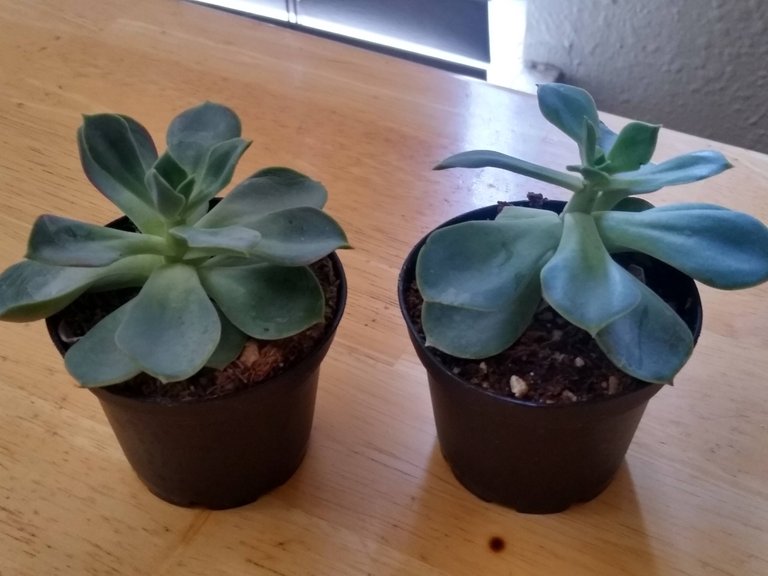 Some new babies I brought home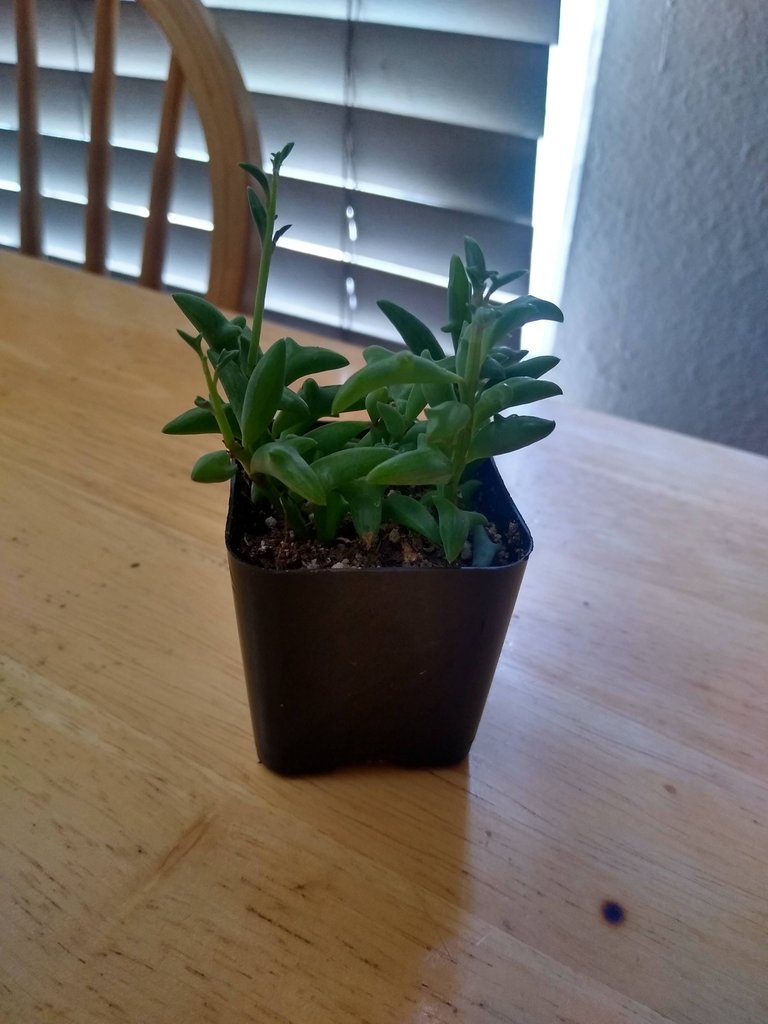 "String Of Dolphins" succulents & they look like dolphins..whaaaat?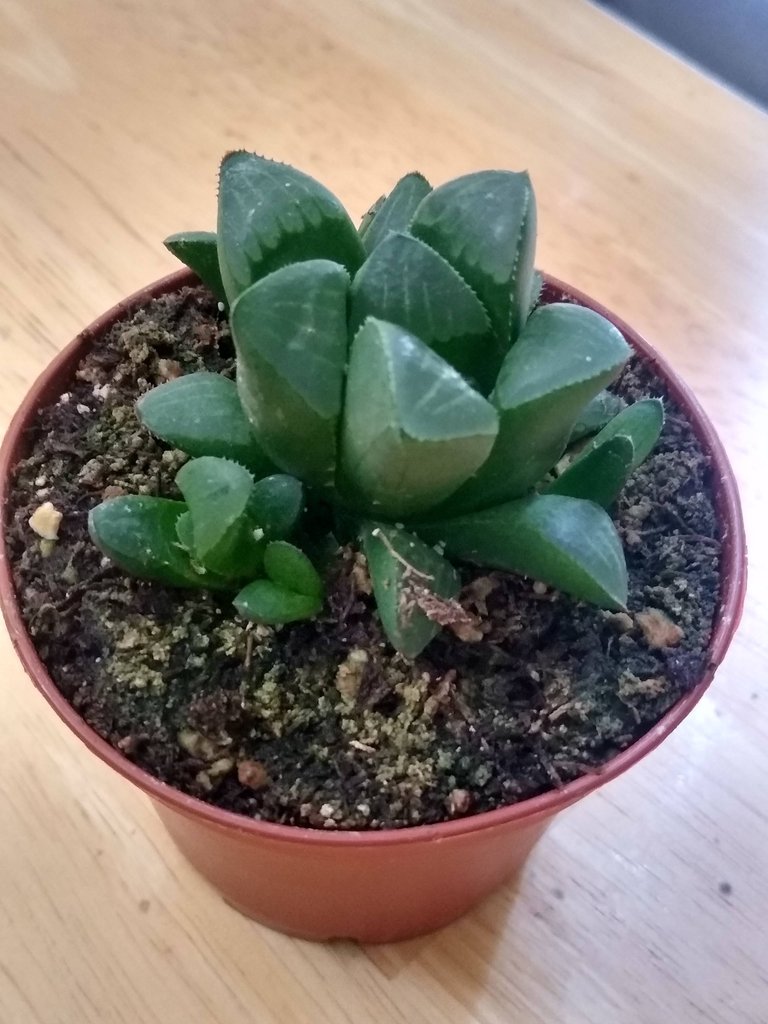 My new Haworthia Retusia that changes colors when it's in a mood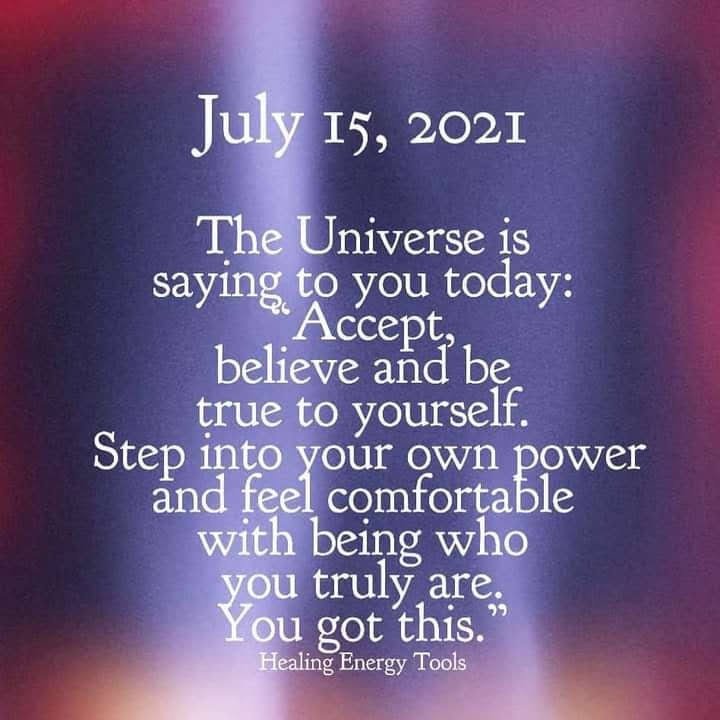 This really spoke to me on that day & is so true.
Long story short, it was a great month & I am even more excited to see what my future brings in 2021 and 2022....
Well, on that note, let's power up some #HIVE ;). Unfortunately, I don't have a lot to work with this time around since I have actually been using HIVE lately but here is some at least...
BEFORE POWER UP:


PIXIE DUST MODE ENGAGED: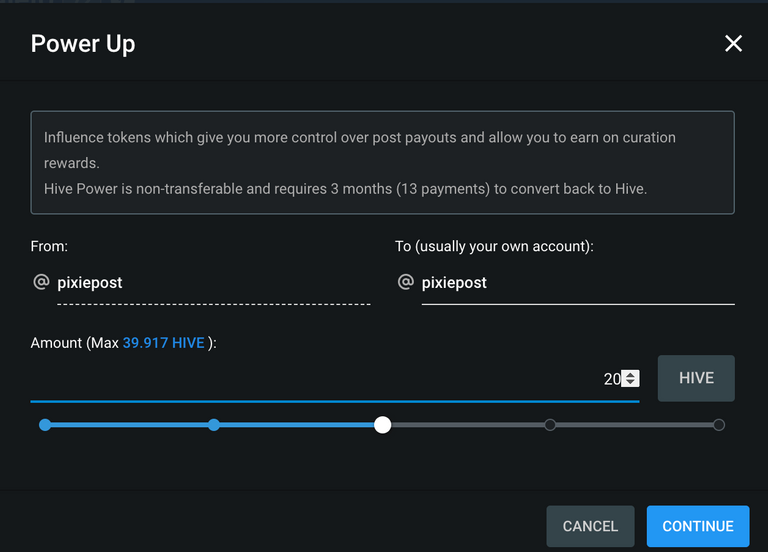 RESULT AFTER PIXIE POWER UP:

Whewwww... used up some pixie dust there he he.✨🧚🏼‍♀️ But it's always an honor to put a little more skin in the game! Next, it will be doing some H-E token maintenance ;) Oh, in case you are new to the HIVE monthly tradition, check out the latest post here explaining it all from the fabulous @traciyork herself!
I hope you all have an amazing month ahead & remember to always go for your dreams, even if others are saying they're impossible. When you believe & let go of your own limitations, it is all possible. Sending Pixie Dust out on the blockchain & see you next time.. ;)
Always,
PixiePost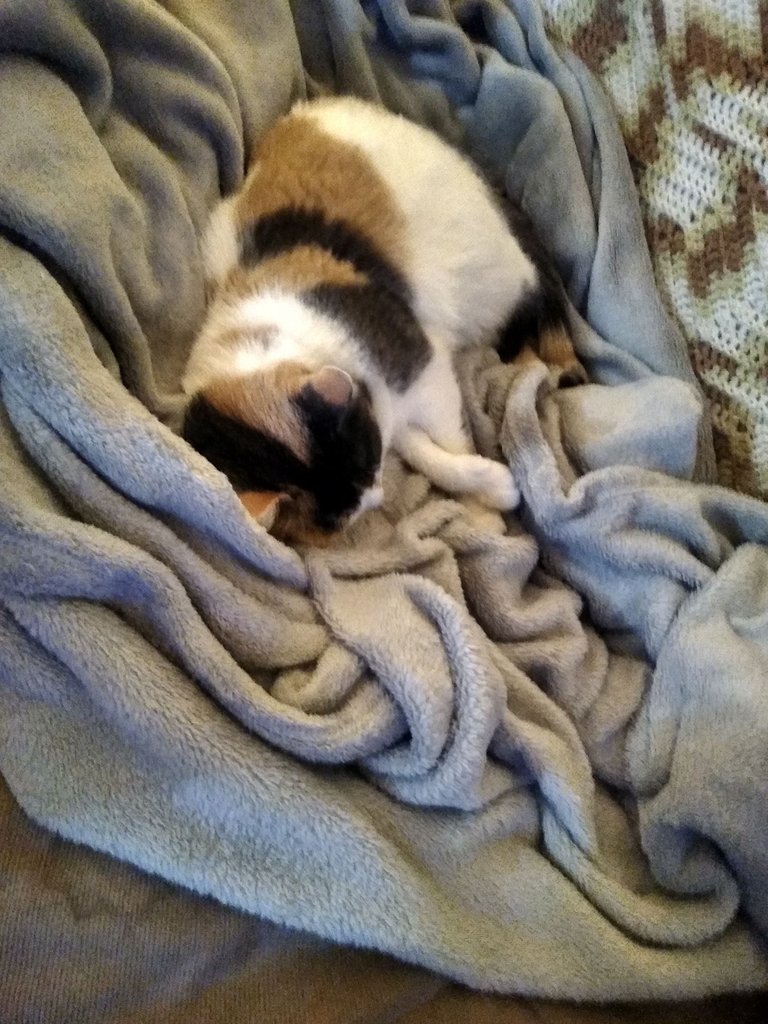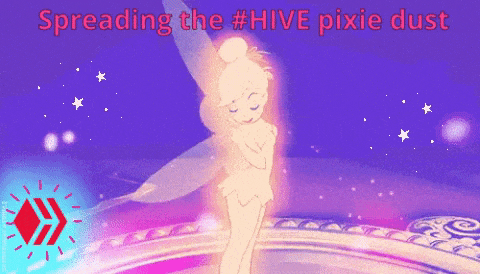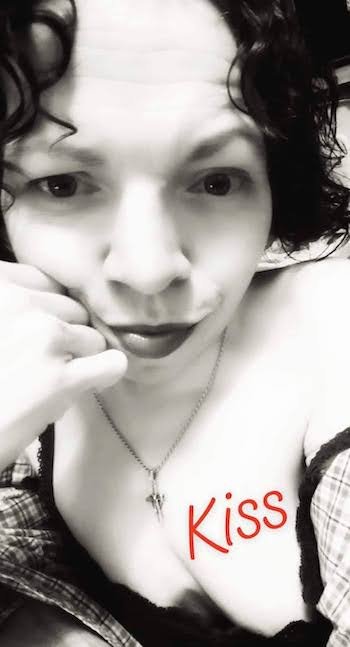 ---
---