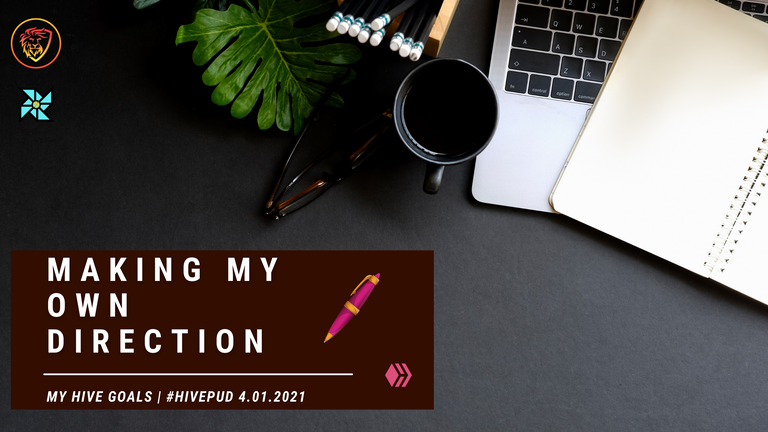 "
April, dressed in all its trim, hath put a spirit of youth in everything." - William Shakespeare

Disclaimer: You may want to pull up a chair & have a beverage as you dive into this post...apologies for the length, but March has been pretty impactful 💚
Here we are again - March has flown by & we are still standing! April has rushed in, bringing its youthful energy; ready for a time of promise & rebirth. Fittingly, it's even my Mom's birthday today. She is my hero & I will always be grateful to her (& my dad) for giving me the gift of life. 💖🧚🏼‍♀️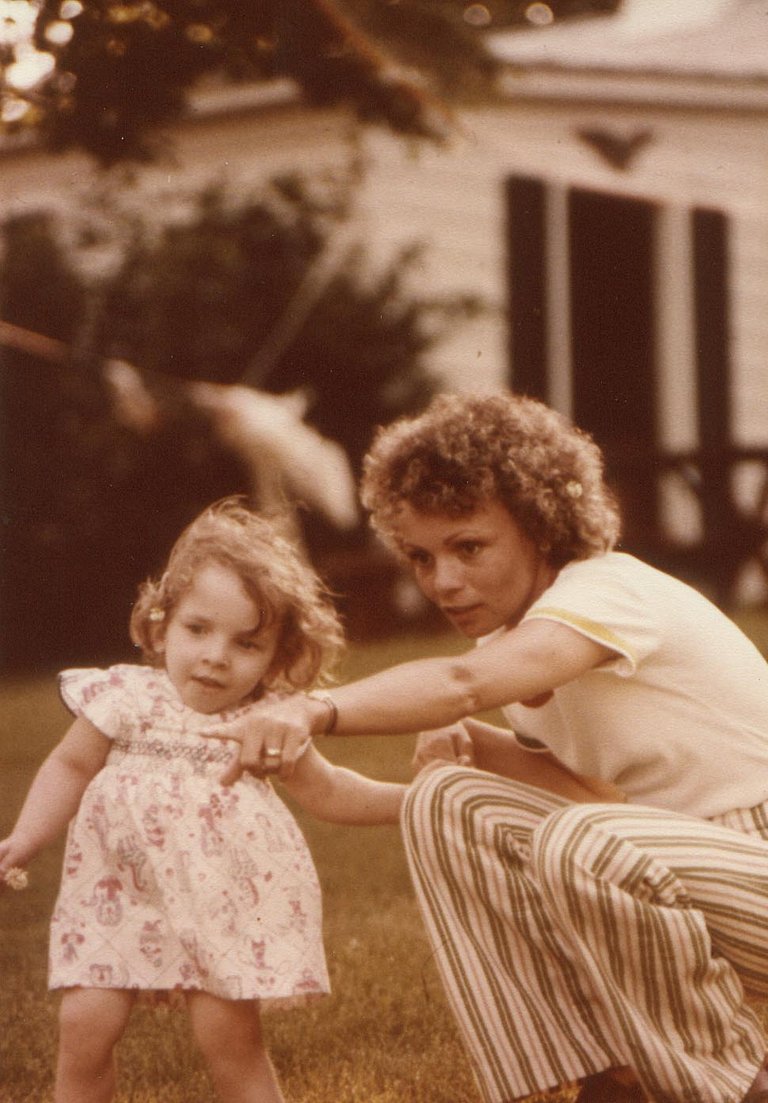 One of my favorite photos of us

As many of us get ready to celebrate Easter this coming weekend (or just the signs of spring showing itself), it makes me reflect on this past month (as #HIVEPud tends to do lol)...
March was a pretty significant one for me. So much has happened in a short 31 days, both offline & online….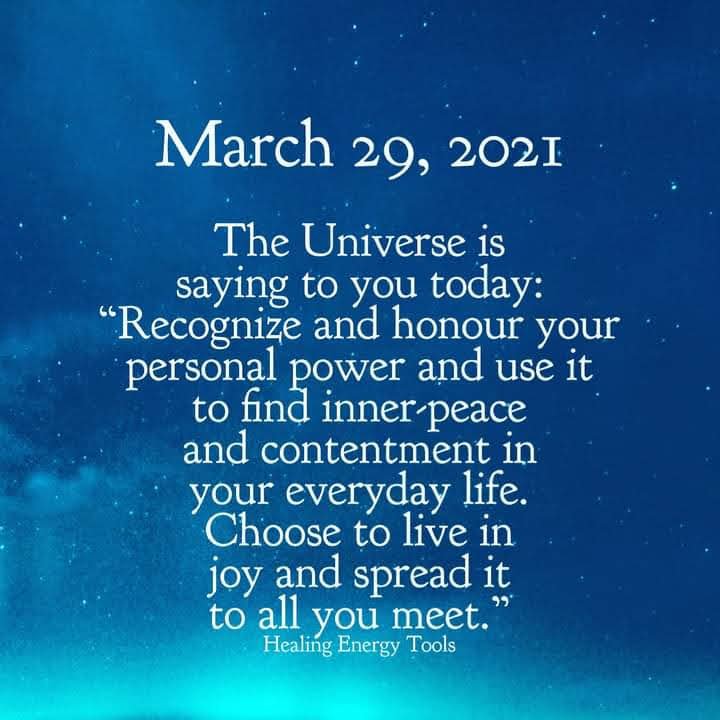 This above image really stood out to me & really explains the shadow work I went through, which was needed. There was so much purging (through the tears & anxiety) but letting go of so much was significant ... I feel lighter now since I am no longer holding onto what doesn't serve me (which I didn't realize I still was)...
Aside from working on my spiritual self, I had to say goodbye to some connections that no longer served either one of us. While it wasn't easy to let go, it allowed room for a new one that shows promise...
This relationship is also making me want to improve on myself & become a better version of myself as we help one another heal & grow… it's a connection that reminded me it is not about being perfect or putting up a wall with that other person. Also, the work doesn't stop when you agree to be together, but it's about loving one another as is, in your entire beautiful chaotic mess (flaws & all)...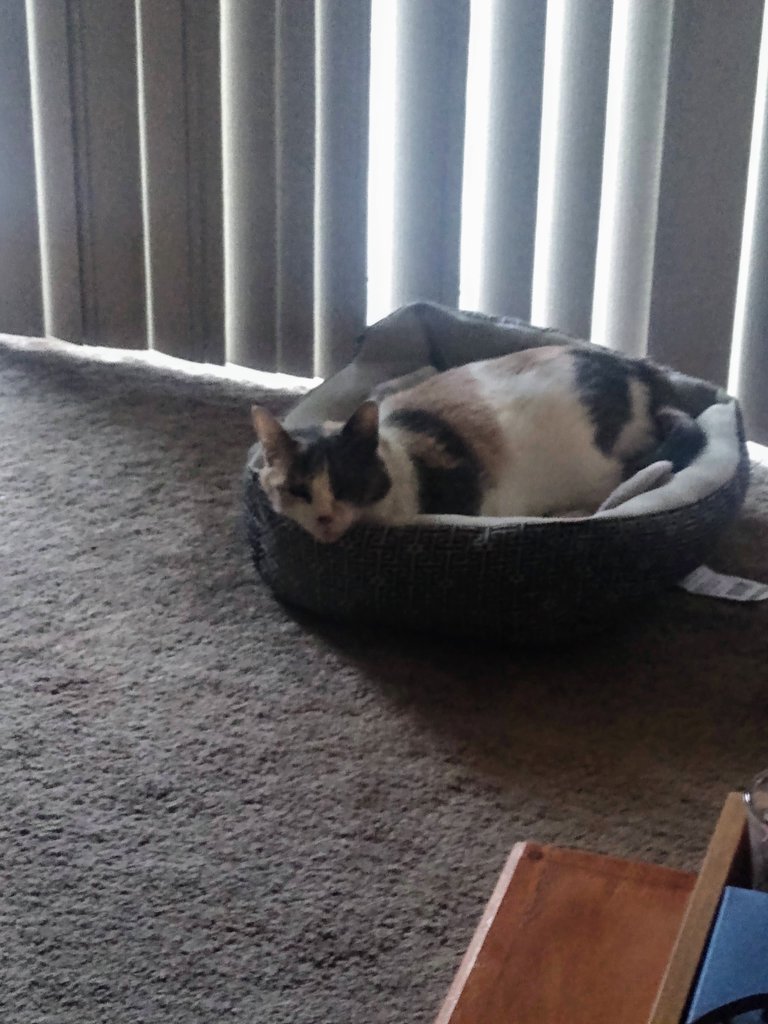 It's not about trying to change the other, it's about growth, encouragement & wanting to be the best for yourself & for one another...you don't lose yourself in the process; you celebrate one another's individuality as well as complement one another when you're together...just some observations I made ;)

In all of this, it looks as if I will be doing another thing I absolutely love - traveling….for the first time, since March 2020, I will be able to get on a plane & see that person I truly care for… never did I imagine what a good feeling that would be….it also fills me with hope…..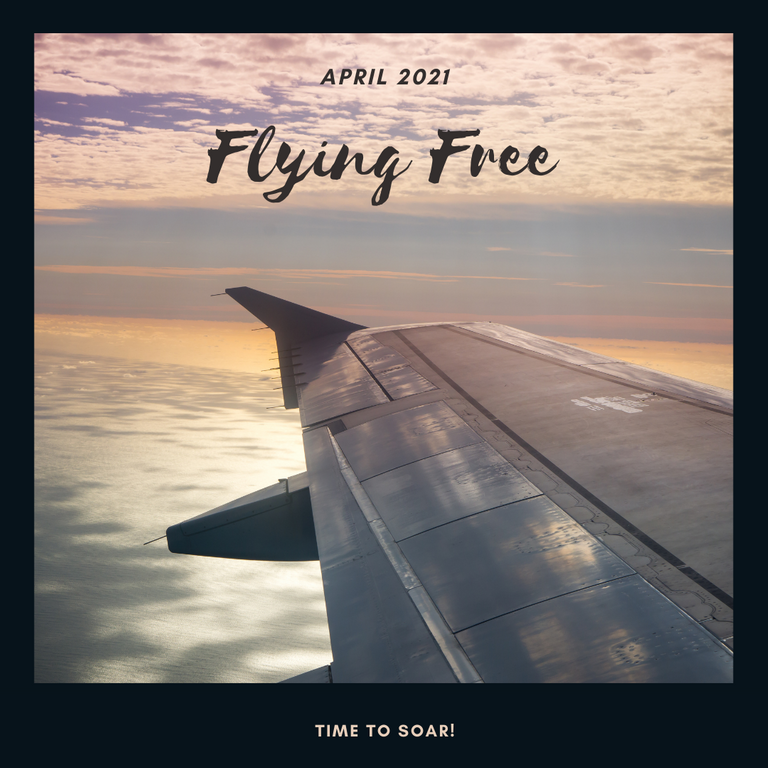 It has been a scary time for a lot of us, but it shows we can grow stronger & overcome anything together….while there's still work to be done & roadblocks we certainly will have to move around, there IS hope & our inner light is bright….we just have to believe…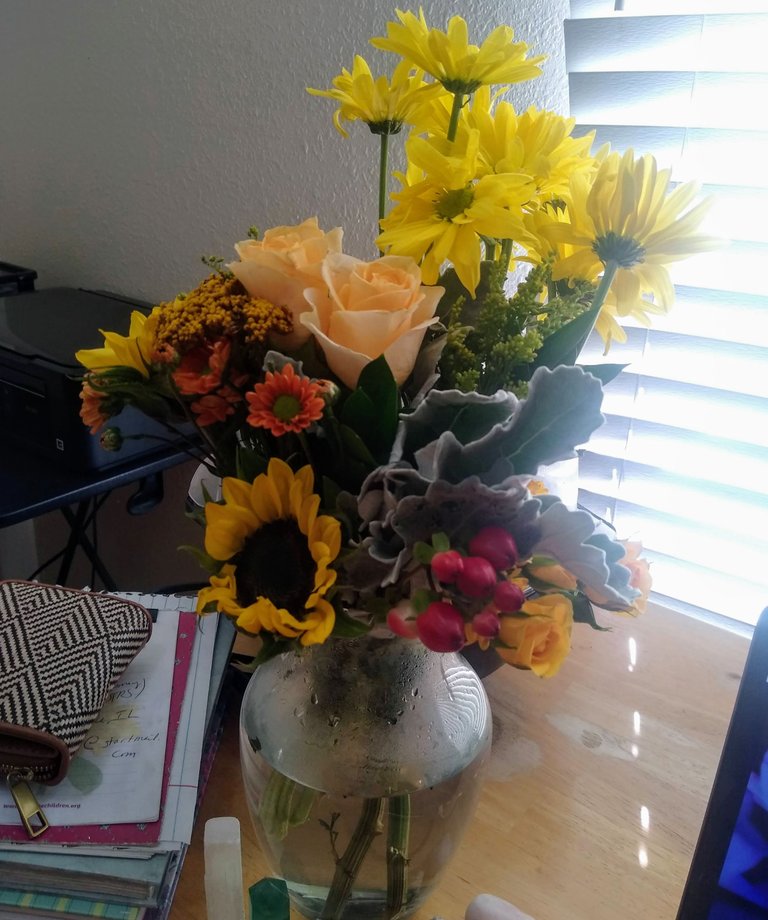 The Pixie Power Gaming project is moving along a bit….it is basically my "baby" right now. Even though I hit some offline obstacles on the way, it is still going to happen.
This time around, I don't have a firm date set yet because I want to do this right. Gaming is something I never imagined I would be doing but the joy I have experienced in creating the videos for all of you has been immeasurable (not to mention the laughter it brings to my viewers). The most important thing I realized throughout this process is we are all capable of anything we choose to put our minds & hearts to…we just have to trust & step out onto faith. Is it scary when we do? Sometimes. Is it uncomfortable? It can be. Is it worth it? Oh hell yes….because it shows growth & even if you "fail", if you learn from it, it isn't a failure at all… ;)

On the #HIVE blockchain, it really has amazed me how far so many of us have come…so many communities came to life, such as #MusicforLife & #CineTV as well as the @Liotes project taking its first breath…

I cannot say enough about this project. I am so proud of @ph1102 & @achim03 for bringing this to all of us. It is well thought out & in the true interest of everyone profiting. These two hard working men really CARE about ALL of us succeeding. You aren't just a username here, you are a true community member. Check them out to see what it's all about ;)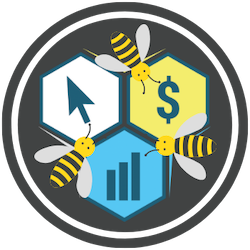 Also, CTPTalk is kicking it up a notch with its #3StepsNoExcuses challenge as well as @leofinance doing amazing things as always…I know I have missed a lot of other events, etc but nowadays, it really is difficult to keep up with everything happening on the blockchain LOL…It is just amazing to see everyone flourish…
And look at #HIVE crypto kicking butt & taking names…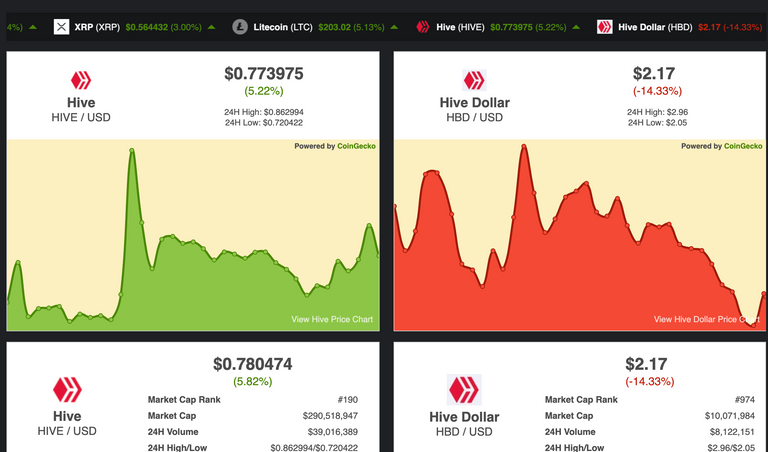 I am so proud of our community (as well as #HIVETwitter) for doing such an amazing job at getting the word out there & showing what we are all made of….it is only the beginning!
Okay, enough babbling he he….it is that time to Power Up! I added a little extra #pixiedust to make it even more powerful
BEFORE POWER UP: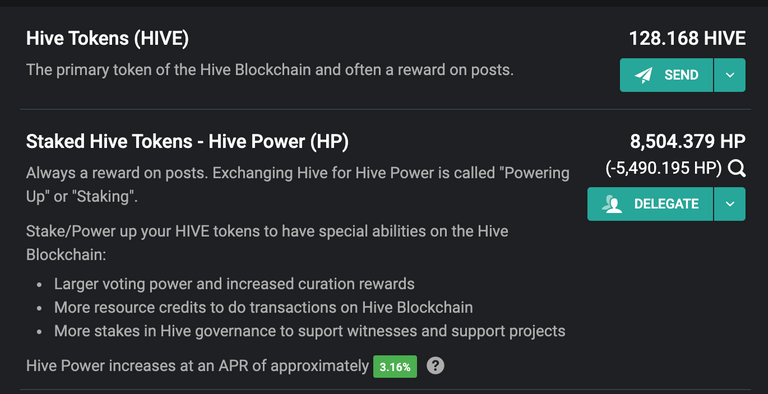 PIXIE DUSTED (DURING):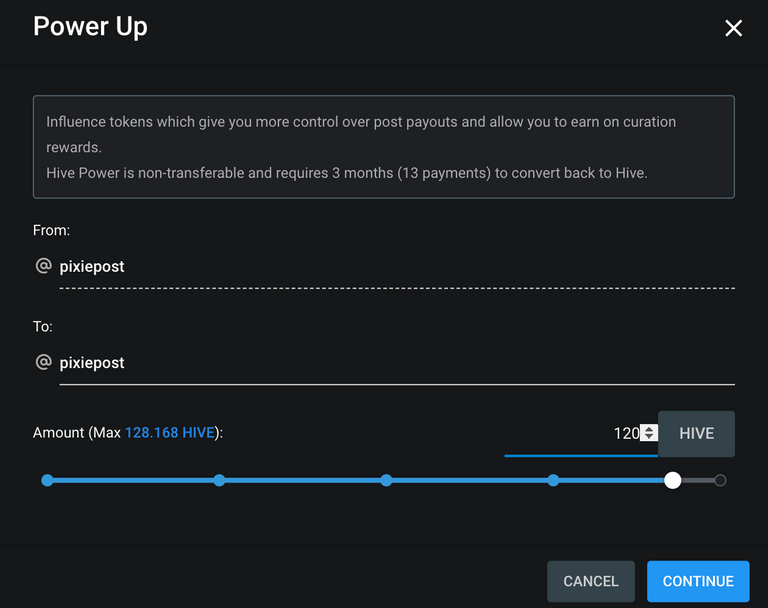 AFTER THE PIXIE DUST SETTLES: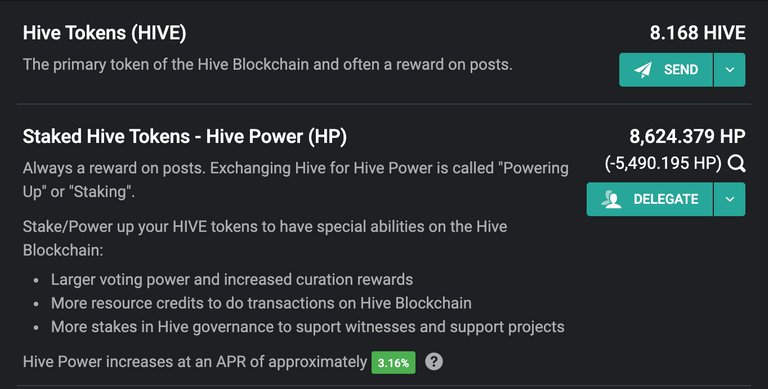 BOOM! ;) I saved 8 HIVE to get a jump start on this month ;) The exciting part is I am approaching the 10K HP. Yes, I do have a way to go but slowly, but surely, I am making way to reach that Orca status....so make room for the #pixiedust! ;)
What's that? You say you want to take part in the #HivePUD event? It's easy! The amazing @traciyork explains it all here 👉

So, now as we start this month, go for your dreams & keep persevering in your path. Remember to be good to each other if nothing else. We never know what someone else's journey is so kindness goes a long way (while staying true in your own power).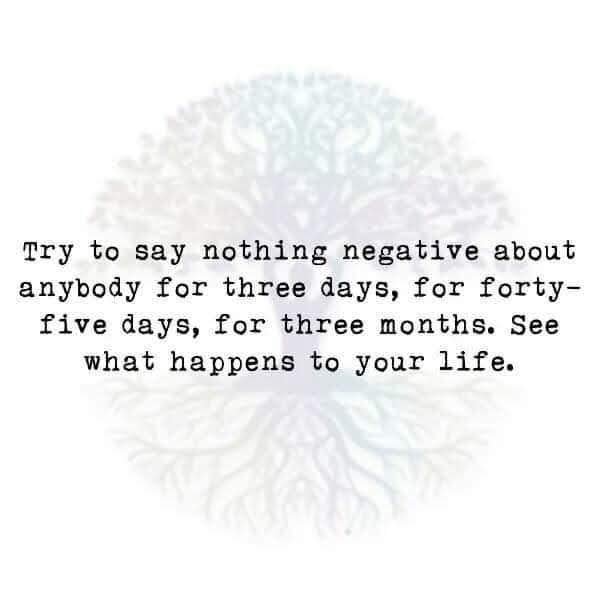 Thank you for your time in reading this & sending you all love, healing light & of course, a bit of #pixiedust!✨🧚🏼‍♀️💖💫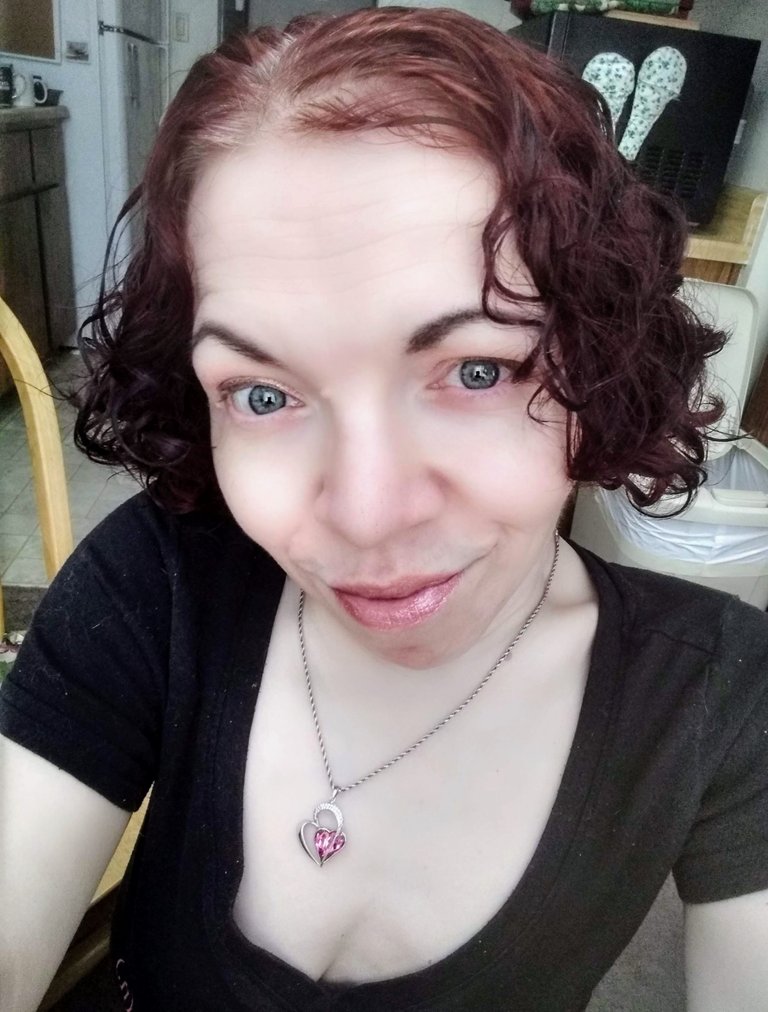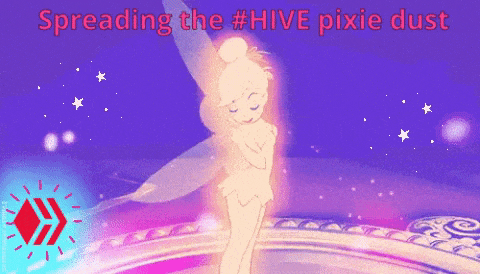 made by @traciyork

Feel free to follow, reblog, & browse my Hive Profile for your daily dose of pixie dust!
You can also find me on LEO Finance ✨ Twitter ✨ LBRY