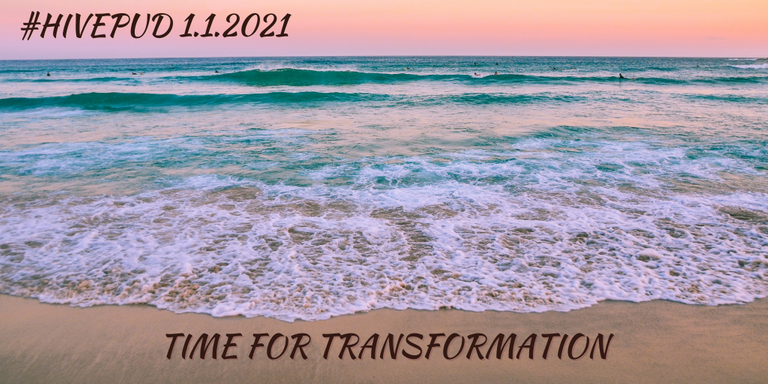 *Our whole spiritual transformation brings us to the point where we realize that in our own being, we are enough.

As I sit here, listening to the 5th Dimension's "Age Of Aquarius", I finally exhale, instantly feeling just a little lighter in my heart space...
2020 was a TOUGH year for all of us...what seemed like a promising year threw us huge curveballs none of us could have ever prepared for, let alone fathomed...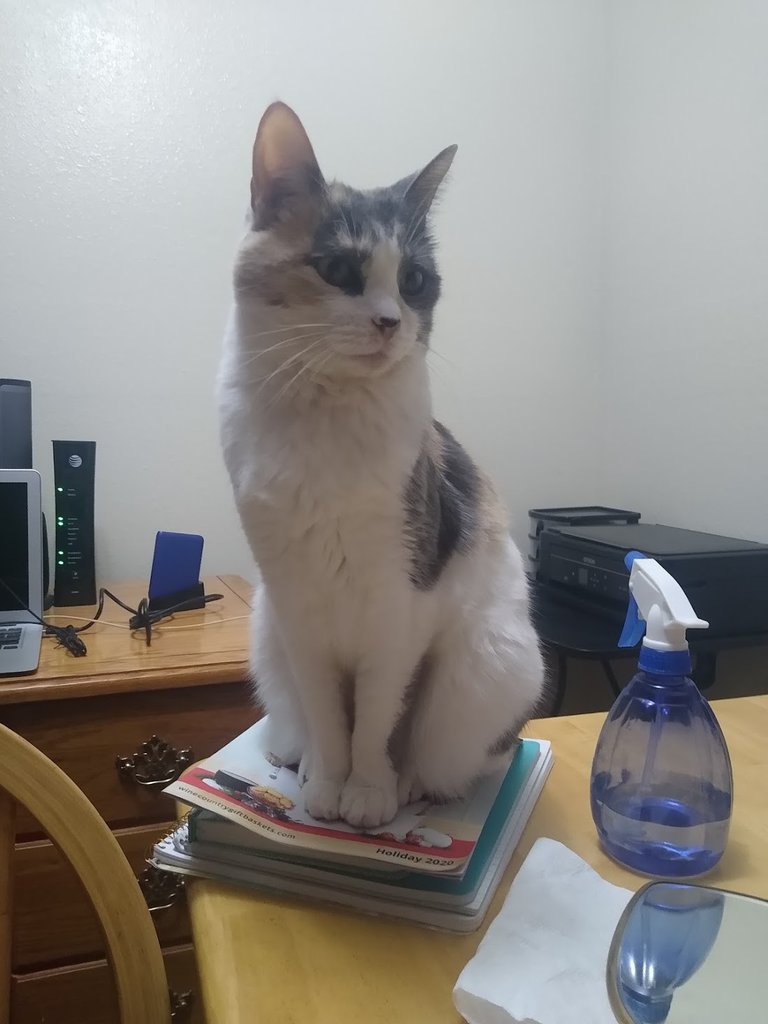 We were tried, tested & stretched beyond our limits...some of us dealt with heart break of utter proportions & others have awakened to a new reality that was completely foreign...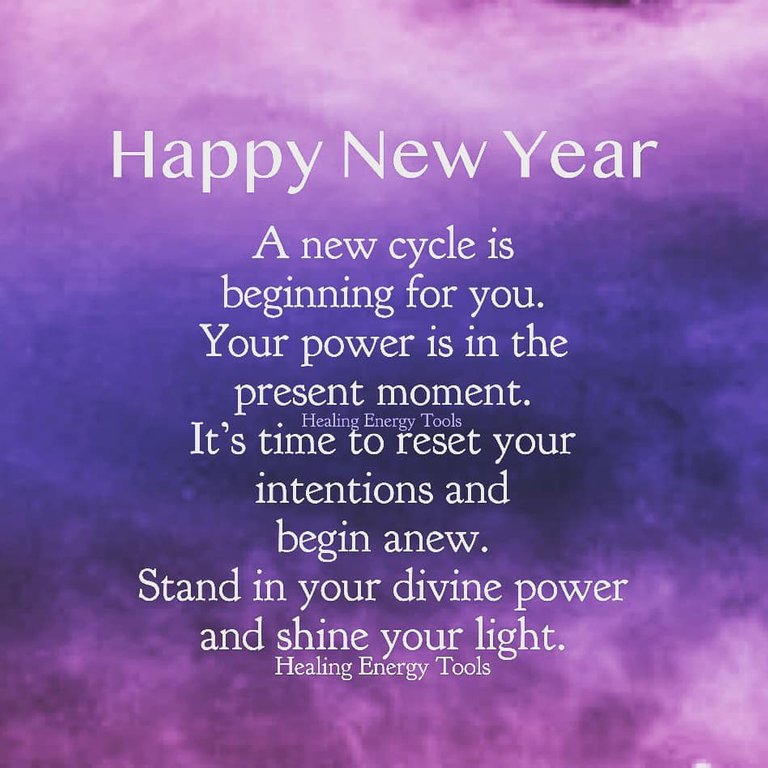 Healing Energy Tools
But we are still here & we are still standing....while it was a dark year, it was also life affirming in other ways. We saw a strength within ourselves that we never knew we had...we started asking questions & waking up to the untruths we were told throughout our lives...and we truly started remembering who we are & taking back our power...
This revelation keeps me going in my own life journey...it was a powerful year for me as I hunkered down & did the shadow work (facing a lot of baggage I ignored), so I could return to the core essence of who I am. In this, my outer reality is now changing for the better, little by little....and when I see others doing the same, it fills me with a renewed hope & determination to keep going....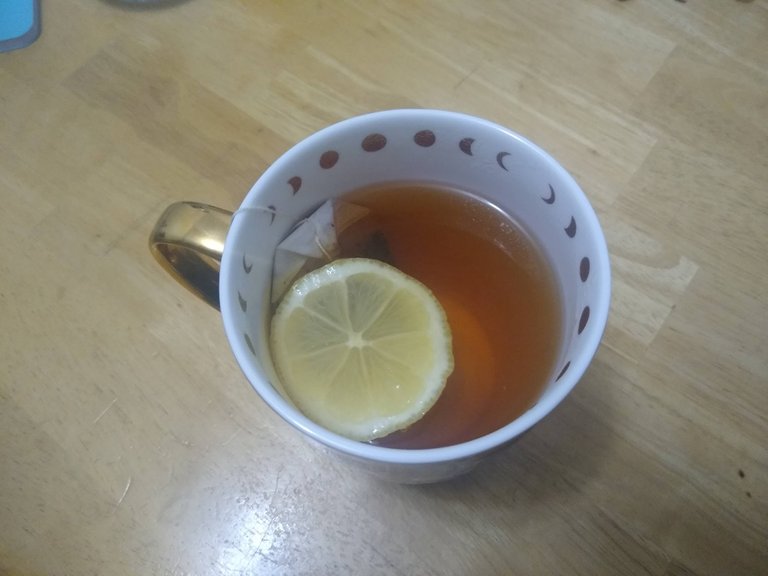 I have faith more of us will awaken & see that we no longer have to live in fear or give our power away.... freedom is our birthright. All we have to do is reclaim what is truly ours...
As more of us continue to shine our light into the darkness, the shadows will fade more & more...it will take time, it will take work, and no doubt, 2021 will be even more tumultuous. But we have already won the battle (whether it looks that way right now or not)...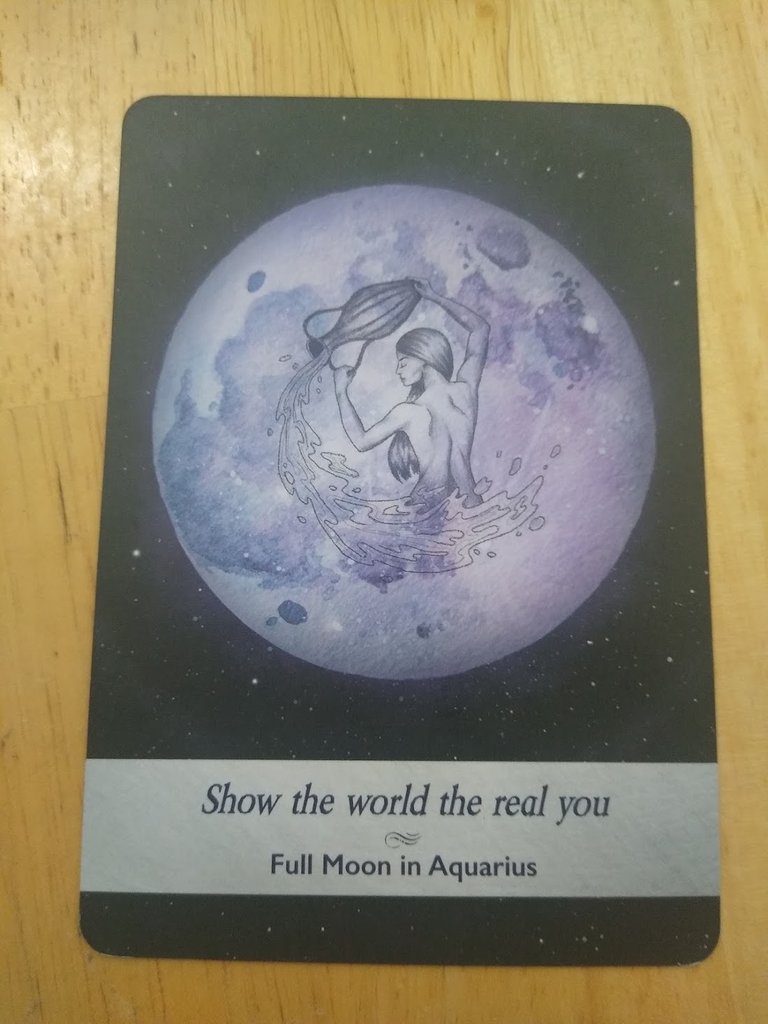 So, now is the Time of Transformation....to stand in our Truth & to empower ourselves so we can empower one another.

So, now that 2021 is born & starting to unfold before us, doing the #HivePUD for January seems to be a perfect way to welcome in the new energy... now, if you don't know what I am referring to, then click here for the amazing @traciyork's latest blog explaining the details
#HIVE is an integral part of all of our journeys & this is another way for me to say "I'm in" & spread my #pixiedust to all of my amazing community members...

@traciyork
So, let's do this!
Before Power Up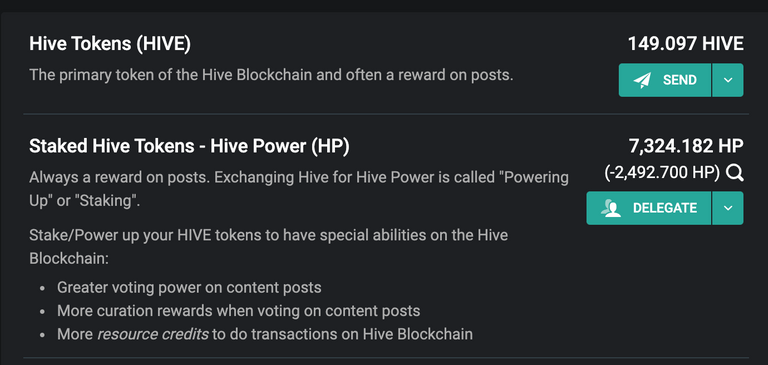 During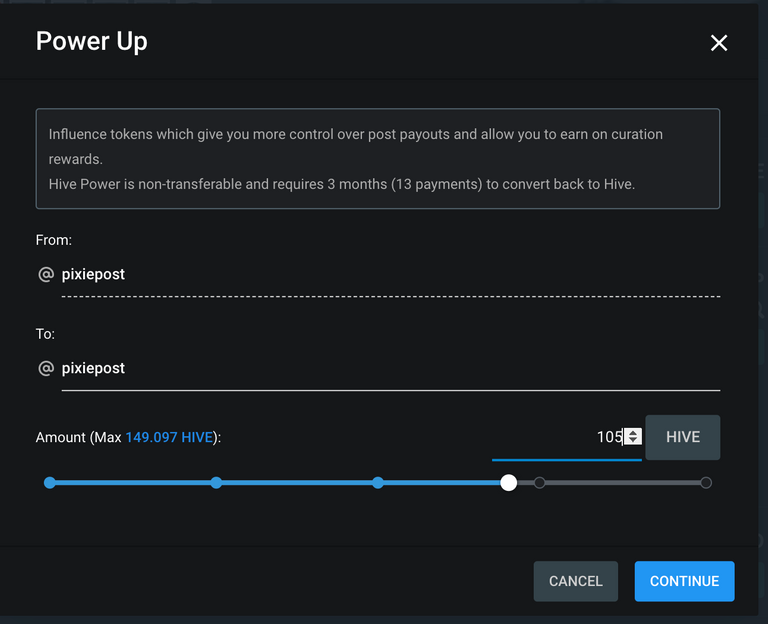 And after the pixie dust settles

And another #HivePUD power up is in the books! I am just on the cusp of the 7500 HP mark (which is my current target, among other crypto goals which I will share in a later post) ... what an awesome feeling..it shows that keeping consistent & doing a little each day really pays off... ;)

So, as we start out on our path, I want to wish you all a very Happy New Year & remember YOU are valued. You matter & I believe in you...
But the most important thing is for you to believe in YOURSELF!! We got this. Let's make this a year to remember!
A toast to all of you amazing people... til the next time, with love from me & Timmy ;)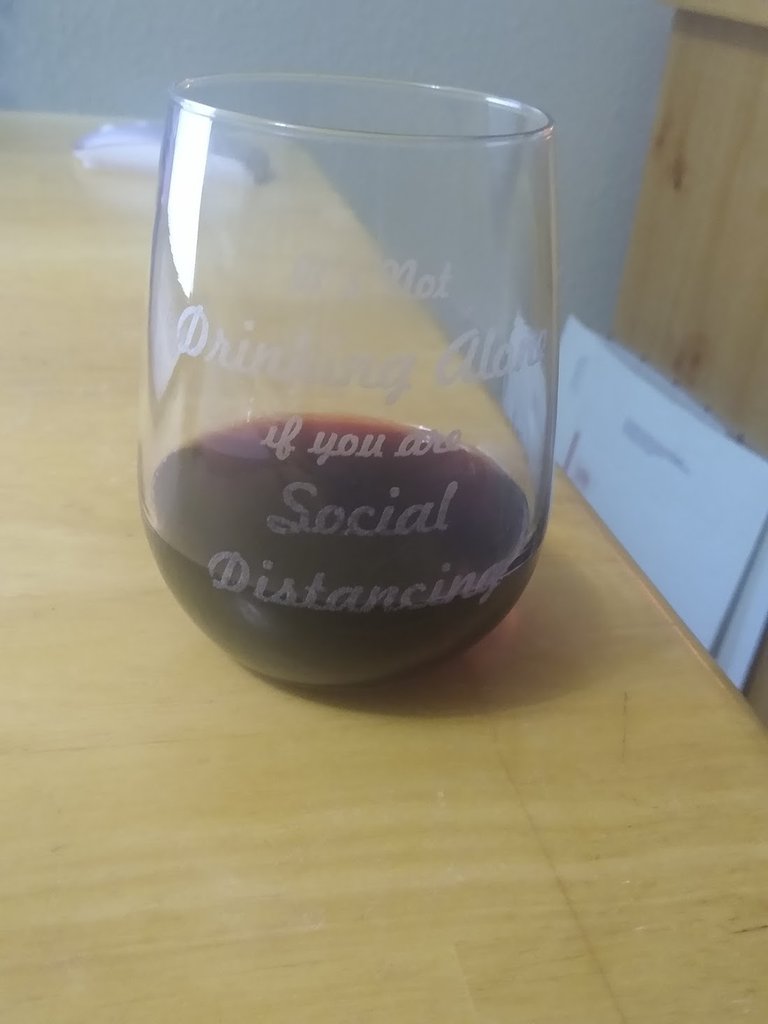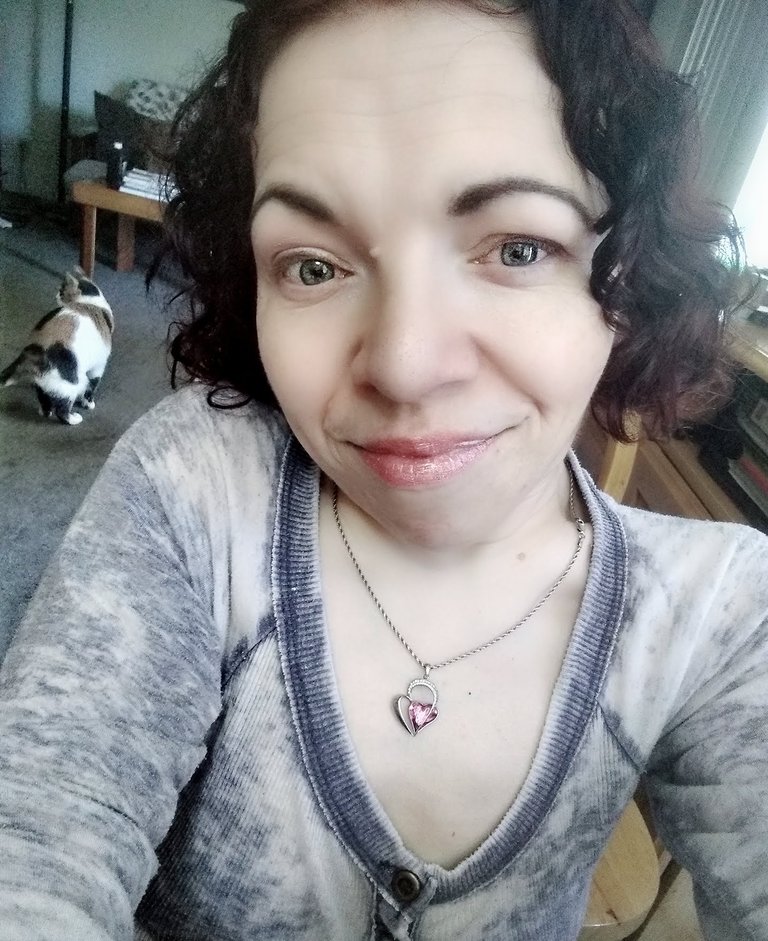 "When in doubt, be a Unicorn & drink wine!" - Pixie Post