Are We Still On Track?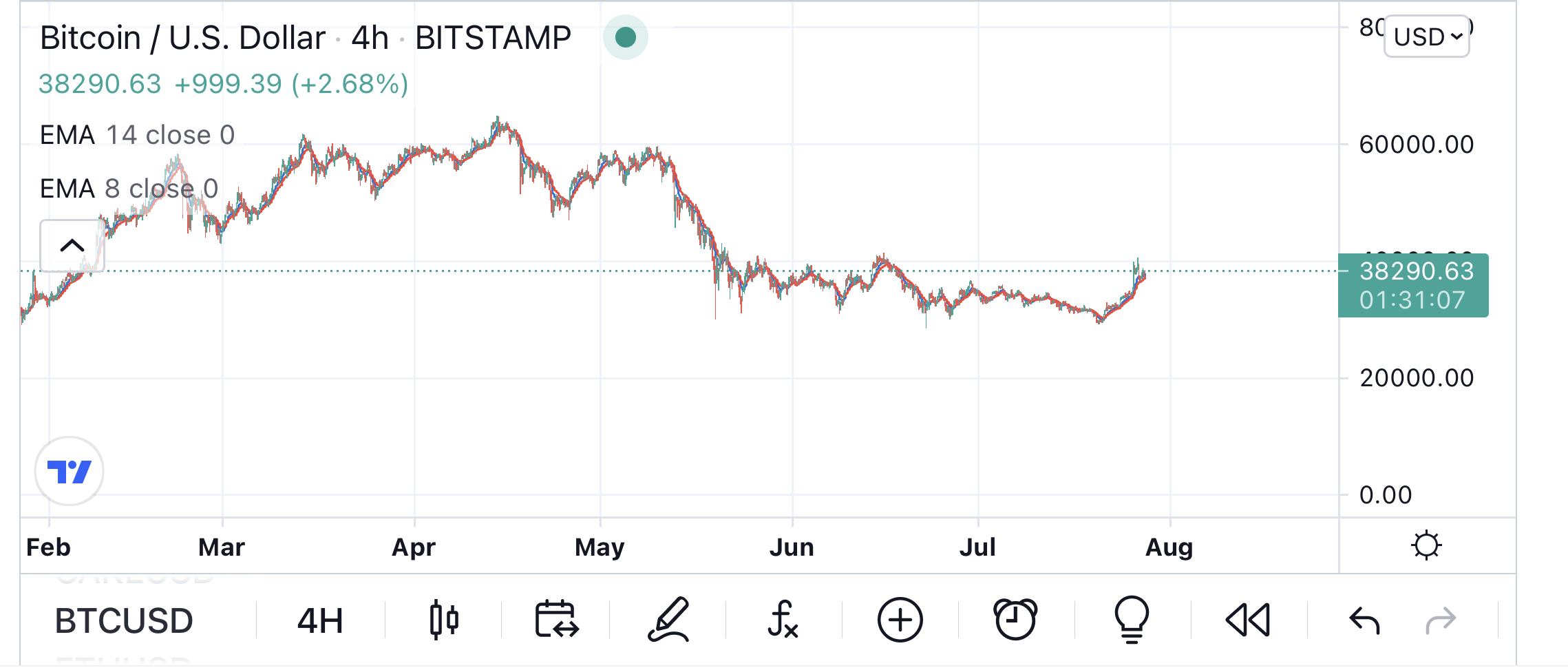 Sunday night the price of bitcoin spiked up unexpectedly and the whole crypto enthusiast were happy because no one expected it. There were hypes and speculation towards what must have been the cause of the price. Is it a bull or bear trap? There were rumors that Amazon was about to accept crypto on their platform just like Tesla, but that was unfortunately denied by Amazon's spokesman.
When the denial news from Amazon was revealed, we watched the price dip a little. For a moment I felt this was a trap planned and implemented by the whales or bitcoin Maximalist. But the bears liquidated their short positions and lost more than $1 billion . Being a hodler I didn't really care because all I had to do was just wait till whenever I feel like selling. But that doesn't mean I don't wish for the price to be bullish because that shows progress.
If the Amazon rumor was just a plan to trap the bulls in their positions, then why risk $1 billion dollars worth of short positions. Does it mean that the next bear market will be very chaotic because the bears will come much harder to make back the $1 billion loss with extra profits? But then, we still have a lot powerful bulls and they might just be in control and we just have to accept the fact that the bulls have taken over.
It's nice to see other altcoins moving along with the bullish trend of bitcoin. At least it's green everywhere even though it's not as green as it used to be.
Posted Using LeoFinance Beta
---
---