How To Send & Receive Cryptos On Metamask
I made a post explaining what metamask was and how to install it. If you missed it and will like to check it out, you can check what is metamask and how to set up a metamask wallet .

Now you probably know what a metamask wallet is and how to set it, now I'll show you how to received and send cryptos in a metamask wallet.
The most important thing to do is make sure your recovery key phrases are safe.
This tutorial is quite simple and straightforward. You need to click on doted side, if you notice 3 dots by the top right of your skin.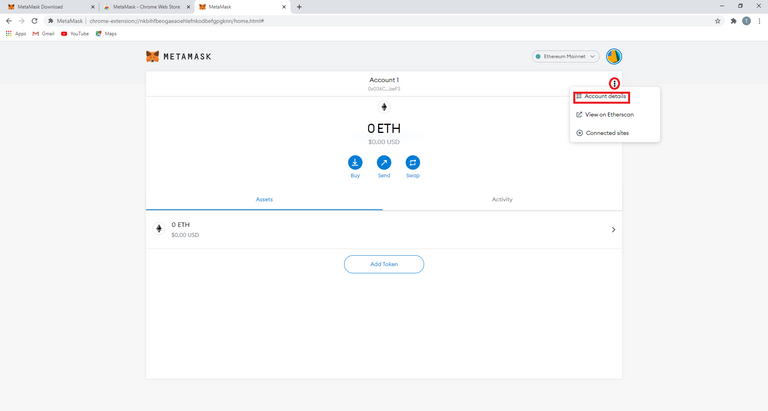 source
You will be taken to a window where you can view your crypto address. You have two options, a QR code or the written code. The QR is to be scanned by the device sending the funds but if the device is not close to you , you can manually copy the written address and send . Always make sure you are sending the right address and not making any mistakes. This method is to receive funds.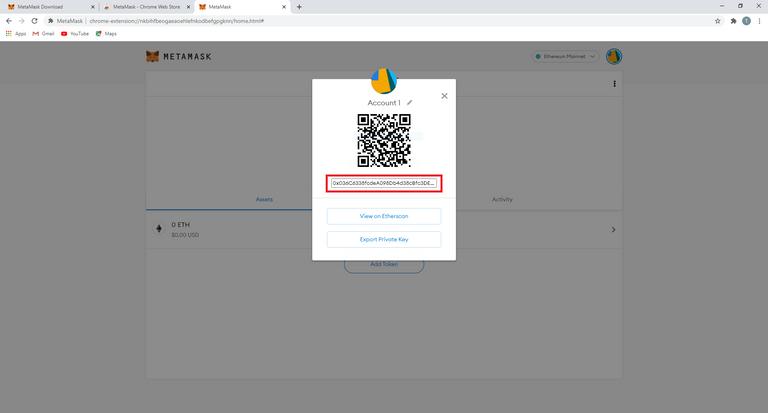 source
The next step will be on how to send funds from your wallet to another wallet. This is also very simple, just click on send when you are on the platform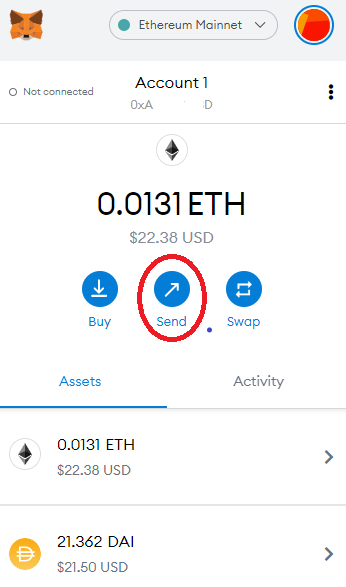 source
Copy the address of the receiver/recipient and paste it in the recipient's address and you are done.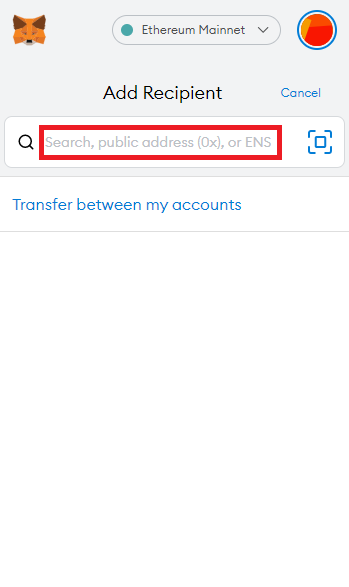 source
I hope you found this useful. Thanks for reading, have a nice day.
Posted Using LeoFinance Beta
---
---