Jack Dorsey Basically Said Fix The Money, Fix The World
When you mentioning bitcoin maximalist in the world and you skip Jack Dorsey's name then your list inc complete. Jack Dorsey is the only crypto enthusiast I know that owns just bitcoin and nothing else. This is because, he totally believes in bitcoin and hopes it creates world peace or it helps to create world peace.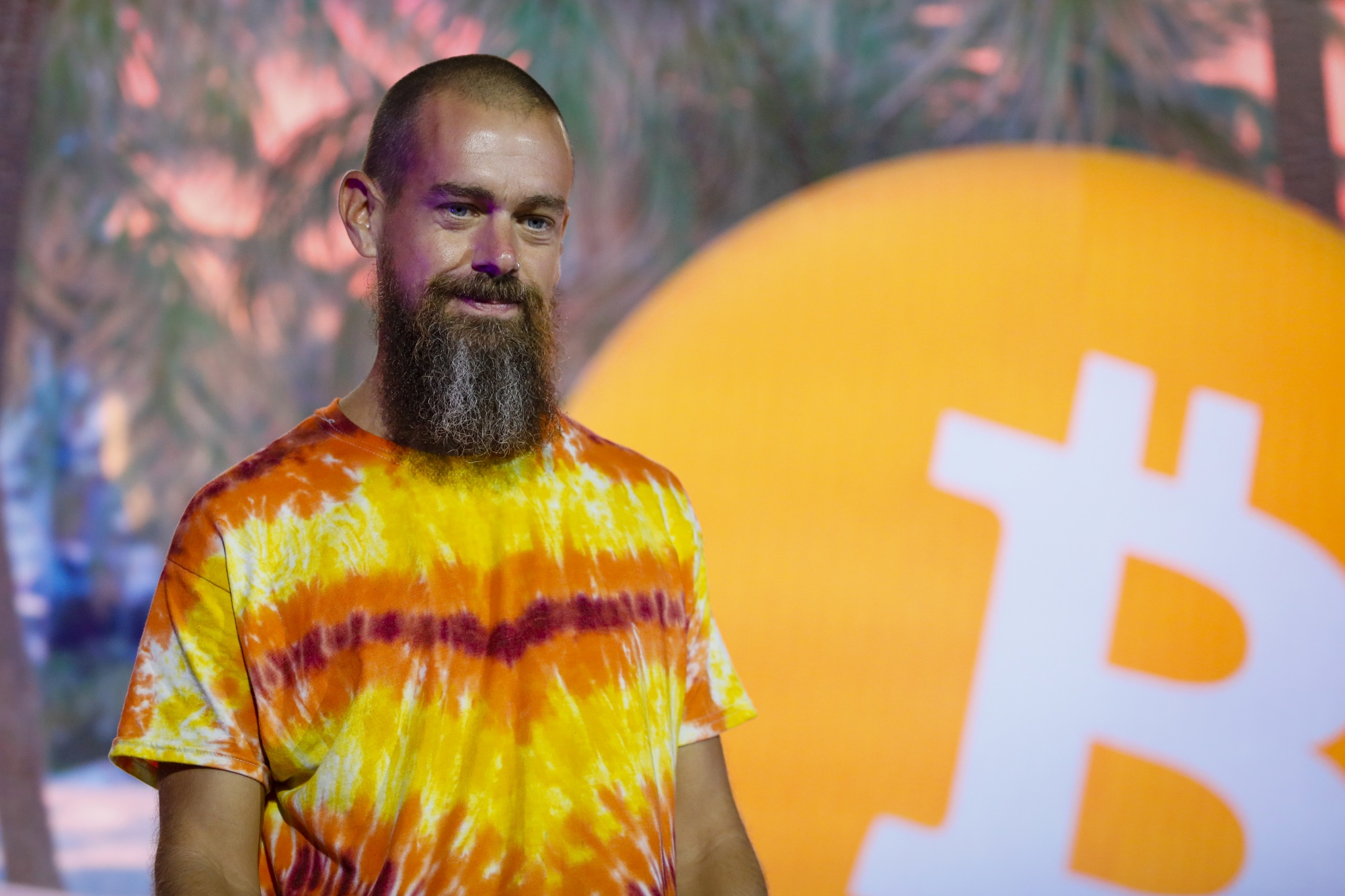 Jack Dorsey is ready to leave everything he has to focus on bitcoin, as his mission is to make bitcoin the currency for the internet. He was able to express his wish towards bitcoin creating world peace in a bitcoin conference called "The B word". The conference had guest like Elon Musk, Jack Dorsey himself and Cathie Wood the CEO of ARK Invest.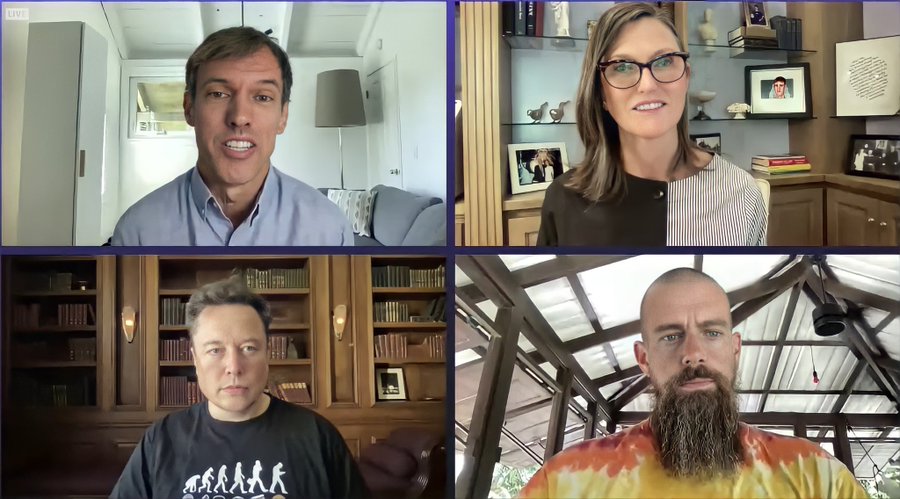 source
Well this seems plausible, and you can see that he is workin tirelessly to make sure he achieve that wish. You can see from his company square supporting bitcoin and looking forward to creating a bitcoin hardware wallet. The square company is also using bitcoin to build a decentralized finance business. He knows that all these improvements don't take overnight towards achieving world peace with bitcoin. He is trying to improve the foundational level to improve everything above and he is using bitcoin as the tool.
The crypto community is another proof of how possible this is. When a a group of people are in support of something positive, peace is always the end result.
This just reminded me of his support towards the Nigerian Endsars protest. He supported the Nigerian youths and sent them bitcoin to help facilitate the protest. The protest was a peaceful one aimed to getting the attention of the Nigerian Government about the killings of the youths by SARS officials.
Posted Using LeoFinance Beta
---
---