Legal Kidnapping: Britney Spears Had To Use Bitcoin
If you have been current with pop culture and the news, Britney Spears news shouldn't be new to you. But just in case you are not conversant with the news let me give you a brief summary.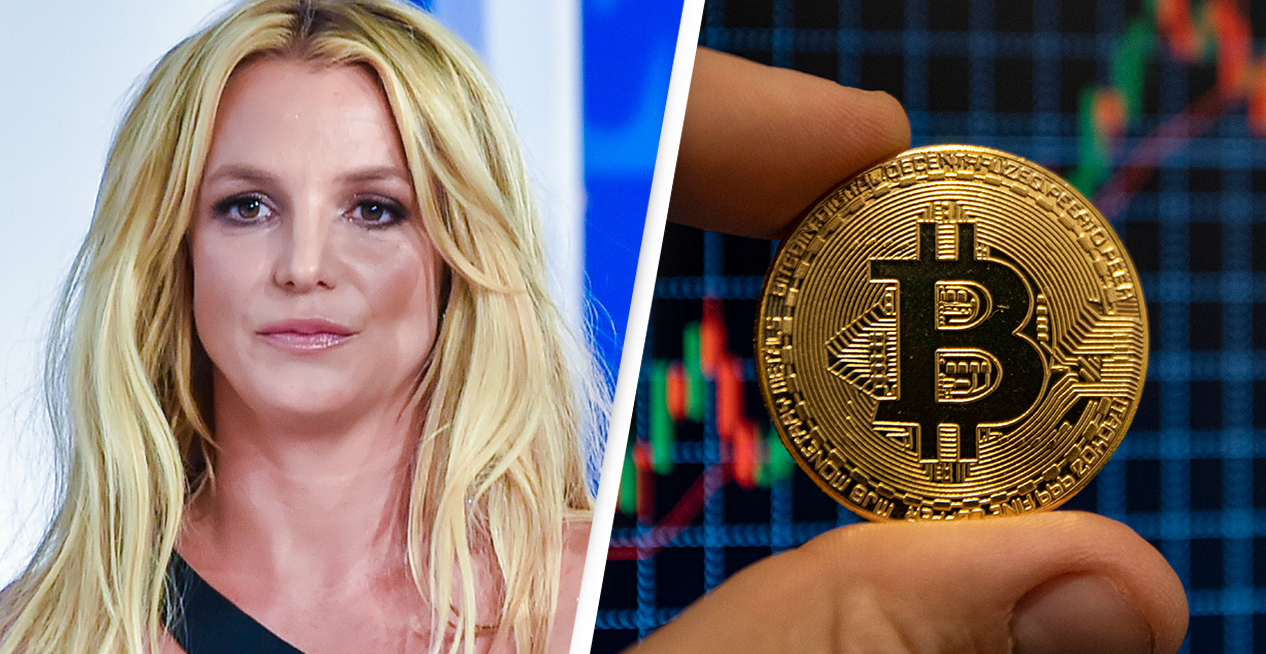 source
Britney Spears is a successful pop artist who has been on the entertainment show business for almost 20 year or more, not really sure. She had a mental breakdown few years ago which made the court hand over legal conservatorship to her dad. Conservatorship is is the process where an adult who is deemed unfit to take care of theirselves or manage their finance is given another adult to act as their guardian. In the case of Britney Spears her conservator was her dad. But recently it has been a matter of concern because people especially her fans are worried and feel that the conservatorship has gone far into life and they are not really sure if it's becoming of Britney Spears best interest anymore.
This is because of the terms surrounding the conservatorship. This means that Britney Spears is not allowed to make certain decision without her dad's approval. Her dad literally runs her life down to what she wears and buys.
Investigators gather some information and found out that the pop star has been using bitcoin to make small purchases far back in 2014 because she had no other choice. She used it to hide purchases from her dad, even after she claimed she was mentally alright at that time. This is the advantage of bitcoin because bitcoin and cryptocurrency gives liberation to people who have restricted financial access.
Posted Using LeoFinance Beta
---
---