And their gone....

As of a few minutes ago, all Hive Punks have been minted in around 36 hours.
I am completely shocked how fast they went.
But the truth is, this is where things get really interesting...
I will share some details of things later, but a few things.
Punk #1 - Owned By: @themarkymark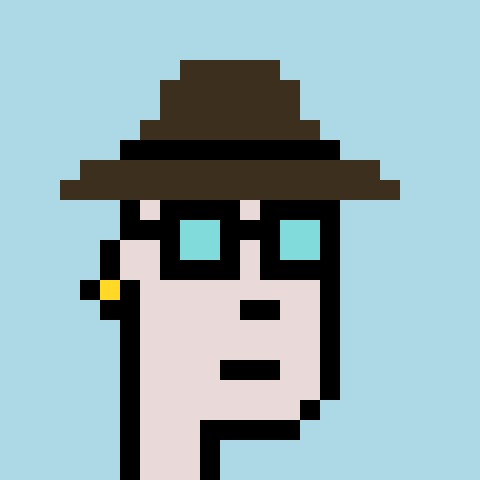 ---
Punk #10,000 - Owned by @swelker101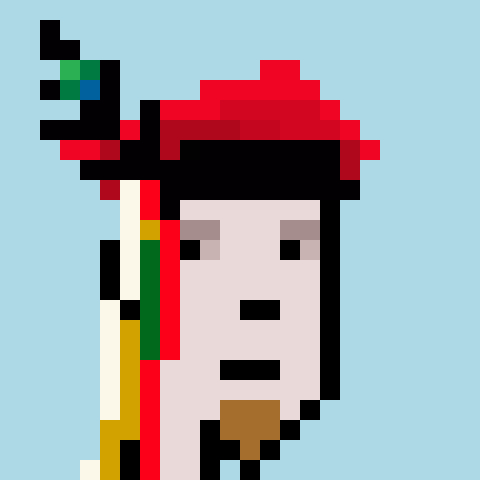 I hope that everyone that wanted a Punk, was able to get at least one Punk.
The site is undergoing maintenance to prepare for the final database.
We will be working on some quality of life improvements, especially for the market.
All NFTs have been minted and delivered to everyone who has purchased, please do not send more requests for minting.
The db process is up to Punk 8,757 and will finish updating shortly. Once that is done, I will export the database and serve it as a flat file so no network calls will be required to view PUNK data.
After things get caught up, I plan on doing a live Q&A on Discord if enough people are interested in it.
Posted Using LeoFinance Beta
---
---