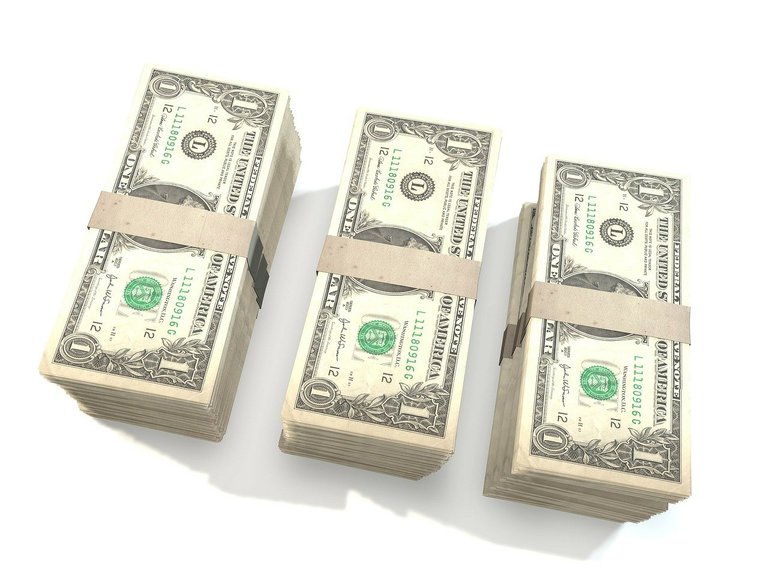 Earning $1 per day may not sound like much, but like I always say, get 1000 ways to earn $1 per day and you're making $365,000 for the year. Even if you were to setup a measly 100 ways of making $1 per day, that is $36,500!
If I had to count, I would say I have between 10 and 20 investments that make $1 per day. I absolutely love this investment strategy because of its simplicity. Investments that generate $1 per day are usually passive and work on their own.
I've recently just setup another investment which makes almost $1 per day, I may need to add a little more capital. The investment is within the new Wrapped LEO Pool and is accomplished by providing both LEO and Ethereum. It's a process that is very similar to staking so as you may know, not only do I make money from the liquidity I have provided, I make money off the valuation of the assets themselves.
Posted Using LeoFinance Beta