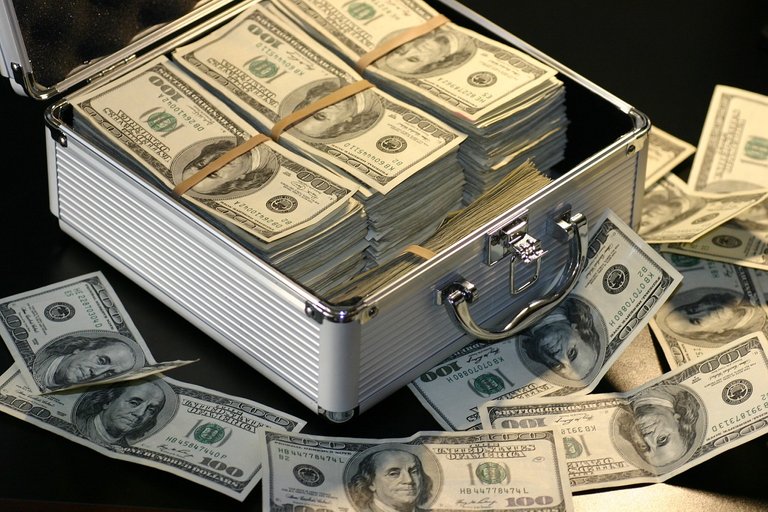 Recently, I have written a few posts about bitcoin replacing traditional assets as the value increases, becomes more reliable, and widely accepted. Obviously increasing the value of bitcoin is something that all investors would like to see, and it will, now just imagine bitcoin reaching $500,000. The highest price estimate that I have found, which was credible, is $300,000 per bitcoin. In terms of credibility, I look for who is behind the words and I tend to trust those that have found great success. Sounds like a fool-proof plan right?
Successful is an understatement for the Winklevoss twins, the founders of Gemini are bitcoin billionaires and provide a tremendous amount of credibility. In fact, according to experts, it was Tyler Winklevoss that declared the estimate of $500,000 per bitcoin and his reasoning was quite similar to mine. Tyler believes that as bitcoin becomes a trusted global asset, it will outperform gold and increase by 45 times.
When I come across news like this, I get so excited, making half a million dollars from bitcoin would be a dream come true. This makes me so motivated to get my hands on as much bitcoin as possible, currently I do not have the amount of bitcoin I would like. If you are reading this and know any ways to earn bitcoin, please let me know in the comments below.
Posted Using LeoFinance