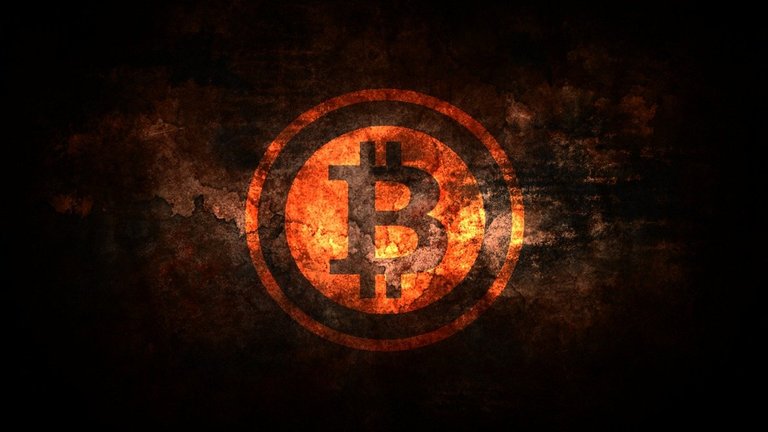 There are so many different types of ways to invest and save money it isn't even funny. People who practice investing look for a strong ROI and are even willing to sacrifice it all for the thrill. The play it safe people, save and lock money up for a rainy day or for a big purchase in the future. Which side do you believe you're on? Let me know in the comments below.
I am convinced that I fit into both of these categories because I am obsessed with saving and investing money. The satisfaction of earning money with money is indescribable, you have to try it sometime if you haven't. Anyways, my theory is that buying bitcoin is a simultaneous act of investing and saving. Sure it is viewed as a "risky" cryptocurrency, however, bitcoin is simply too big to fail.
As a result of my own theory, I buy $10 worth of bitcoin each time I make money and have just reached $100 worth of bitcoin in a new "basket".
Posted Using LeoFinance Beta