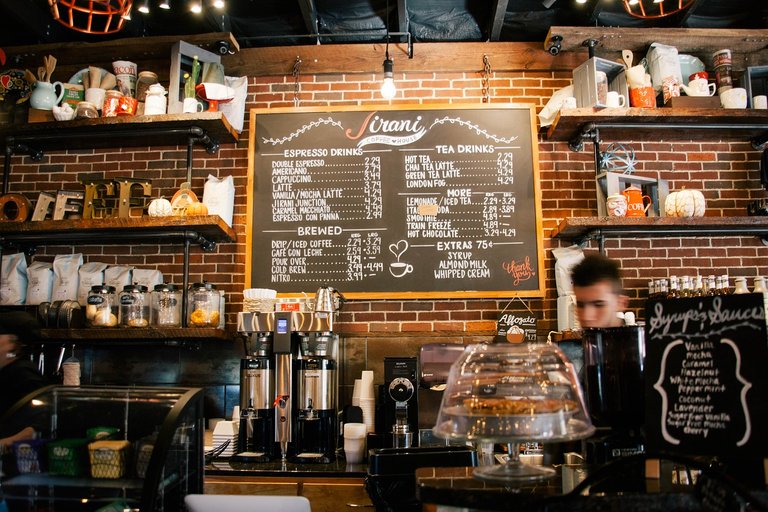 Good morning to all you early birds out there, I decided to write a post first thing today. Just recently, I landed a job as a bartender and have been working around 6 hours Saturday, Sunday, and Tuesday. I used to bartend when I lived in Georgia, so running this small bar is nothing new to me.
The thing I love the most about bartending is that it is payday each time that you work. At the end of every shift, I end up walking away with some cash in my pocket. On top of that, I also accumulate tips made with credit cards and hourly pay, which is then paid out in the form of a paycheck.
I'd consider myself an avid investor, so at the end of the day, $10 of my wages go to buying bitcoin. This strategy not only allows me to save money, it provides an enormous return on investment. If you're not buying bitcoin regularly, you really need to start.
Posted Using LeoFinance Beta