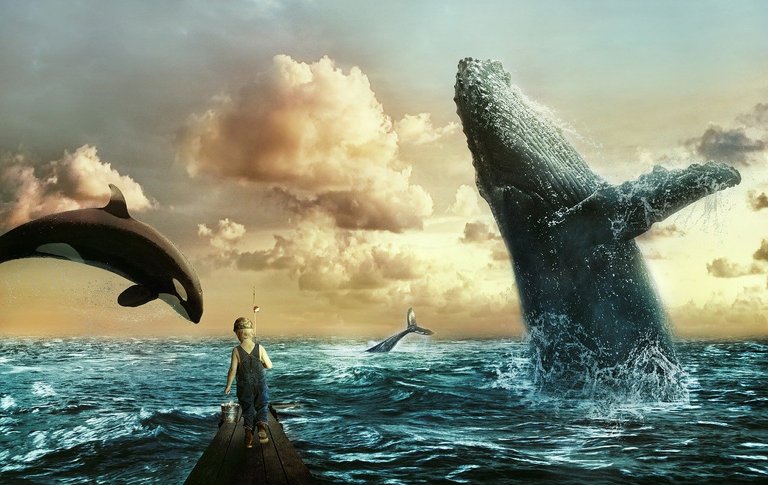 I think if you asked anyone in the world about cryptocurrency, they would mention the fact that it has crazy price swings. In fact, one of the main reasons that I started investing into crypto was because of the astronomical returns that are possible. When an investment pays off, it is such a good feeling, it is equivalent to catching a big fish, finding $100 on the ground, etc...
When the price of a cryptocurrency goes up, it's usually for good reason. Just yesterday, the Leo Team has illustrated a very near, bright future that has sparked a wildfire of attention. According to their post, there is a brand new connection to the ethereum network using a "bridge" called, wrapped LEO. wLEO will provide a number of incentives for those who utilize the protocol, which I plan on doing.
The LEO token saw a 100 percent increase overnight and was practically bought out of stock. I am not surprised that people are starting to catch onto the wonders that are within the Leo Community. It is such an honor to be apart of a crypto based community that has the potential to take over the world and become the best cryptocurrency out there.
Posted Using LeoFinance