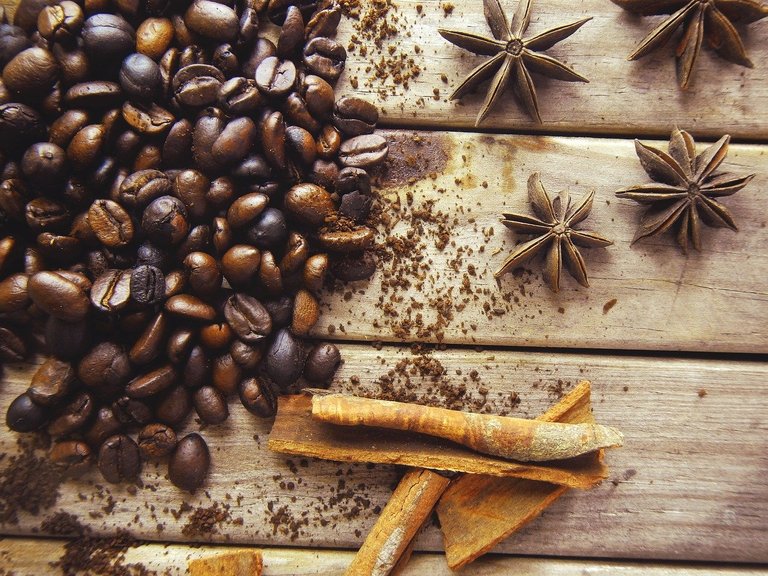 Today I spent a good chunk of time grinding coffee beans for a friend who had asked for this small favor. While doing this I realized that people go to extreme lengths for their coffee fix. I myself am quite the avid coffee drinker and will also go the extra distance for coffee.
For the rest of the day I have been trying to brainstorm different ways to make money from coffee. The best one that I have thought of is opening a small coffee shop near a college campus and offering delivery.
If you can provide any ideas that I can use to make money from coffee, please put them in the comments.
Posted Using LeoFinance Beta