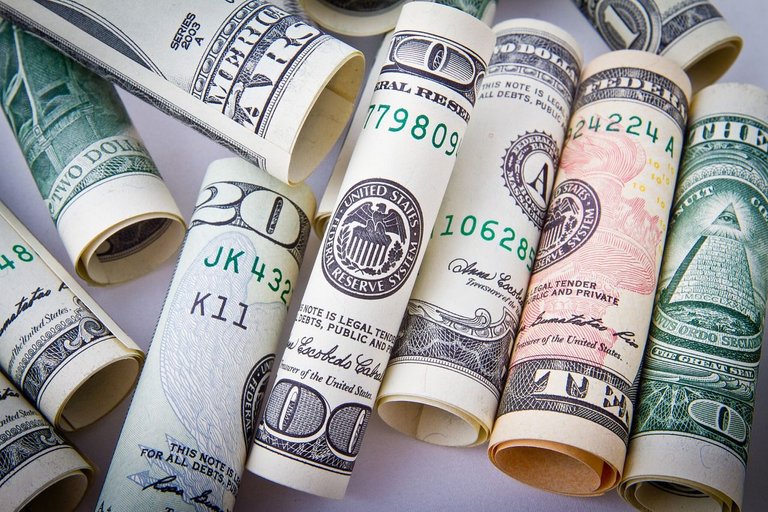 I've recently learned of a new passive income source that is related to hive. For any of you that are familiar with the most recent innovation called wrapped hive, you'll know that there is a method of providing wrapped hive to a pool and receiving a percentage of fees across the platform. That's right, it may sound crazy but it is possible, and I don't know about you but when I come in contact with any passive income source, I take full advantage.
As I've written in previous posts, earning $1 a day 1000 ways is $365,000 a year...
Due to my lack of knowledge on the process of obtaining wrapped hive, I will not go into precise detail at this moment. However, I plan to learn as much as possible so that I may write future posts, which can provide aid to anyone not familiar. My plan for this revenue is simple, I really just want to earn at least $1 per day, so hopefully it is not too large of an investment.
Posted Using LeoFinance