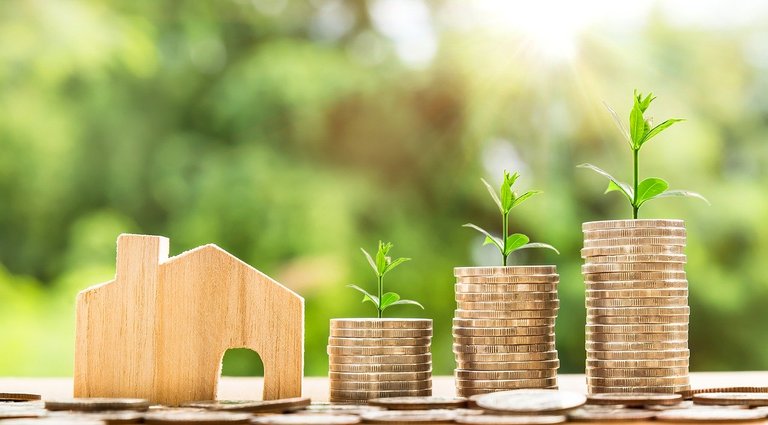 Isn't it funny how the lyrics of a song can be related to so many things in real life? I cannot even say how many times I have done this, in fact, most of the songs I listen to are because of its deep lyrics. The title I chose above are actually the lyrics of a really good song by NAV, when I heard it I thought, "ya that's a pretty good idea".
Before I started paying my bills on the first, I did not have a particular day I would sit down and manage my finances. Choosing a day each month to pay bills, edit ledgers, and speak with a financial advisor is a day that I really look forward to. The reason being that I am able to see all of the new assets that have been added to my portfolio, and also the growth of the existing ones.
Don't be one of those people who struggles with finances and lacks the intelligence to evaluate their current situation. Most of the time, folks avoid the elephant in the room and will put off paying bills, saving, and investing. If you need any help arranging a day to do this, please ask me any questions in the comments below.
Posted Using LeoFinance