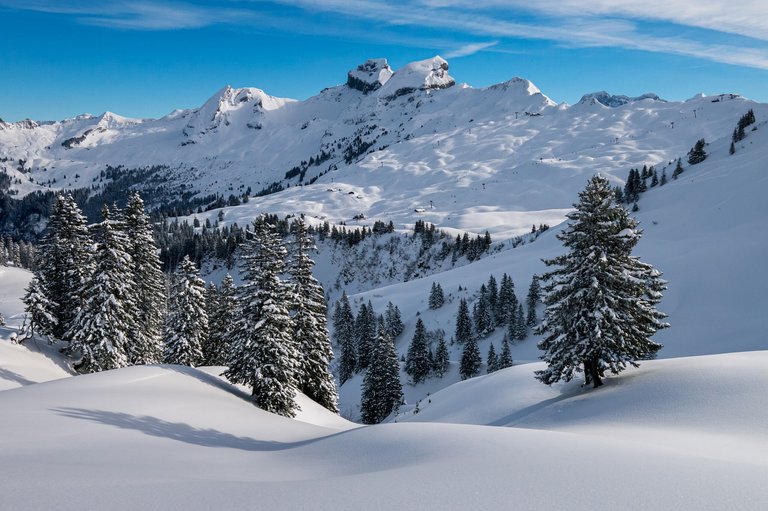 The canton of Zug is an area of Switzerland that is also known as Crypto Valley. When I think about Switzerland, Swiss banks, chocolate, and pretty women come to mind. More seriously though, I have met some people of Switzerland, and from what I hear, the lifestyle is incredible. In fact, the Swiss have remained one of the top wealthiest countries, despite recent global events.
Crypto Valley is a suitable name as this canton has declared that bitcoin and ethereum are now acceptable forms of payment for taxes. One of the reasons that the mainstreaming of crypto is possible is because of the crypto broker called, Bitcoin Suisse AG. A partnership between this broker and the Swiss government is proof that there is nothing questionable about bitcoin trade anymore.
Switzerland has been known to set high standards in the financial world and more than likely, other countries will begin to follow their lead. If I had to place a bet on this, I would say that we'll start to see governments around the world beginning to permit cryptos.
Posted Using LeoFinance Beta
Posted Using LeoFinance