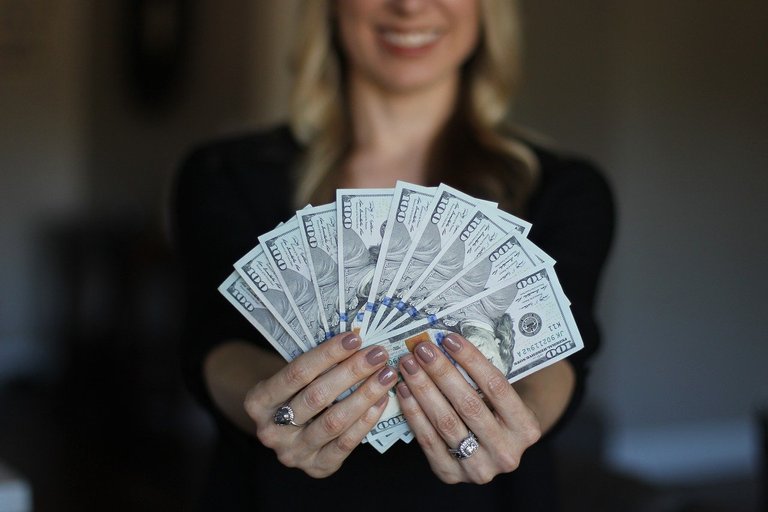 Good afternoon everyone, today I'd like to talk about an investment I will be making soon and want to go over the reasons I am choosing to move forward with the venture. The investment will be apart of an investment pool and my contribution will be one of the largest amongst the other investors. Compared to my portfolio, the size of the expenditure will be about 50 percent of the total value, which is a considerable amount for someone in my position.
The reason I am willing to put up that amount of money is because the head of the project is my brother and from what he is telling me, the returns will be astronomical. I know I say "astronomical" a lot, but in this case I mean HUGE profits are coming my way.
My plan for the profits is very simple and straightforward, I will use the proceeds to buy up some bitcoin. As I have disclosed in previous posts, I do not have the amount of bitcoin I would like and need to put away much more before a future bull run occurs. Unfortunately, I use the bitcoin stored in my personal ledger for living costs and need to stop, I hope that I will have an income to take over these expenses soon.
Posted Using LeoFinance