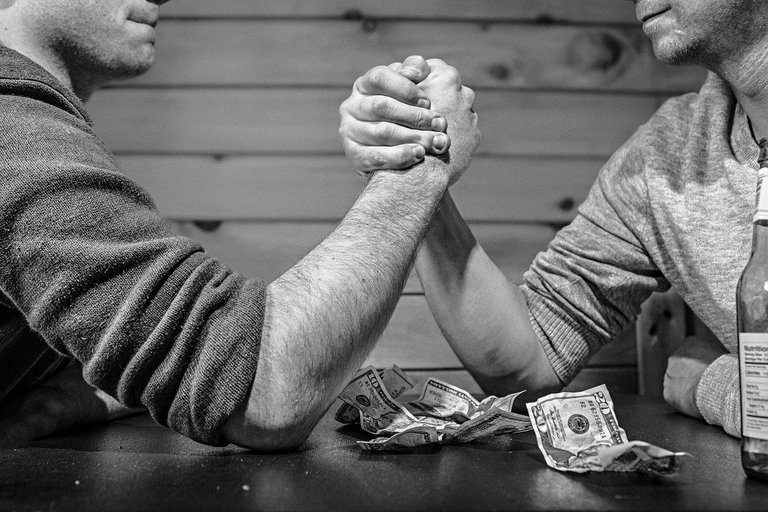 Good morning and welcome back to another exciting week, today I was going over some stuff online and came across more news on wrapped cryptocurrencies. More specifically, I found that Binance has recently listed wrapped bitcoin (WBTC) on its exchange. As far as market cap goes, Binance is known as the largest cryptocurrency exchange, which means that a simple listing can be a big deal.
Although wrapped bitcoin was created in 2019, the idea of collateralizing crypto is still a new concept to most. For example, the functionality of WBTC allows borrowers and lenders to connect in a decentralized setting. This not only eliminates the need for traditional credit checks and proof of income, the ethereum based protocol eliminates many issues that surround debt.
Collateralizing assets for a financial gain is nothing new, I would compare this action to borrowing money against real estate. In my opinion, borrowing money in this manner makes much more financial sense than just taking out a loan. A traditional loan does not increase in value whereas, a collateralized loan allows you to maintain ownership over your assets while paying off the liability. I am hoping that I will be able to add wrapped cryptos to my portfolio this week so I am able to let you all know what my experience is.
Posted Using LeoFinance