Today||i shared very important information about cryptocurrency in leofinance

Hello everyone how are you i hope you are fine today will shared the information about cryptocurrency 5 coins these coin are that coin who breakout this month and give up 100% profit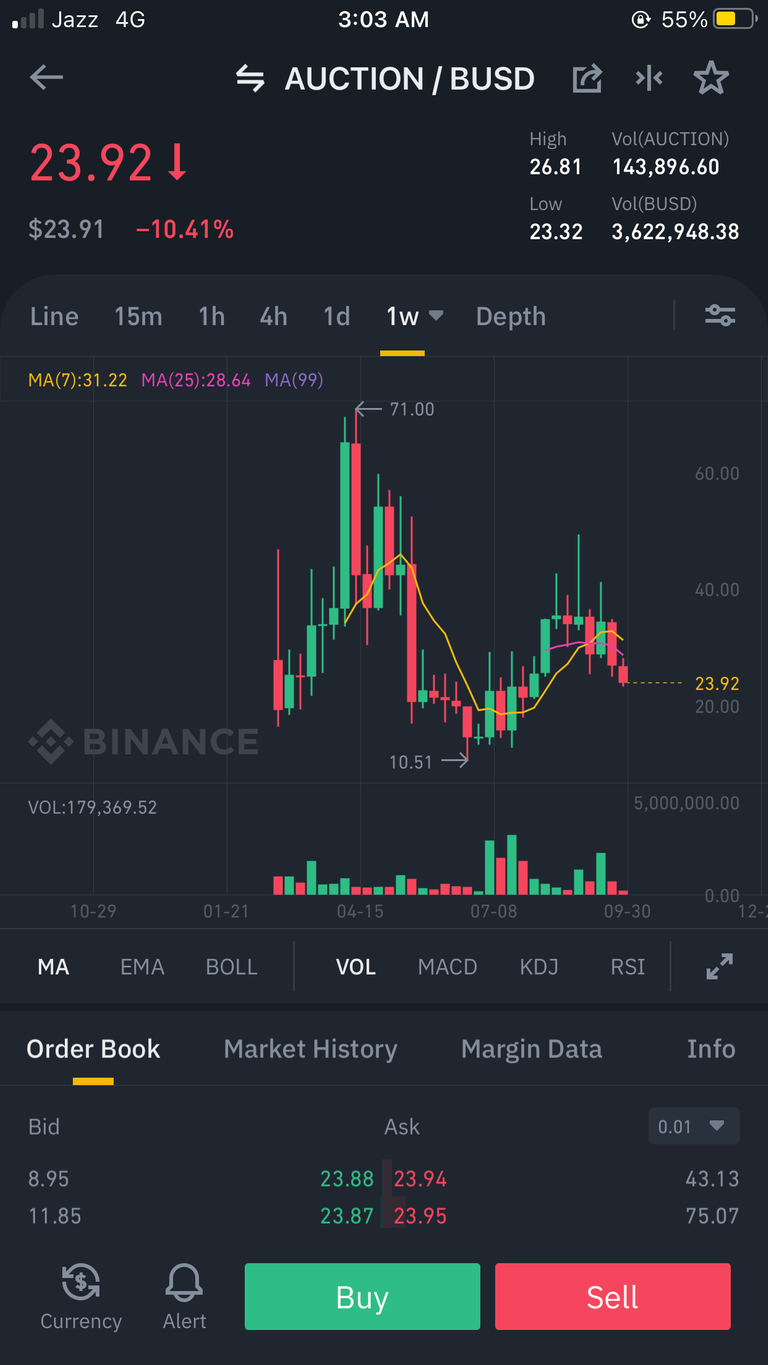 1 Auction is a coin they huge pump 2-3 days today i see grap of this coin and they show breaking a dip this coin is huge pump in 2-3 days in busd. This information is confirmed start trading in this coin and get more profit.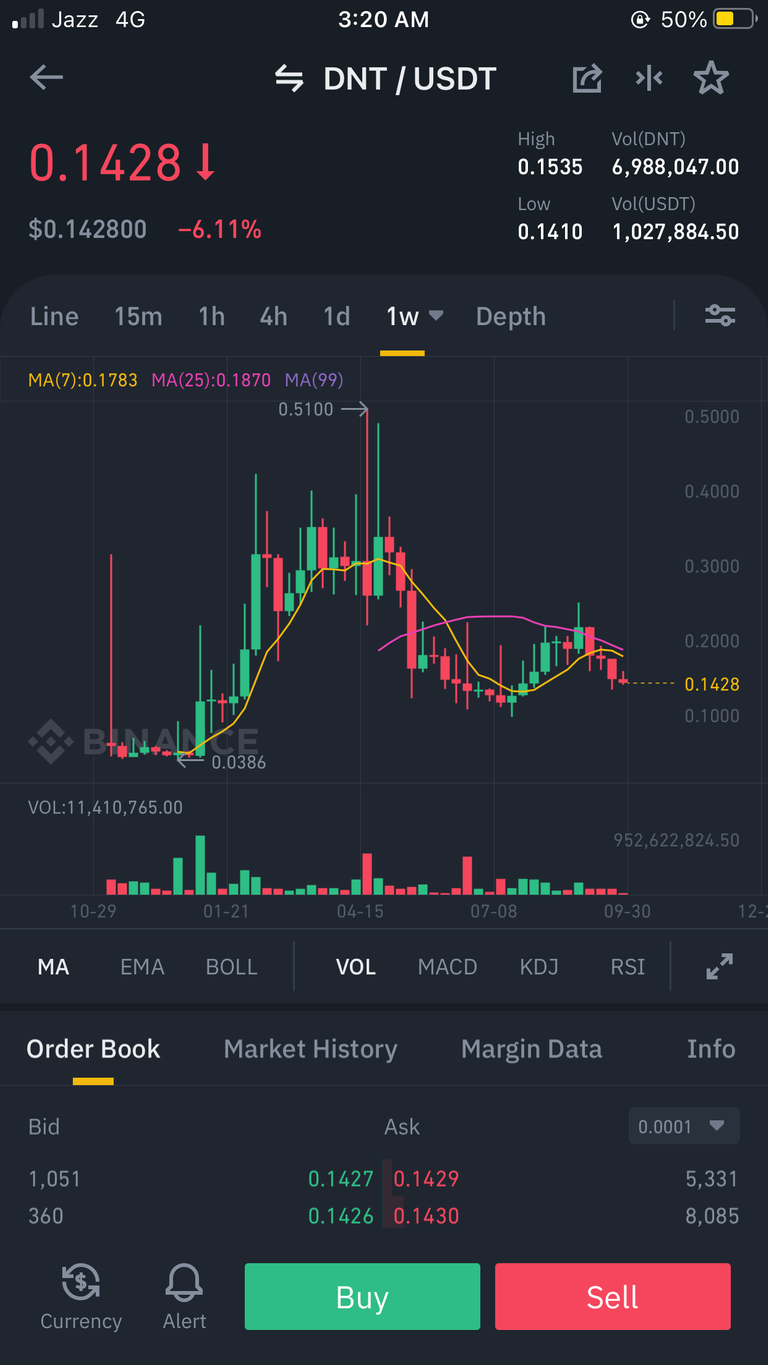 2 Dnt coin is top gainer coin in this month don't miss the bullish effect of this coin this coin is confirm pick the highest peak in this month .so don't miss this chance and start trading in this coin and get profit.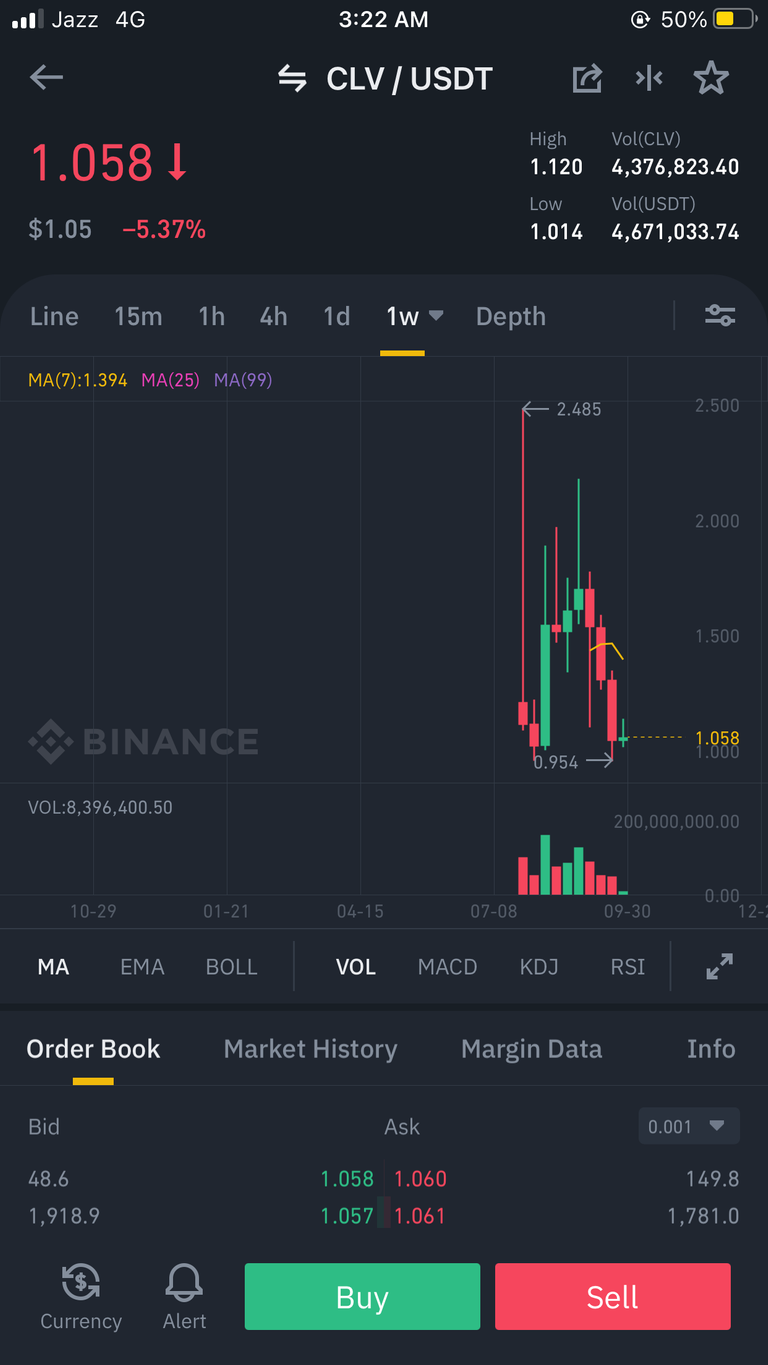 3 clv/ustd this coin is start partnership with Ankr so it can be explode any time so this is very perfect chance to earn more so start trading in this coin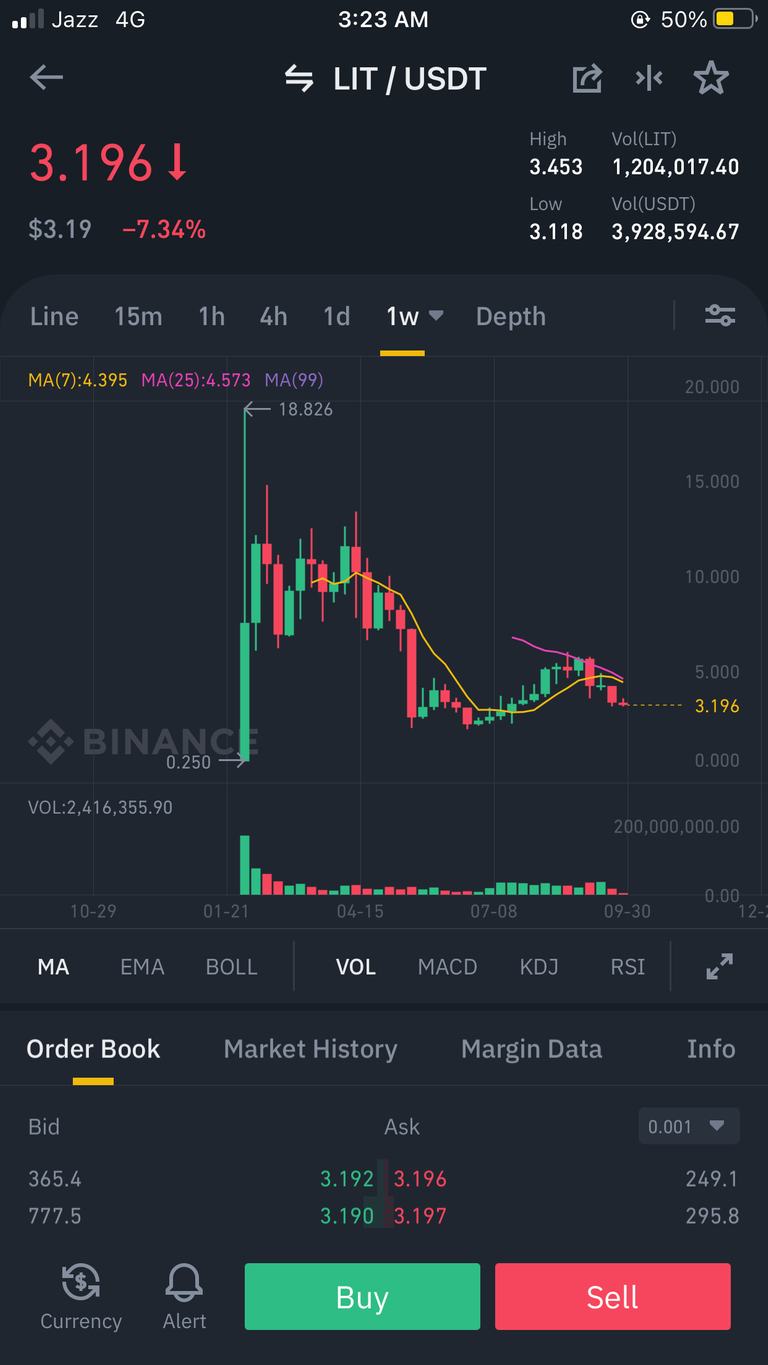 4 Lit/ustd Today this coin is complete his dip they were strong bounced back soon so don't miss the chance this is very great change and it is confirm .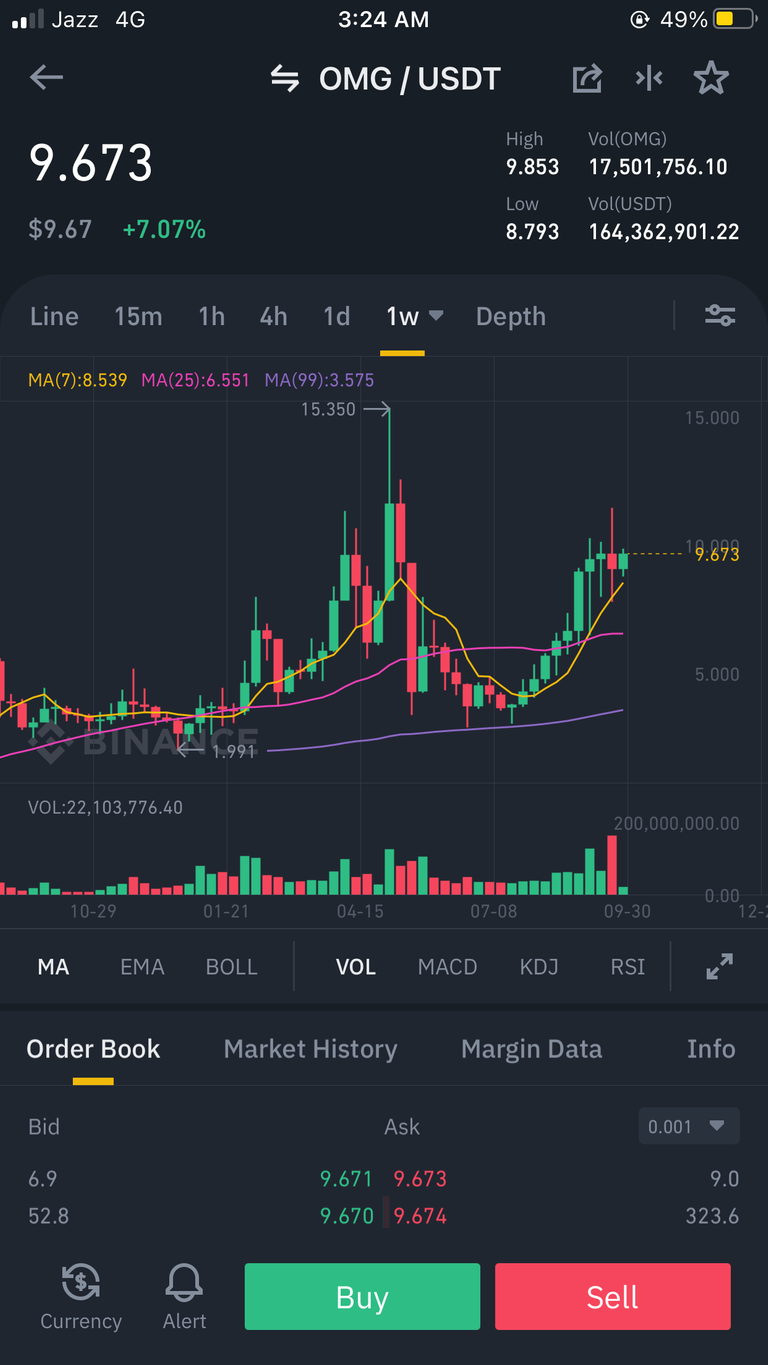 5 omg/ustd This coin 100% plus profit in this month gureented this information is full confirmed. Start trading in this coin and earn revnew.
These all coin information was confirmed all coin are gainer coins in this month Thankyou
TAKE CAKE SEE YOU IN NEXT POST
---
---