We are just at end of July and in few days month of August will start and a initiative of powering up will also take place.
I do not take powering up as an activity but something as an habit of saving. More you powerup , more you increase your stake in system and in process you increase your rewards in the system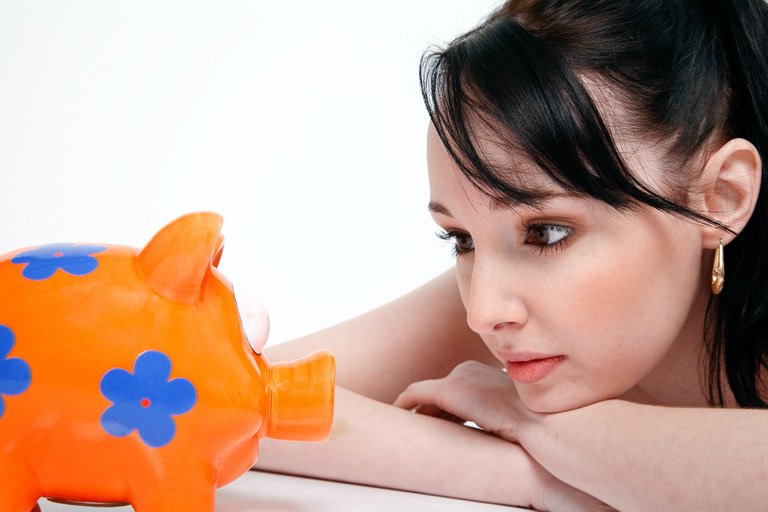 Source
I really putting long term goals in Hive and I hope Hive will not disappoint me in long run.All my patience and saving will make a nice earnings and a strong portfolio that I can boast in future. So ,month by month ,I increase my Hive power and few tribe token power too.
I am not only the active participant in HPUD but also a sponsoring participant in HPUD venezuela by @victoriabsb of July. I like to keep my previous commitment intact for August 2020 HPUD too.
I am also powering up on the tribes of my interest and taking part in authoring and curating content on these tribes.
I am not only powering up hive but I am powering the tribe tokens of my interest.
Due to some tag issue I was not added in successful participant list of July and I will make sure this time I will the correct tag.
If you are looking forward to participate in this Hivepud then refer to this announcement post.
If you are Venezuelan then you can participate in Hive pud Venezuela and can refer to this post
Best of luck to all participants in advance.
Posted Using LeoFinance