Hi Lions ,let us congratulate ourselves as we have completed a year. I do not think ride was smooth as we have to witness the fork,movement to new chain and complete re branding but in this journey we expanded a lot as we added Leodex and powerful analytics tool Hivestats. Leopedia got enriched and Ad revenues of Leofinance increased.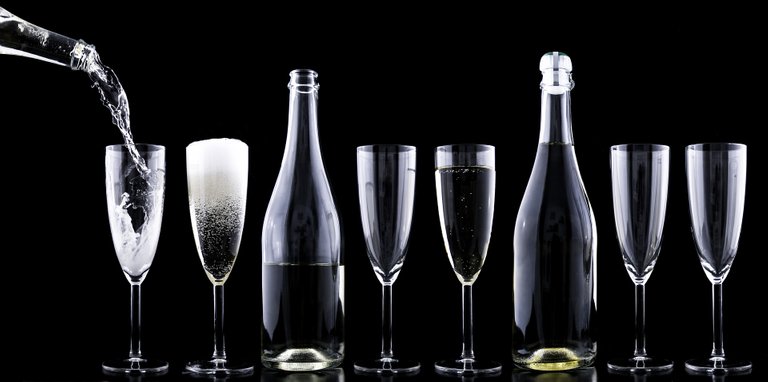 Source
To celebrate the occasion LeoFinance is airdropping 1200 SPI token to LEO stakeholders according to below criteria.
Eligibility: must hold a minimum stake of 1,000 LEO POWER
Amount: the amount of SPI you receive will scale up with your stake. The more LEO POWER you have, the more SPI you will receive
Snapshot Date: July 12th
Distribution Date: July 13th
My Offer: Unfortunately I have some 800+ LEO staked when this snapshot will take place so I will be 200 LEO short. so anyone that will like to offer me 200 LEO before 7:00 pm Friday, 10 July 2020,Greenwich Mean Time (GMT), I will share the rewards on 50:50 basis.
Pros of offer: you will get hold of reward even with 200 LEO .
Cons of offer: You have to trust your 200 LEO with me.
: Unstaking cycle is 4 week so it will be maximum of 4 week for me to return your LEO, since I earn Leo so I might be able to return it earlier too.
My shout out : I checked the rich list , I found few user have total of more than 1000 LEO but it is not staked and some have 900+ LEO in total. I decided to give shout to these user so that they can decide if they want to take part in airdrop or not.
@cryptoandcoffee,@cottonlion,@kirstin,@bigtom13,@vikisecrets,@kirato,@haxxdump,@alexpmorris,@bitrocker2020,@cryptoknight12
@road2nowhere,@havok777,@tattoodjay,@coreyb,@pg-live-pt,@postpromoter,@bleuxwolf,@wapitielk,@plankton.token,@jarvie
Users that have more than 1000 Leo token as unstaked.
@flipstar,@ma1neevent,@moof,@leomaker,@organduo,@leoteam,@edicted,@leovoter,@whatsup,@leoburn,
@leo.bounties,@twinner,@ew-and-patterns,@aggroed,@xpilar,@tasteem,@lwanwai,@arcange,@rosacoins,@deanliu,
@partitura,@bradthomas,@pharesim,@krnel,@trafalgar,@reggaemuffin,@traf,@michealb,@diggndeeper.com,@taskmaster4450le
@bcm.leo,@banjo,@man-o-war,@freemanjaro,@leadlagreport,@ifoundthissong,@storysharing,@pgarcgo,@coruscate
@aicu,@funtrading,@threespeakwallet,@taskmaster4450,@khaleelkazi,@steemstreems,@yoshiko.pal,@davidtrainer,@shortsegments,@yuriitonkov
@blewitt,@shaka,@dana-edwards,@bro.nevik,@lemony-cricket,@dylanhobalart,@rosatravels,@scaredycatguide,@gandhibaba,@ph-fund
@steem.leo,@steemengines,@kenanqhd,@huntforsteem,@silverstackeruk,@carlosl,@louisthomas,@laputis,@steempress,@inertia
@travisung,@rb3coins,@contrabourdon,@leotrail,@trumpman2,@followbtcleo,@globocop,@boxcarblue,@marketreport,@leoup
@harkar,@leo.bank,@moghul
News Source of Anniversary and airdrop
Posted Using LeoFinance