Let me start my new Journey at Leofinance
Yesterday I read a post from @leofinance that put emphasize on the SEO of the articles. Team is going to take the help of external platform to increase the visibility of the platform.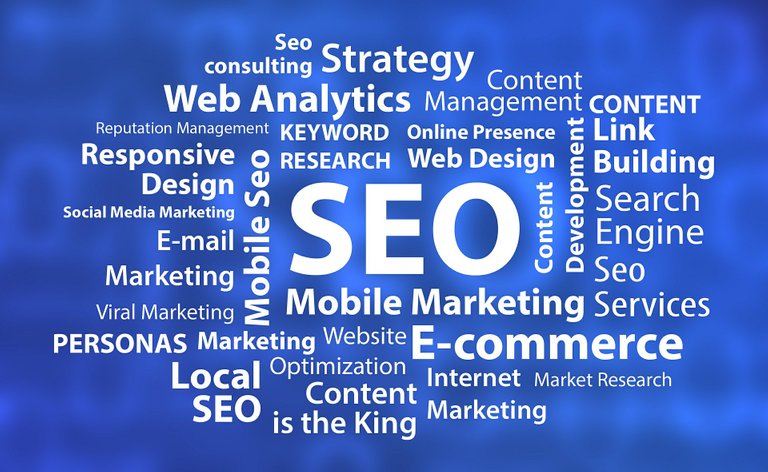 Source
In reality, it is good news for the platform but it made me realize that when I have no knowledge of SEO then how can I get benefitted by platform even I got an opportunity by any chance. This I am saying that any interested author might get an opportunity because Leofinance team is interested in giving the opportunity to the consistent author and I think posting at least 5 times in a week in Leofinance, I am also a consistent author here.
So what my plan
I remember few days ago I read @ash post about bitdegree so I am thinking to complete "SEO For Dummies" course there and I also thought why not read something that is available by google itself and it look to me that I should try this course by Google
I guess user like @fknmayhem and @hitmeasap (and may be few others too) will also help that already have some vast experience in field of SEO , they can guide us the courses to be future ready as SEO experts.
If you see this opportunity in real sense it is opportunity for personal development, opportunity to be renowned author in renowned platform and financial development too.
Wish me all the luck in this journey and feel free to join me if you also have no idea how SEO thing works.
From My Personal Experience
Friends please drop your links and cross post on other sites too. I currently use Reddit and publish0x. And it really give me happy feeling when I read something like this in my comment of my post.


Please feel free to upvote, reblog and comment.
Posted Using LeoFinance Beta