#FinancialGoals2021 : Spotting Opportunity will be key to my growth
Financial goals , what does it means to me.
Depending upon individual, everyone has different perspective of the financial goal. In one hand I read @empoderat post who has objective of 1 million USD before end of 2021 and on other hand I found lot of user whom aim is to fix their lives after they hit by pandemic hard.
My objective in 2021 will remain same as in previous years, save enough for retirement. But now it is coupled with new found ambition to retire early by acquiring Financial Independence which will I ultimately like to convert to Financial freedom.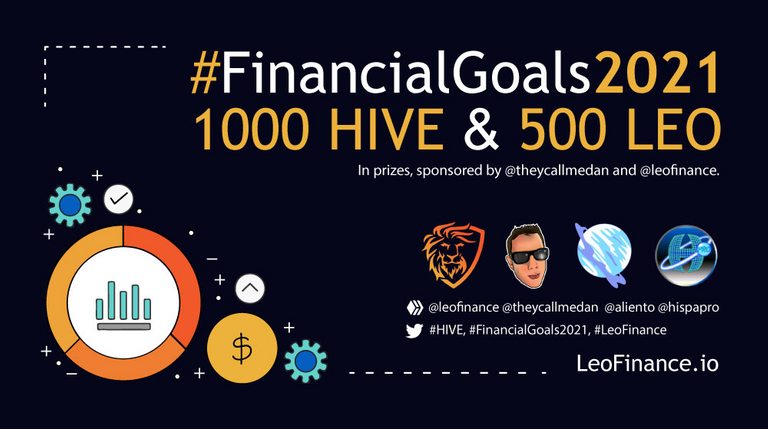 My Current income.
So for gaining financial independence. I need to earn as much as my current job is yielding, and I Find that my active engagement in the Hive platform (Blogging, curation, playing games ) is yielding almost 25% of my earnings from my job so I need to do 4x for just to be confident to ditch my job and look like I am still far from my goals still.
My big personal, awaiting investment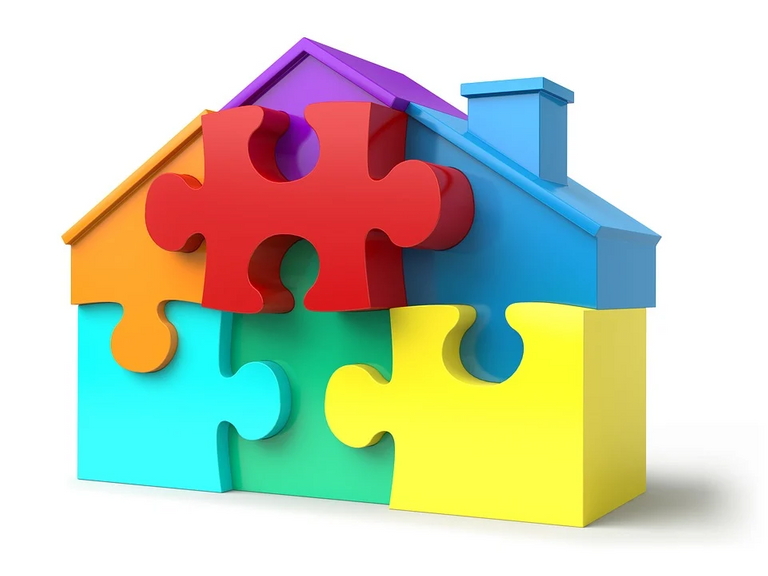 Source
Yeah, I was looking for home since 2019 start and my search still continue .If I buy home then it means I have to take loan bit I have save house rent. I have some few fixed deposits and I might get some funding from my parents so I guess overall loan and house will not hit me hard.
Increasing my stake on already proven project.
I feel that project like LEO that already delivering is worth for me to increase my stake. Projects like CTP and LIST that also launched their roadmap are also in my list for increasing my stake.
Apart for them , I will keep very nominal stake on SPORTS (until it road map launches) and I am almost on verge to complete my NEOXAG stake.
Spotting on opportunities:
One of thing that I am going to do in 2021 is to keep my eyes and ear open and keep spotting on opportunities.
Opportunities that I spotted on 2020.
I guess, I spotted LEO when it is just 18 LEO for STEEM, unfortunately I never have liquid hive as such, I never able to buy much. I am putting my stake on CTP and LIST though they did not take of as such but I see the potential on them that they can deliver any day.
Apart from them I am going to keep buying on CTPSB.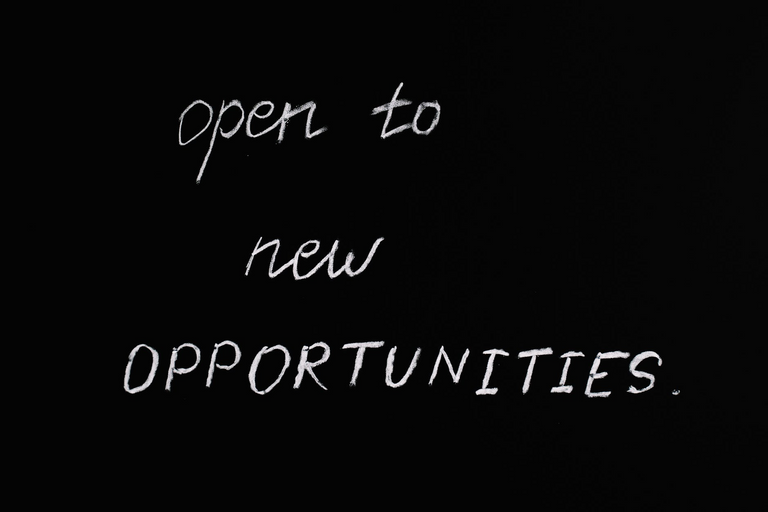 Source
Eyes open for 2021 for spotting new opportunities.
I am closely following the projects like DLUX and defi opportunities it can bring ,I am also eagerly waiting for 3 speaks airdrop too. I will keep increasing my Hive power and will see if any other opportunity pop up in Hive. Currently Hivelist announced COM tokens too, this is also going to be on my watch list.
How I will increase passive income opportunities.
I guess I can consider all my Dcity income as passive one and it is currently equivalent to 1.2 Hive daily. Splinterlands also yield me 8 cents daily. My Hive power delegated to leo.voter is also yielding me close to .4 hive, I am also earning close to 10K starbits per week in rising starbits that make .5 Hive daily. My LEO curation earning is now equivalent to 10 Hive and CTP miner and curation earning is equivalent to 2 Hive. Hive curation earning is close to .1 Hive. Neoxag curation earnings come to .4 Hive.
Look like I have passive income $2 daily and I have not counted my 1500 LBI stake that will definitely make some nice increment in this passive income.
I have plan to invest/re invest this passive income and have target to make it $10 per day.
I am closely following INDEX too, some liquid Hive will be pushed in INDEX too.
How I love and fear the Hive second layer.
I love the great returns that Hive second layer is generating for us but they are too dependent upon "One man show" in my opinion. My plan to diversify in Hive second layer and not going to put all my eggs in a single Hive projects.
Road to Dolphinhood.
This is my long time goal and I am pretty sure I will able to hit dolphinhood in 2021.
Price prediction on Hive and LEO.
I am predicting $5- $15 Leo and I see more than 10x growth is fairly possible in LEO.
Hive looks tricky and it will largely depend upon how development is going on.
I have hopes on DLUX defi platform as well as I am keeping eye on @Blocktrades plans to creating a second layer system on Hive.

Source
I think with this new development if Hive attracted 2000 developers or just 100 new projects like Splinterlands and LEO, then this robust Blockchain can easily Witness a $10 to $50 Hive otherwise we will still languish on 10 to 50 cents Hive and keep praying it to rise.

Please feel free to upvote, reblog and comment.
Posted Using LeoFinance Beta