Finally alpha release of Cryptobrewmaster go live for players to test and play.Though all the features are not incorporated yet but still you can take a sneak peak in the game ,brew your beer and complete your daily quest.
.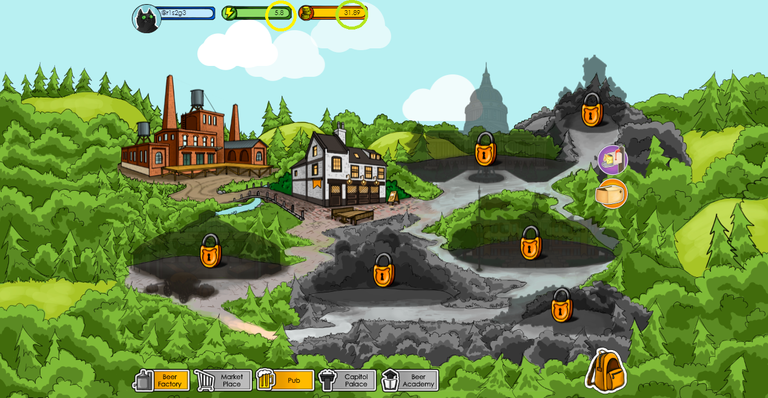 Did you notice the yellow ring highlighting the energy symbol? This energy replenishes itself (max 10) and it is used to complete the daily quest. The green highlight the game currency after I sold my brewed beer. I find that I was able to increase my energy by the use of the currency.
Joining today, I aslo get the Alpha bonus in the game as you see below.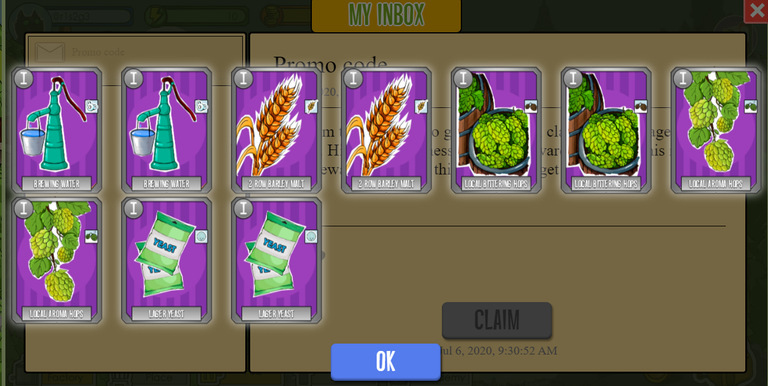 You can see the items that I got in bonus are the raw materials used for brewing the beer. So by using this bonus you are all set for starting the brewing process of your beer at once. I think it take around approx six hours to brew the beer.
If you are wondering where to brew the beer then just click the "Beer factory" in your home screen
Now if you are wondering ,that how will your brew your next beer? Daily quest are here to help you. You will get raw materials by doing daily quest. Completing daily quest require time and energy. Daily quest can be accessed by clicking "Pub" in home screen the clicking "Bulletin board".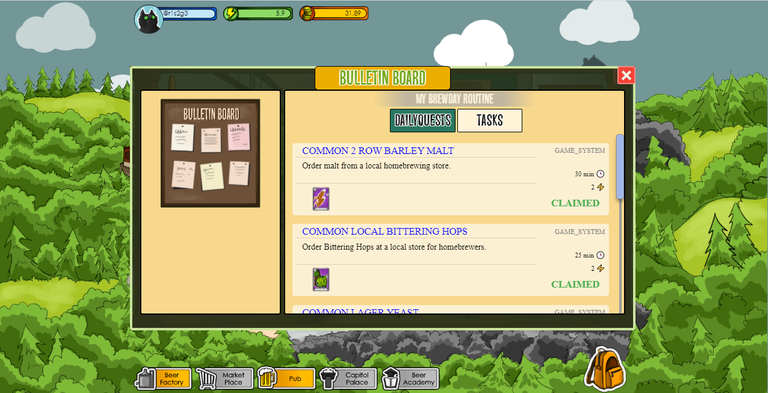 Finished beer can be sold on "Pub" using Beer trading.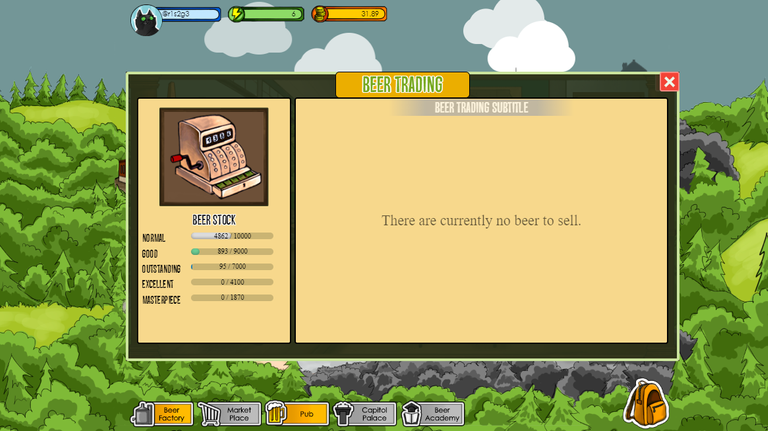 If you guys still wondering what exactly title heading "Gamification of business ,Brewing business and game together" really means than let me explain you that there is real brewing business of the game owner and there is real opportunity that can help you earn 20% interest in less than a month.For more details that you can read this post by @cryptobrewmaster.
If you like to know more about the game then you can join the game discord server
Posted Using LeoFinance