Hive Power up today : Don't forget and Happy New year
So today is First of January , A day dedicated to Hive Pud as Hive pud happen on first of every month.
My screenshot before powerup.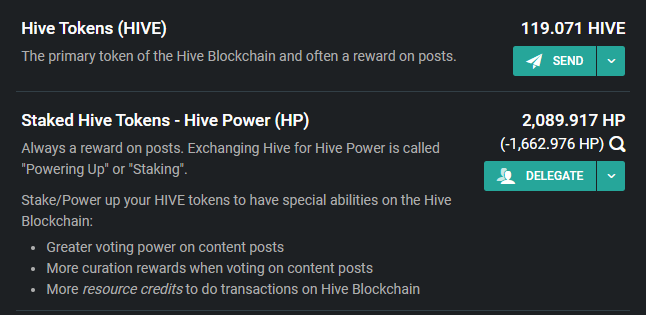 My screenshot after powerup.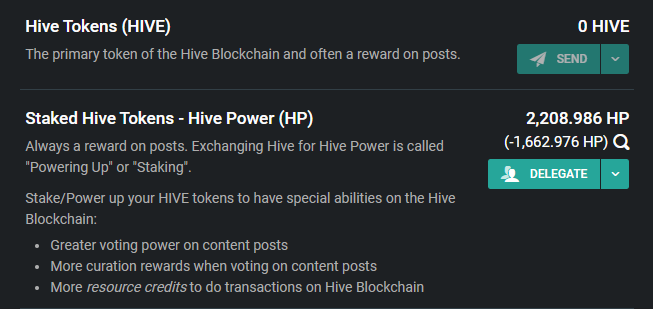 So I powered up 119.071 Hive today.
Once again, Happy New year friends and have a nice HPUD.
Posted Using LeoFinance Beta