How to keep safe your crypto
How to keep safe your crypto.
In my last post I talked about the Not your Keys, Not your Crypto but in reality our responsibility towards our crypto investment does not end here on just owning in our wallets.
There are lot of scam and frauds going on that will cause you to lose your money.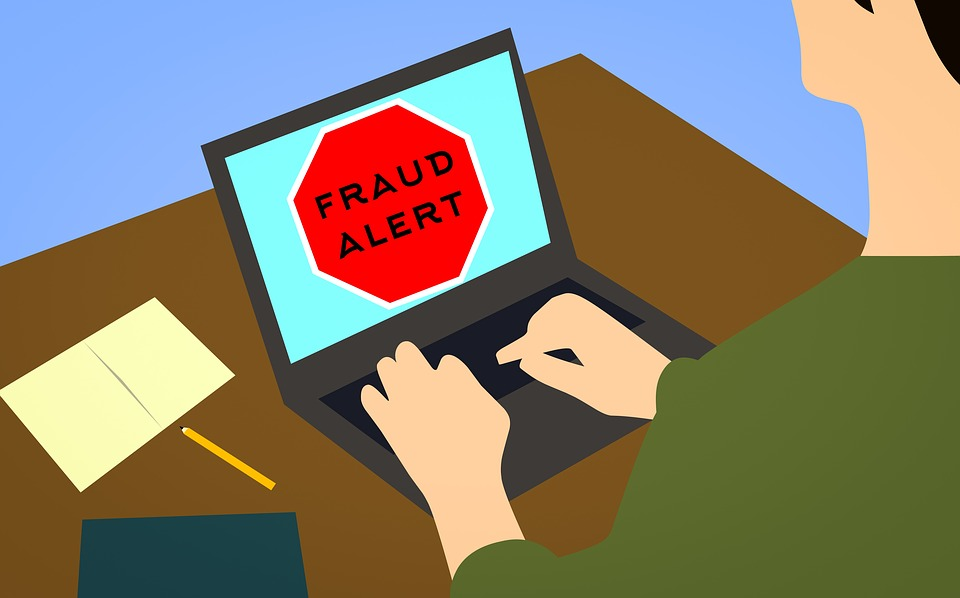 Source
1. Rug Pull in Defi.
Are you chasing the Defi projects for their amazing ROI and losing money as development team rug pulled?
There are many example like Defi100 and Bondly finance that rug pulled their investor.
I will suggest to do DYOR about a defi project and team before jumping into any defi projects. If still you want to invest then do not invest more than you can lose.
2. Cloud mining sites
You see a website and you just purchased the Hashing power to mine token like LTC,BTC,ETH. But have you ever know that side do have any physical mining rigs at any location? Do you ever calculated the breakeven for this. Frankly speaking, I am not much in mining but I always read that the cloud mining site in which they invested is now shut ,taking their investment.
Better to have your own rig and join the pool.
3. BTC/ETH (or any coin doubler)
Do you still believe that sending 1 BTC coin to someone will get you 2 BTC coin?
Please do not fail for this scam, how legit it look like and how influential the social media profile look. Scammer are able to hack twitter profiles of celebrities to execute this "double your BTC" scam.
4. Putting your seed phrase in Random site
This is not new and scammer always ask for your seedphrase/password.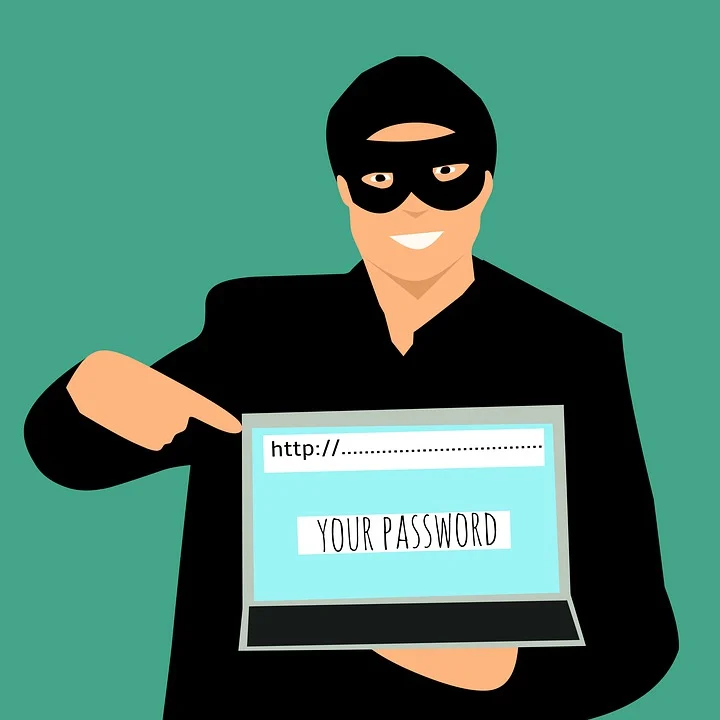 Source
User keep falling for these traps and unfortunately experienced user also fall for these traps as I read in latest post by @pitboy where he unfortunately exposed the seed phrase
5. Keep yourself safe from Phishing
Pay attention to the website address while login in any site, are you loging to right site? You received email asking information, does it really officila email handle or lookalike? You received phone call for information, is it really a support number of the site?
Do not divulge information before verifying the details and if request look suspicious then do not disclose any information. You can learn more about Phishing here

Getting scammed is not a good feeling at all and in some cases it not only resulted you to economic losses but can drain you emotionally and cause you feel depressed and futher result you to lose focus that can strains your personal relations and your life , so be cautious and do not get scammed.

Some tips that can mitigate risk.
1. Multiple wallet to store your coin.
Use Multiple wallet to keep your coins, even if your key of wallet is exposed/hacked , you lose only fraction of your total amount as investment is diversified in multiple wallets.
2. Only dealing with trusted site.
Do not take links (or trust links ) from any website that you are not sure of. For ex, you are abc.xyz.com site (and you are not sure how reputed is abc.xyz.com is) then I will never say to use "Binance Exchange link" from that site.
3. Pay attention to site names /Bookmark the sites.
Before login and entering your credentials make sure that you are in correct site not it's lookalike site with almost similar name. Better to bookmark the site.
4. Use of separate device for crypto related activities.
The device(laptop /phone) that is used for crypto should be separate to get better security. In our day to day life we download various files. If these files have Trojan/virus , your whole crypto portfolio is an risk.
5. Do not disclose your crypto holdings to anyone.
If you are wondering why then I will tell you that it is your safety against $5 wrench attack.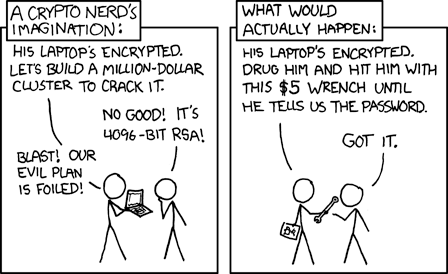 Hope you all will take care of your crypto holdings and stay safe.
Please feel free to upvote, comment and reblog.
Posted Using LeoFinance Beta
---
---