Friends today is 1st August 2020 and it is time to take part in Hive Power up day event. It is not my first HPUD and I make sure that I take part in the each power up days.
Today when I am thinking about Hive Power up day it just crossed my mind what does Hpud signifies to me and I below are the things comes into my mind when I think of Hpud today.
1. Savings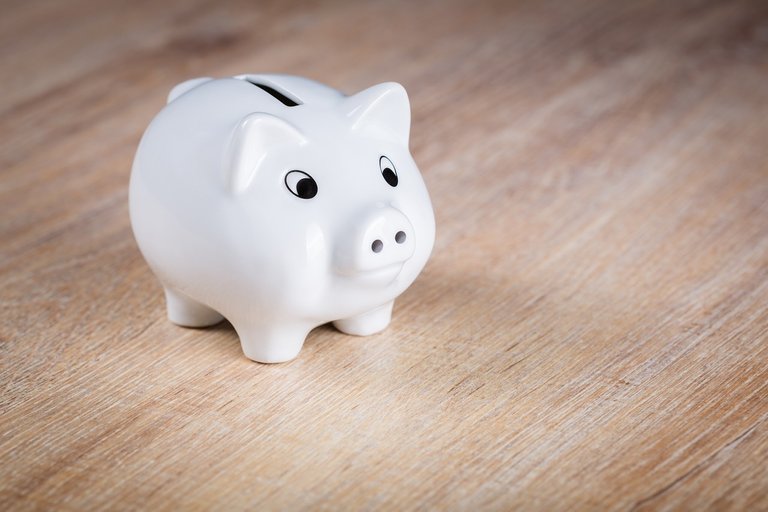 Source
Hive Pud motivates me to save my Hive. Though I still use my Hive in investing in game or tribe token buying but I always make sure that I have saved some Hive to powerup at Hpud. I guess saving Hive and powering it up will show in big way after couple of years.
2. Sharing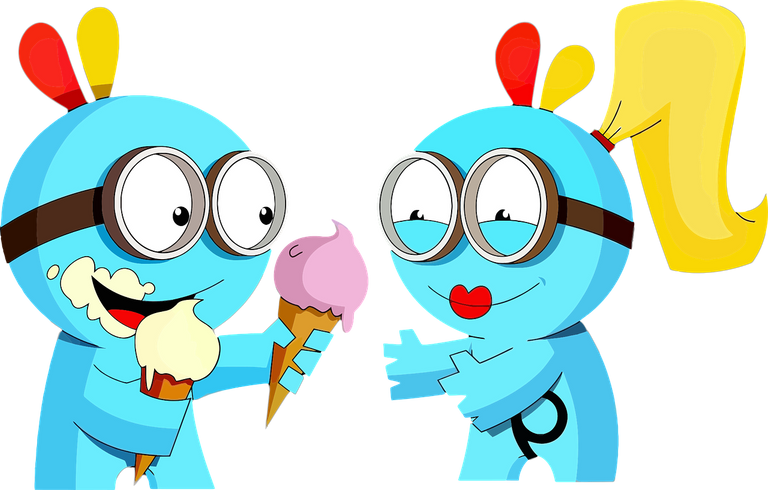 Source
Hive power motivates me to share my Hive power for the cause of communities. I am still have very small HP but I have make point to myself that I should take part in community building activities by sharing (delegating) my Hive power.
Currently I have delegated a little HP to @indiaunited a community account that do manual curation in Hive for quality content and I am also the proud sponsor of Hpud Hispano . I hope to increase my delegated HP with my increase in HP in future.
3. Growth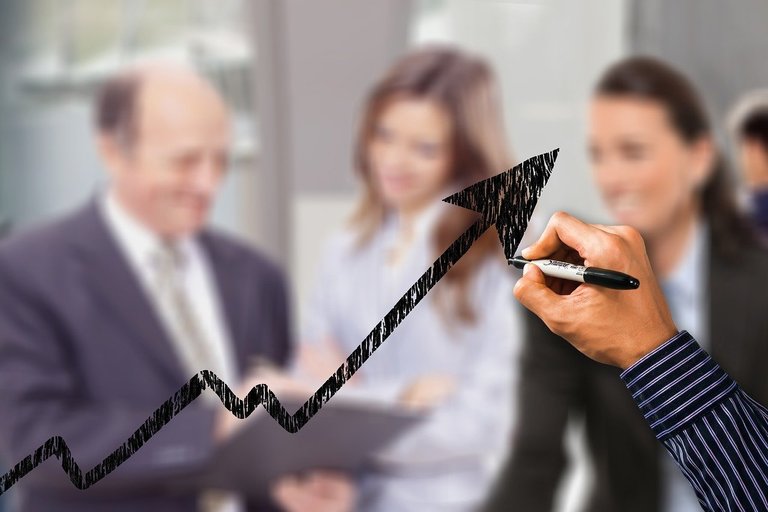 Source
Who does not love the growth? I just wish hivestats.io can give us Hive growth for multiple months (and years) to choose instead of just giving the graph option of 7 days and 1 month only so that I can see my graph for full year. Anyway my HP is growing daily and I m happy about it.
4. Ambition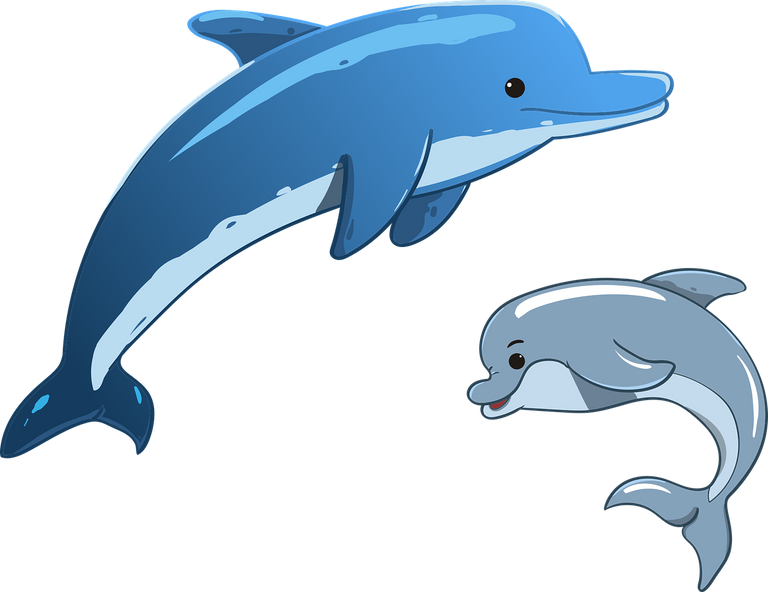 Source
My current ambition is to reach the Dolphin status before the end of this year. Maybe I will make it or maybe not at end of this year but one thing I can guarantee you all I am committed to this goal and definitely reach there. HPUD is definitely a mean to reach there.
5. Badge Collection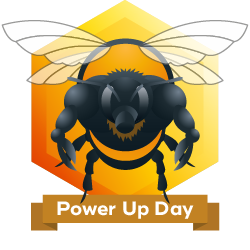 A nice cool badge is waiting for you if you power up 100 HP on August 1st 2020 (UTC time) . It definitely motivated me to do powerup of more than 100 HP. More details about it can be read here
Before ending this post I think I should share my proof of powerup.

Screenshot before powerup.

Screenshot after powerup.
Transaction id of powerup.
Posted Using LeoFinance