May be 2020 will be remembered in the world as a pandemic.A virus bring the whole economy to standstill and forced lot of us to be locked down in our home. If you are optimistic and try to find some opportunity than you really find it.I used this time with interacting in some nice communities and started showing daily in form of my post and comment.
I will remember 2020 for getting my minnow status,getting reputation 60 and now getting 1000 HP and may be I get Dolphin status(a new level of my optimism).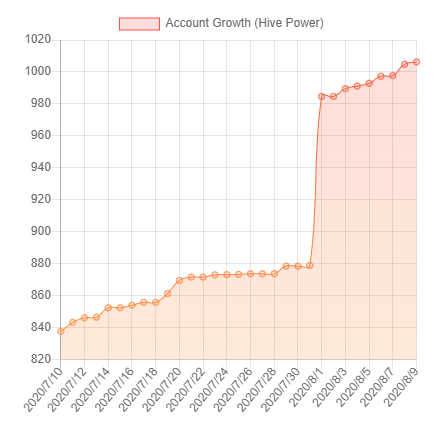 Courtesy: hivestats.io
If by reading title if you are wondering how I hit 2K Leo and 4K CTP in same day then answer is that I reached those milestone few days ago and today I decided to announce them too. I can say that tribe part of Hive is getting mature and now capable of running their own ecosystem ,sustaining themselves and rewarding their user base. It will not be wise to ignore them and I suggest to look into their tokenomics and involved with them according to your interest.
Tribe posting is not somewhat that you have to make decision like Hive or tribe but it is like (Hive + tribes) it not only help you to earn tribe token but might cause bump in your Hive incomes too.
Do not forget to stake these token to earn curation rewards too. I guess you have already noticed accounts in Hive that have very little Hive power but have large number of token staked of a particular tribe. These accounts are dedicated towards curation on that tribe.
Hoping that we all get some happy moment to share and cherish in this difficult time and keep advancing in our lives.
Posted Using LeoFinance