Rising Star: Cards that helped me in increasing Starbits income.
I have been playing Rising Star for past couple of months, and when you start with game it looks too slow to progress, Starbits income are less and you have lot of decision dilemma that I captured in my earlier post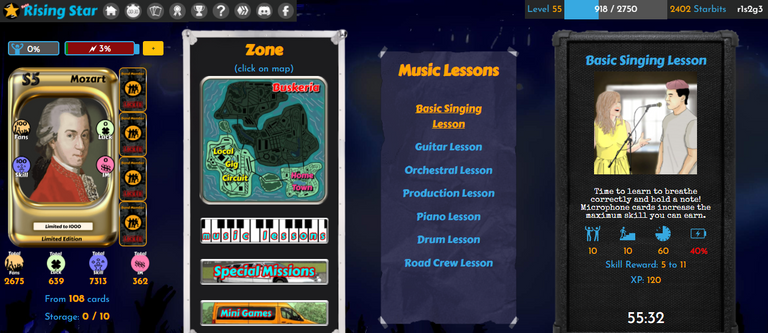 We keep improving , devising the strategy and learning about the cards that can help us most in our game progression.
So few of my issue in the game was as below:
1. Lack of Energy
2. Wastage of Pizza and Coffee.
These both issue at glance look like lie on the other side of spectrum but believe me I faced them simultaneously.
Lack of Energy is self explainable because each mission need energy and energy regeneration happens in much slower pace then we use it during doing missions so running out of energy is common. Now you will think how my Pizza get wasted when I keep running low in energy? Actually some time you get Pizza in a burst transaction like this:

I used to experience same kind of burst transactions with Coffee too.
So what I did?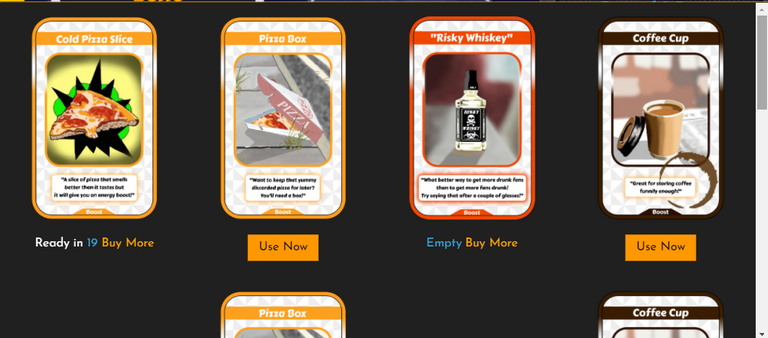 I purchased a Cold pizza Slice to solve the problem of lack of energy and purchased 4 pizza boxes to store energy for future use as well as to capture burst transaction.
I also purchased 4 coffee cups too but I think they are not much use to me as such.
So Cold Pizza slice and 4 pizza box really help to do mission on my will and really helped me in boosting my Starbits income in turn.
So guys, how you are doing in game and if you also used some tips and tricks to increase your earnings in game.
Join the Game
If you want to join the game, then you can join it using my referral link
Join the Community
If you are interested in music then feel free to join MusicForLife 🎶 🎶 Community .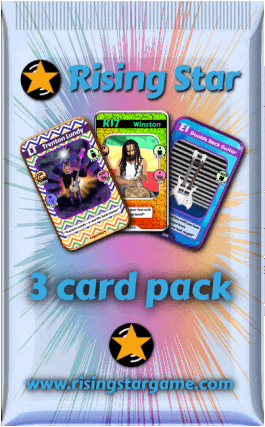 Posted Using LeoFinance Beta