Should you invest in Splinterland's. ?
Should you invest in Splinterland's. ?
Splinterland's is really making strong waves and it is daily attracting many players daily. Though starting in Splinterland's cost only $10 summoner spellbook but if you want to be in list of some top players that gross more than thousand buck in a month then you need to create a strong deck and you need maxed cards to reach that success.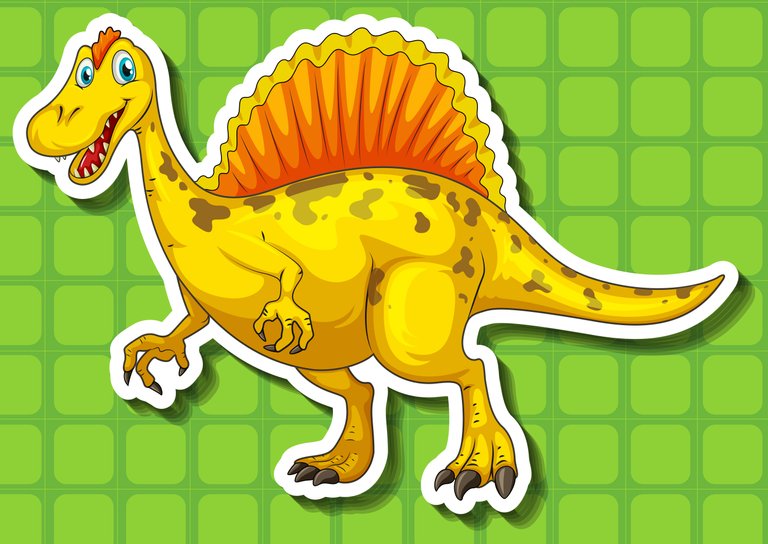 Splinterland's Rewards cards and DEC earned in game can be significant amount and but still you have to make a decision that how you want to spend your rewards. Is Splinterland's worthy enough for you to invest your money.
I was watching the chat show of one of the Indian wealthy investor(Vijay Kedia) who has started from 0 and as of today have created wealth of more then 100 million USD.
He told for a normal user there is too much data to analyze and one can easily make investment decision using "SMILE" principle that stands for Small in size, Medium In experience, Large in aspiration and Extra large in market potential. Let me analyze Splinterland's using SMILE principle and let's find if it can be good investment.
Analyzing Splinterland's using SMILE principle
1.) Small in size
First principle is to check about size of the company, "Small in size" do not relate to size of company in terms of money but it means company market share % in which it is doing business. I see having "Million" dollar marketcap of splinterland's is really small if we compare with "Billion" dollar online gaming companies exist in market.
2.) Medium In experience
Medium in experience means that management that is running the company has already seen some ups and down of the markets and they are mature enough to handle these situation. I think Splinterland's team has seen ups and down in cryptospace as well in the game also.
3.) Large in Aspirations
Bussiness should have large aspirations and I think Splinterland's always shown it's large aspiration by forging partnership with various alliances to spread the game. Splinterland's allow it's NFT to be available on multiple chains like in ETH and WAX so that it can attract potential gamer from other blockchains.
4.) Extra large in Market Potential
Blockchain technology is going to be big and so it be the blockchain gaming. Market potential of blockchain gaming is very bright and Splinterland's being early in blockchain gaming Splinterland's has very fair chance to grab .
From my analysis, I have no doubt that Splinterland's is perfect game for playing as well as for investment, Splinterland allow you to own the game assets, even if you are not playing yourself ,then you can find another player to play for you. Since whatever asset you purchase, belongs to you and you can sell these assets whenever you wish.
It's never too late
Now question arise are you too late in investing in this game? When I joined "Alpha" was sold out and I missed the Alpha edition. You can say that I am late in game. But game is continuously developing and keep increasing it's userbase so I think when this game is go on increasing it scope so I think it is never too late.
Is it right time to enter?
That's very tricky question. Currently apart from DICE pack everything else is officially sold out from the game site. Currently look like "secondary" market cards prices are too high. But it tell about few thing.
Once the "official" card pack sold out, secondary market is great place to make money in your investment.

If you find that buying from secondary market does not look attractive to you to enter in market then you can wait for another upcoming official release of game i.e "Chaos legion".

You can do Dollar cost averaging to buy slow and steadily, instead of going big from day one.
What is Splinterlands?
Splinterlands is collectible card game in Hive Blockchain and ownership of card lies fully with player. Player are free to rent, sell, gift or play with their owned cards as they like.
Note for my affiliates
If you want to play splinterlands then you can join it here
If you have any difficulty in playing game, do not hesitate and join the game discord. It is really helping community and contact me here or on discord, I will definitely delegate you some card and review your game for your better game experience.
Disclaimer: This is not financial advice, DYOR. I am avid splinterland's player and own multiple digital assets in this game.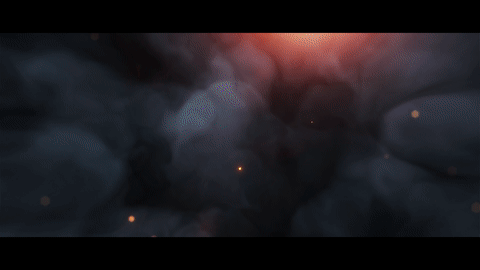 Posted Using LeoFinance Beta
---
---