I am always in a lookout for the tribe token to see in which tribe I can contribute my content and earn some tokens for me. I also promptly stake these earned token so that I can benefit from their future growth and as well as curation rewards also.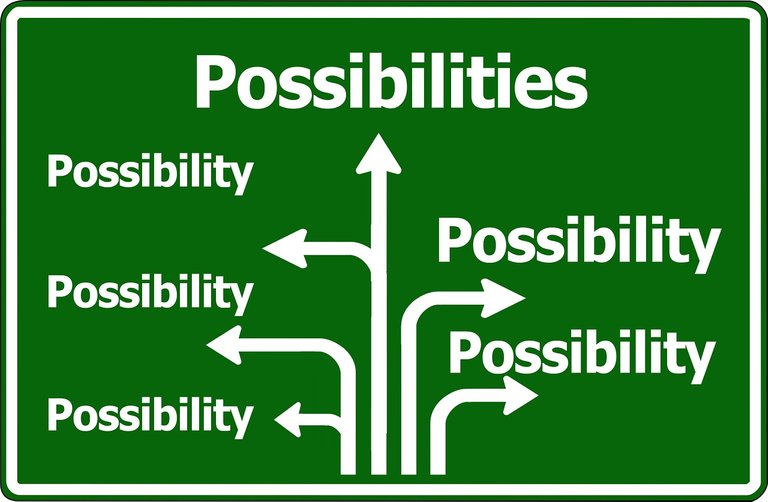 Source
I decided to use parameter like Token price, trade volume and marketcap. But I decided to drop marketcap because in some cases token issuers may be sitting on shit loads of their own token ,just skewing the whole results.
so top 5 tribe token in order of their price.
I see ARCHON website is not working currently and for VIMM,volume traded is zero as well as there is no "Buy Orders" in VIMM. That's reason I extended list to 7 tokens.
And now top 5 tribe token in order of volume traded.
So it is clear to me that 4 tribe tokens LEO,WEED,CTP and LOTUS figures in both list and I think user interested in accumulating tribe token should do their DYOR around these token.
For NEOXAG ,I guess the supply is almost 7 fold then LEO and that can explain its diluted price but still having volume.
For STEM , I know this tribe is for promoting STEM topics but I never participated in this tribe.
I hope you all enjoyed my post and it is not at all financial advice for investing in these token.
Posted Using LeoFinance