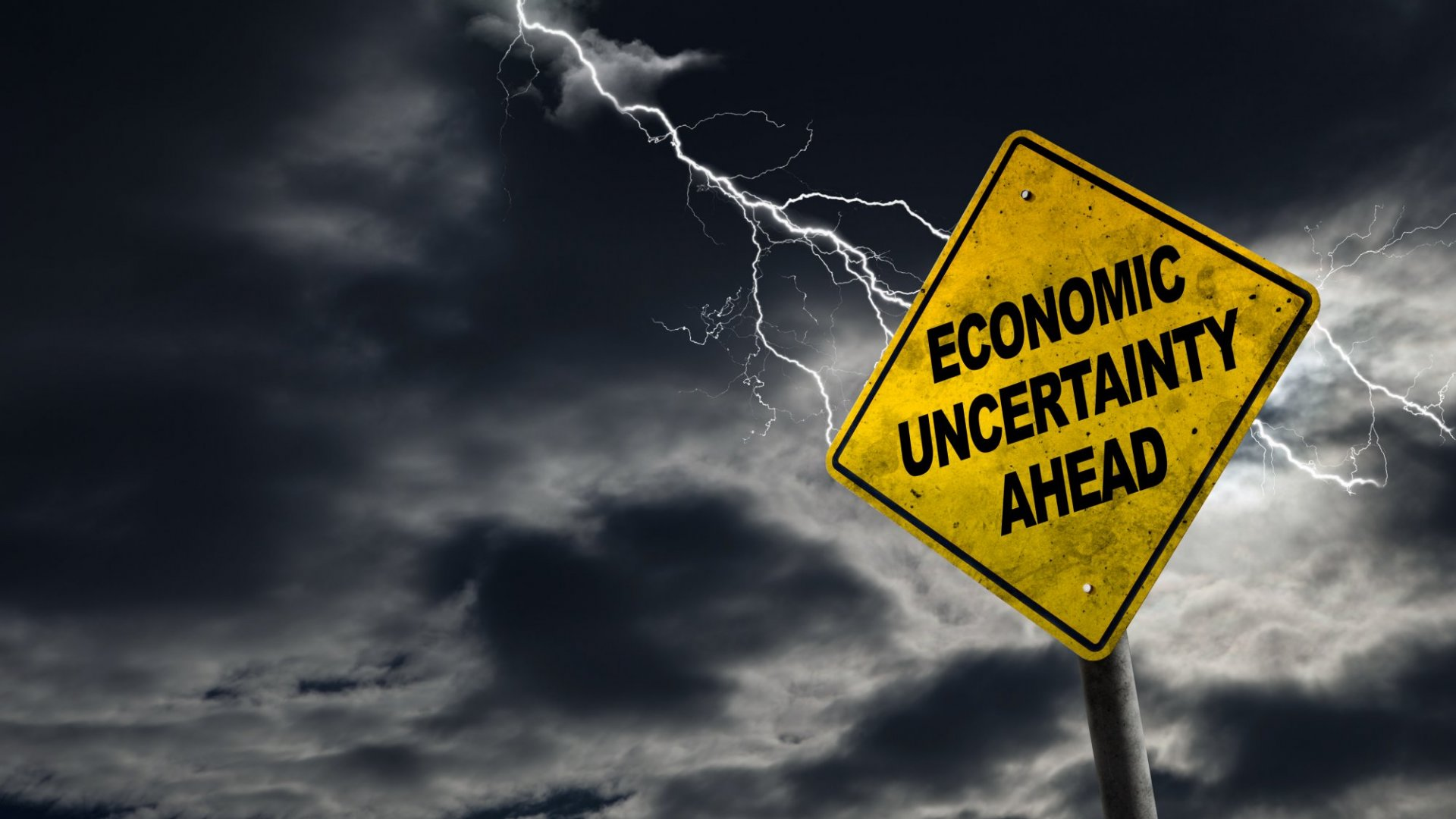 ---
Brace yourselves. Financial problems are coming. Well, in my country Suriname at least. Even more so now that it seems that the subsidies previously on electricity are being eliminated. Along with this prices per usage are increasing as well. The flat rate are also increasing. This means people are about to pay at least 500% of what they used to for electrical power. For my own household I calculate it to be about 7 times as much. Troubling times are ahead for this country, and all because of corrupt government. The previous one more so than the current. And even though the current government taking the right steps to balance the economy, their corrupt ways are still apparent. I guess this is what you get from the lesser of 2 evils, as politics usually predict.
Not long ago increased taxes where also introduced for the so-called "middleclass", which I am apparently a part of. I don't feel wealthy at all, but that's the way it is. Those taxes and all increased income are being used to subsidize those considered below the poverty line. Funny enough a lot of people backing the previous government who caused all this are among that group being subsidized. Another part of the tax money is going to the unnecessarily large amount of government employees, a lot of which don't do anything and sit at home while collecting a paycheck even before the pandemic. This is due to incoming governments always switching out those positions for people in their camp. What I struggle with the most is that the essence of the problem is being ignored while symptoms are being managed. Weeds are cut at the top while problematic roots stay grounded. As someone relatively young trying to build myself up, this is beyond frustrating. Taking 1 step forward and being pushed several steps back by corruption and ignorance.
But that was just a vent. A lot of alternatives are available, especially being on this platform. Another thing I have taken into consideration is moving to another country where the quality of life is far improved. It's likely this will happen sooner than later as I am already mentally with one foot out the door. The lessons to be learned from all of this for me is to keep being self-sufficient and smart with my funds. Because of this I am less worried about the impact, but still bothered by the setback.

[ Uniquely Clever Sign Out Message Goes Here ]
Posted Using LeoFinance Beta