Community is the Driving Force of Hive, but be Aware of those who Wear it as a Mask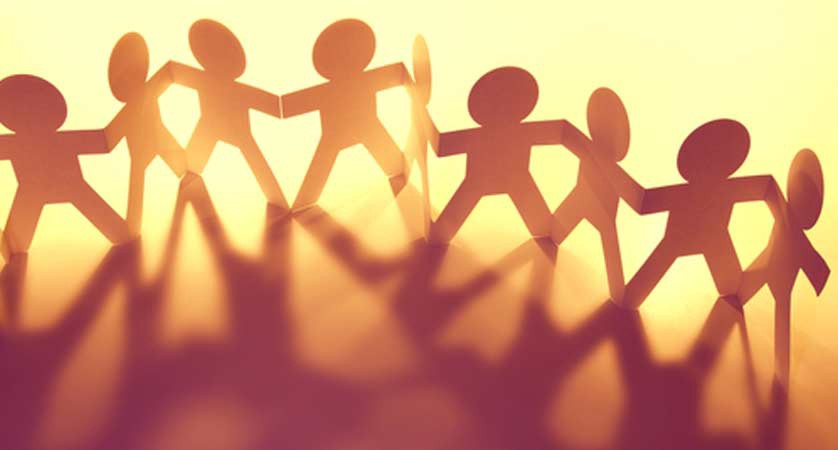 ---
Community is an important part of any large group or platform with the same kind of goal or use case in mind. Hive, being such a platform, literally is built up by communities and interaction within and between these communities. But not all people are here for the community. Not all are here for decentralized media. How many would still be active here if it were just for the blockchain part, without the tokenized monetary value part.
The use case value of Hive is a big one, compared to scummy media companies like Facebook. You can partake in social interaction without being taken advantage of. The fact that you can earn #HIVE is an added bonus in my opinion. But it's also a big reason why people join the platform. There's nothing wrong with being and feeling incentivized to write or engage, as long as that is not your main driving force and you stay genuine. An example of not being genuine is those who only engage with people with high HIVE POWER and don't pay attention to any newcomers. HP is their main focus instead of the content itself. The replies usually reflect that sentiment and have little to no effort in them.
Be wary of the concept of community and identify those people of value, people you can learn from and genuinely engage with, instead of those who use the word "community" as a cover.
What is your opinion on community?

[ Uniquely Clever Sign Out Message Goes Here ]
Posted Using LeoFinance Beta
---
---