Cryptocurrency Mainstream Acceptance || How Hive and Failing Fiat Economies are slowly but Surely Pushing us Towards it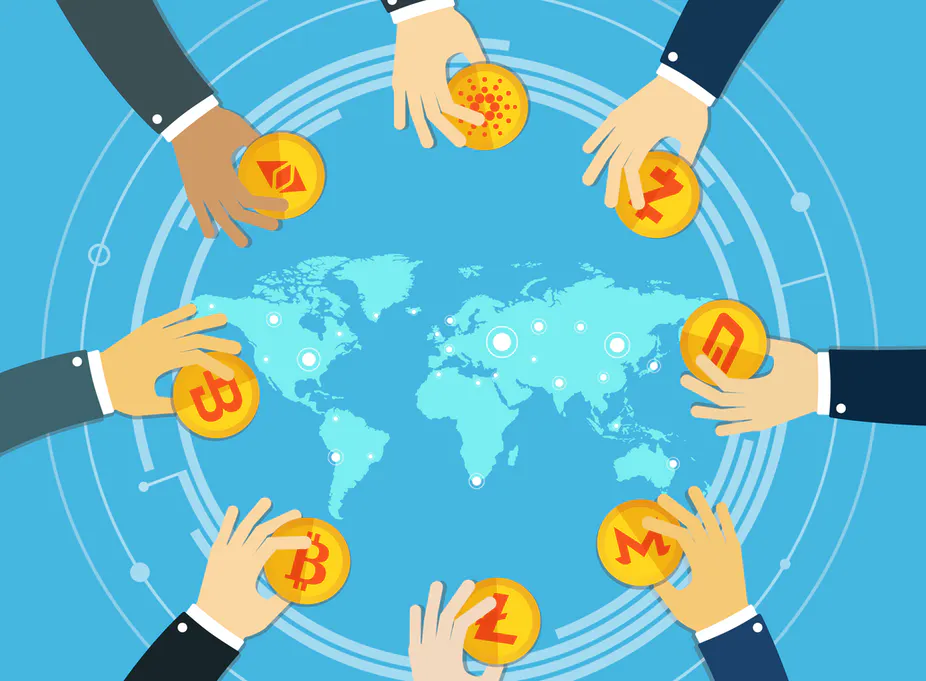 ---
Ethereum is UP and passed a new ATH. So are many other variants of our "fake" currencies, as many nay-sayers refer to them. But it seems this pessimistic or ignorant view of the product of blockchain technology is slowly becoming a thing of the past. More and more people are embracing the concept of digital currency, as the total marketcap of cryptocurrencies is reaching greater heights. Why would this be?
Sure, a reasonable amount of this increase might be this so-called "institutional" money flowing in, being millionaires, billionaires, banks, wallstreet, etc. But I do believe that a lot of "common folk" are biting as well. And among those not all of them are tech savvy as was the norm a few years back. This points to crypto moving along a path towards mainstream acceptance at a healthy pace.
Economies all over the world slowly or in some cases quickly failing also have something to do with this. In my own country banks have started implementing absurd rules, limits on how much money you can withdraw, unreasonable service fees, and other random things without much notice. The helpless feeling this gives people surely enables someone to view more lucrative alternatives in another light. Hive and similar platforms are another big part of this, giving clear use cases to those that do not understand or care about the tech stuff. Many changes are upon us, and we are moving toward a new financial normal, the only question is: are you ready?

[ Uniquely Clever Sign Out Message Goes Here ]
Posted Using LeoFinance Beta
---
---