Passive Income each Day Keeps the Anxiety of Cryptocurrency Away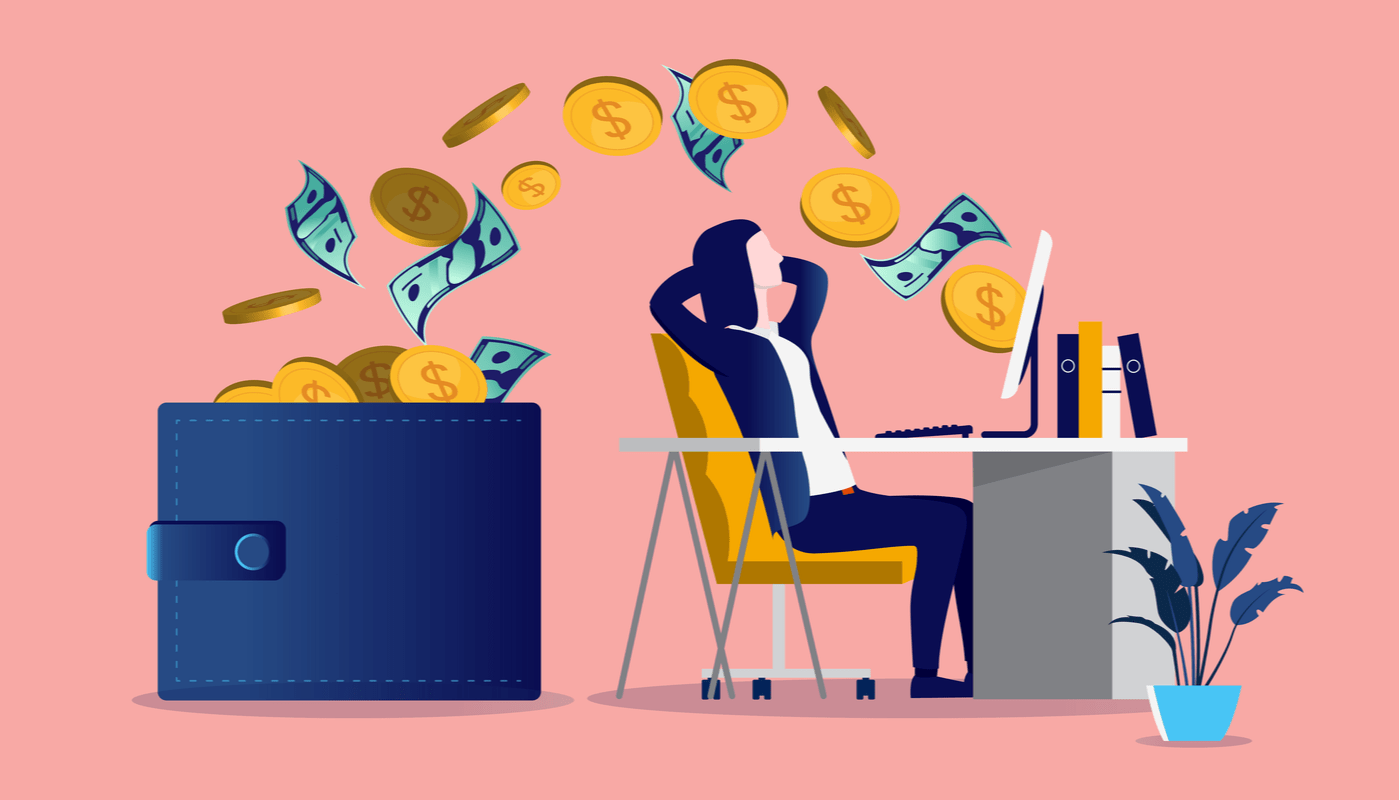 ---
Those who get into crypto, know the game is complex. Whether it be trading, long term investing or simply participating in any of the blockchain enabled use cases, such as Hive. There is a certain strategy to be held up to par, or else you might have a bad time. This means that every ticking second one feels the need to make a move, approve a trade, do something. The creep of opportunity cost can become intense, enhanced by the absence of one's profit fix. Anxiety hits its peak and the mental stress becomes obvious.
That is, until you learn of passive income and the regenerating power it has over this anxiety. I've noticed for myself that the more I increase my daily automatic income, the less I feel the need to make constant moves, as the moves are essentially being made for me. Achieving this is possible in many ways. There are quite a few Proof of Stake cryptos out there, NEO or ADA come to mind. And even here on Hive, passive income options are prevalent. From blockchain games, to miner tokens, to index tokens, or even just lending out your Hive Power, the Hive ecosystem is a wonderful place.
Be aware of the power of passive income, and even you might stress a little bit less about how you will make profits from cryptocurrency.

[ Uniquely Clever Sign Out Message Goes Here ]
Posted Using LeoFinance Beta
---
---