Today I've staked 100k more Sports to my account. I am glad to see my sports power keep growing day by day. I have been staking from the beginning of Sportstalksocial birth. I like sports token since sports are fun. There is a competition in any sports. Even I am not a professional sportsman, but I like to watch some sports even, like football, badminton, motorbike and car race.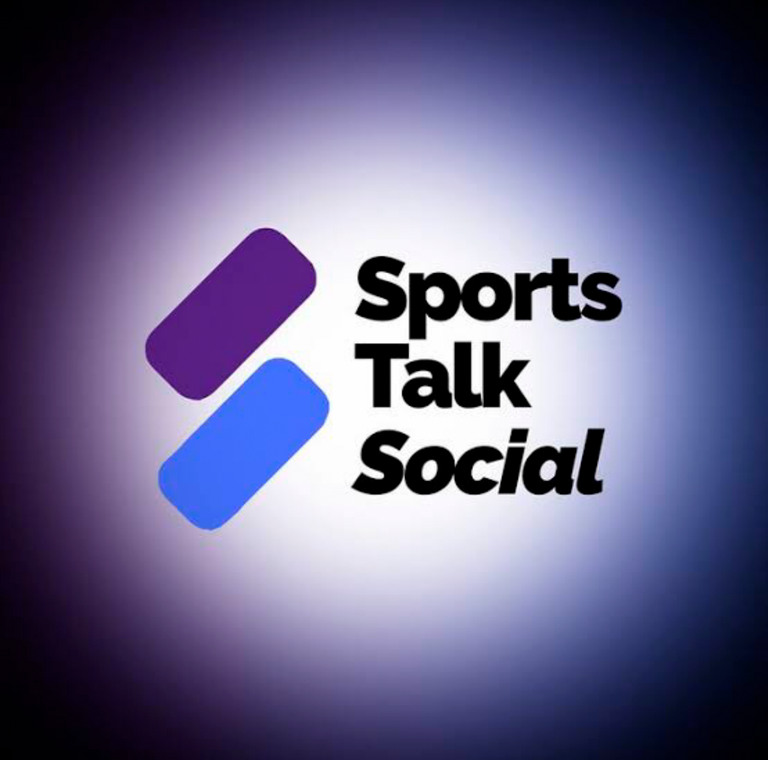 I take Sportstalksocial with its token SPORTS as a race for me. I am now in the race of staking. I really know that if I keep staking Sports I will be still on the race. If I stop staking, I will miss the laps. The only way to maintain my voting value is by staking and staking. I know that many people outside there are doubt about the future of Sportstalksocial, but who knows the future?
I've joined sportstalksocial at the beginning when Sportstalksocial was on Steem Blockchain. I remembered when I was celebrating my first one million Sports Power. It was a huge investment when Sports price was 0,004 Steem. While the Steem price was about $0.3.
After a hardfork for the birth of Hive Engine. I was worried about the future of Steem-Engine and tribes on it. I have a lot of SPORTS, some LEO, FOODIE, PAL, Creativecoin, ZZAN, JAHM, NEOXIAN, and some other token like Marlians, Lifestyle, dblog, actnearn.
And then, Hive-Engine created, that made me pretty happy. However, we still did'nt know which tribes will move to Hive Blockchain. Finally, there were some tribe move to Hive Blockchain and there were some of them keep on Steem Blockchain.
You know, I have my biggest trust to the tribes that move to Hive Engine. One of them is SPORTS. After SPORTS was landing on Hive Engine, I keep posting, curating, buying and staking SPORTS. I am doing these until now. Earning and buying SPORTS, and stake them. However, I've sold some SPORTS as well to buy other token like LEO. Now I have about 5,000 LEO staked in my main account @razack-pulo. All other tribes like JAHM, Foodie, Creativecoin, Neoxian, Chary are staked on my main account.
"Don't waste your time on jealousy. Sometimes you're ahead, sometimes you're behind. The race is long and, in the end, it's only with yourself." Baz Lurhmann
Ah yes. Don't waste your time on jealousy, keep staking. Posting, curating, buying, then staking. It's all for you, for your future. And like what Baz Lurhmann said "Whatever you do, don't congratulate yourself too much, or berate yourself either".
Posted Using LeoFinance Beta